A1 American Insurance Agency Inc.
Send A1 American Insurance Agency Inc. an Email
Visit Agency Website
Our Insurance Products
Auto Insurance

There's nothing quite like taking an easy drive in Addison as a way to relax and unwind, but a sudden auto accident can change that. Rest assured you'll have the right coverage by allowing Nationwide and A1 American Insurance Agency Inc. to take care of your auto insurance needs. Together, we work to remain up-to-date on your life with an On Your Side Review so that you're prepared for the unexpected.

To help get things back to normal as quickly as possible, we take action well before an accident so that the resulting fallout won't cause you more headache. Our goal is to make sure your motorcycle, car, truck, RV, ATV, or van is restored to its former glory as soon as possible should you ever be involved in an accident. Peter J Vicicondi will also make sure you reap the benefits of having an exemplary protection plan.

Don't wait for disaster to strike before you take action to protect yourself, your vehicle, your passengers, and others on the road. We provide expertise and personalization to your life so that we can make sure you have the right coverage. Give us a call at (630) 543-4373 to discuss your options for a plan that meets your individual needs. We'd also be happy to see you in person at our location at 1000 W Lake St.

Homeowners Insurance

Home insurance is not a one-size-fits-all affair. Every home is different and there are many types of factors that determine what kind of coverage is needed. At A1 American Insurance Agency Inc., we can help you figure out the best way to obtain the full coverage you need. Some factors that may affect your home insurance include the age of your home, whether you have a pool or trampoline in the yard, the condition of your home, and many other details. Call us at (630) 543-4373 or visit us at our office on 1000 W Lake St in Addison to explore your options for securing your financial future.

Take the guesswork and headaches out of worrying about risk factors by speaking with Peter J Vicicondi about the ways in which Nationwide home insurance products can give you the coverage you need. We can add custom provisions to your policy or provide you with separate policies to ensure that all risks are addressed and fully provided for. Knowledge is power, and our agents are committed to empowering you to make the best decisions for your family and protecting your home. Let us figure out the risks while you enjoy your lifestyle with security and peace of mind.

To get started with the right policy for you, get in touch with Peter J Vicicondi who can offer the information and guidance you need. Feel free to bring up any questions and concerns you may have so that we can fully address them.

Life Insurance

Life is full of uncertainties. Your family's financial well-being shouldn't be one of them. As you shop for life insurance in Addison, you likely have many questions running through your mind:

• "What are the benefits of term vs. permanent policies?"
• "How much coverage do I need?"
• "How much does a life insurance policy cost?"

A1 American Insurance Agency Inc. and Peter J Vicicondi can help you find the right policy to protect your legacy and provide financial security for your loved ones when you are no longer living.

There are a variety of factors you must consider to determine the amount of coverage you need. First, estimate the amount of debt, final expenses and other financial obligations you might leave behind. Also, think about your income and how the loss of it will affect your family. You want a policy that has a death benefit that covers those costs and leaves a financial cushion.

Next, decide what kind of policy you want. There are several types of life insurance available. Base your decision on what you can comfortably afford and your current and future financial goals.

Finally, carefully review all policy documents. A life insurance agent can provide clarity on any information or policy language you do not understand. If you have special considerations, do not hesitate to inform one of our team members.

Insurance is a smart investment. Getting the right policy is easier than you think. Call (630) 543-4373 for an appointment with an agent. Feel free to stop by 1000 W Lake St,Addison,IL,60101 to discuss Nationwide coverage options in person.


LAW-0239AO (05/18)

Business Insurance

Every business relies on a variety of specialized tools and equipment to operate successfully from day to day. Of all the important tools utilized by a Addison business, a good business insurance policy might be one of the hardest-working. For years, Peter J Vicicondi has been helping area business owners select the right coverage. Your policy will help make sure that everything proceeds smoothly, even if unexpected circumstances arise. After all, the people you serve are depending on you, and a policy from A1 American Insurance Agency Inc. can help make sure you don't have to worry about the unexpected.

A business insurance policy from Nationwide can be one of your most important commercial assets. Since it provides protection against a wide range of concerns, your policy has the ability to address many different risk-related outcomes. Even the most risk-aware business manager cannot foresee every potential setback. Your policy can help your organization solve even unexpected problems. Members of the A1 American Insurance Agency Inc. team are here to help and so is Nationwide's great network of customer service providers. You can count on your insurance team to assist with the claims process and much more.

Discover improved coverage solutions today by calling (630) 543-4373. Our agents are here to make doing business simpler and more secure. Visit our 1000 W Lake St location today to begin exploring the personalized solutions we can offer.

Nationwide offers small business resources to help you strengthen your business, such as financial calculators and information and articles on marketing and cash flow management. Learn more at the

Business Solutions Center

.
The A1 American Insurance Agency Inc. also offers products in IL. Please call for information on products in those states.
Learning Center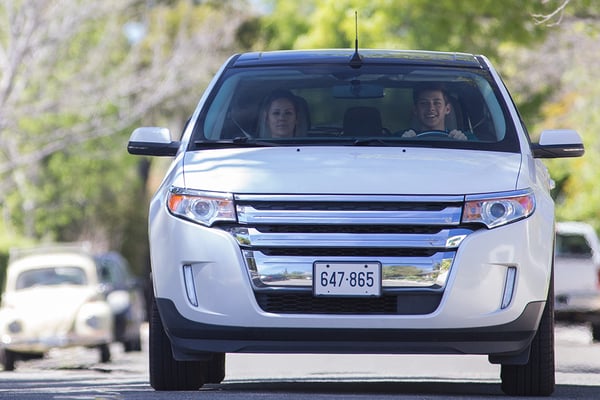 How does gap insurance work?
Discover what gap insurance does and how this auto policy can help you.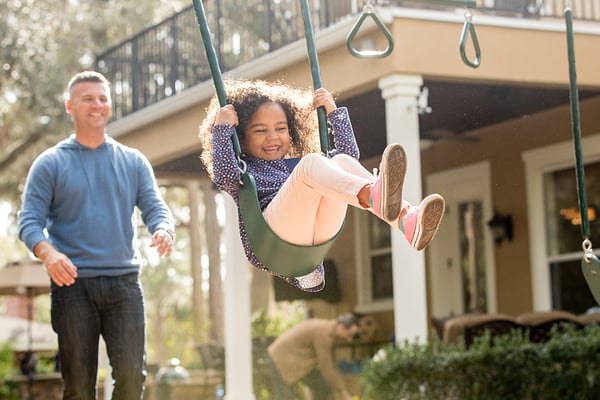 Are hazard and homeowners insurance the same?
Take a look at what make up the differences between hazard insurance and homeowners insurance.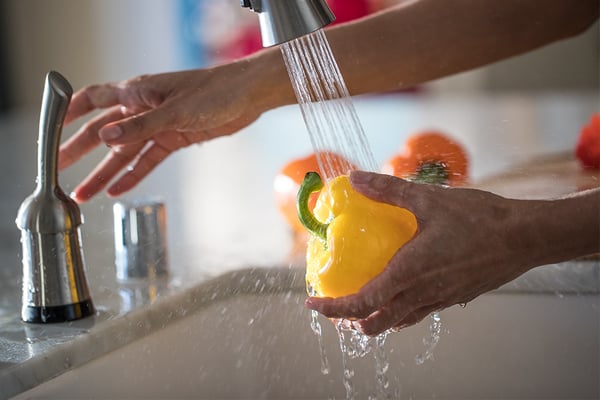 Discover what factors impact the cost of utilities
There are many different factors that can influence the amount of money you spend on utilities
Nationwide mobile app
On-the-go access
Pay your bill

View insurance cards without logging in

View your policies

Start an auto claim