AAA Ohio Auto Club Insurance Agency
Send AAA Ohio Auto Club Insurance Agency an Email
Visit Agency Website
Our Insurance Products
Auto Insurance

While you might be one of the safest drivers in Upper Arlington, there's no guarantee that you'll never be involved in an accident. Anthony P Tobias is here to make sure you and your passengers are well prepared for any incident waiting for you down the road. To add an extra layer of protection, AAA Ohio Auto Club Insurance Agency has made it easy to get the right coverage through a policy backed by Nationwide.

In addition to traditional driving vehicles, we know how to make sure you have the right plan for other vehicles such as RVs, motorcycles, and even ATVs. If it has an engine and tires, there's a good chance we can insure it and give you peace of mind at the same time. Just as there are different driving styles, there are different auto insurance needs. We learn how you drive, where you drive, the safety and security features on your vehicle, and if there are any special coverage options that may need to be added onto your policy.

Ready to drive off into the sunset with true peace of mind? Stop by and see us at 3096 Kingsdale Ctr, or pick up the phone and call us at (614) 457-2614.

Homeowners Insurance

When you have a home of your own, you want to protect it and be certain that your family is safe and your lifestyle secure. There are many factors that go into determining insurance needs, including your location, home, possessions, and any additions on your property such as pools or structures. You will find that the experienced professionals at AAA Ohio Auto Club Insurance Agency are on hand to help with many types of home insurance coverage. We start with a thorough review of your particular situation and recommend options that will be the best fit for you.

With the appropriate home insurance in place, you will be able to weather the storms that come your way, knowing that you are protected against the elements. You will also be protected against other types of damage or loss, such as that done by theft. We have many different insurance plans from which to choose and several attractive features to share with you.

Anthony P Tobias, your agent in Upper Arlington, can offer excellent Nationwide insurance coverage. If disaster does strike, all you have to do is call (614) 457-2614 to get the ball rolling. Because AAA Ohio Auto Club Insurance Agency in Upper Arlington partners with Nationwide, we have an outstanding claims service and can help you get back to normal quickly. We invite you to visit our office at 3096 Kingsdale Ctr to discuss benefits designed to make your insurance needs easier, such as On Your Side® Reviews and home insurance discounts.

Life Insurance

When you're ready to purchase life insurance, it helps if you start off by choosing a good life insurance agent in Upper Arlington. Whether you already have a policy and are looking to update coverage for yourself or you're ready to start a family and want to learn coverage options, you'll need an agent that is as good as the insurer they represent. At AAA Ohio Auto Club Insurance Agency, our agents work hard to provide customers with the service and coverage options they need to strengthen their families' financial security and help them enjoy peace of mind.

There are many types of life insurance for you to consider as you determine what your financial security needs are. A good agent's assistance is invaluable. They can help you understand confusing industry jargon. They can also educate you about different coverage options to enable you to make well-informed decisions that provide your family with enough death benefit to keep them financially comfortable in the event of your untimely death. Think about if you live longer than expected. As you grow older, you and your family's financial needs will change, especially if you require long-term care. Do not leave anything to chance and unexpected circumstance. Think about your current financial obligations, how much you can afford for premiums and future financial goals.

If you're not sure how to get the coverage you need or are not sure if your current policy is enough, feel free to stop by 3096 Kingsdale Ctr,Upper Arlington,OH,43221 to speak with Anthony P Tobias. You can also contact them directly by dialing (614) 457-2614.


LAW-0243AO (05/18)

Business Insurance

Maybe you're looking for targeted business coverage or maybe you're looking for wide-ranging policy protections as part of a new business continuity plan. Either way, Nationwide Insurance: AAA Ohio Auto Club Insurance Agency can help you protect past gains, while also positioning your company for future growth.

Through Nationwide, our agents offer business insurance for Upper Arlington companies that operate in a wide range of industries from food and beverage to building management to professional contractors. Product offerings include liability, property, and commercial auto insurance. For some companies, it's also crucial to get operating loss coverage to ensure money is coming in even if something forces their business to close shop for a time. Likewise, flexible billing options help you meet premium obligations regardless of how your company's budget is structured.

It sounds complicated, but it doesn't have to be. In fact, to combine several products in a single policy, have one of the risk management experts at Nationwide Insurance: AAA Ohio Auto Club Insurance Agency help you build a business owner's policy with coverage that's personalized for your company. Call us at (614) 457-2614 to discuss your Upper Arlington business insurance or to set up an appointment at the office located at 3096 Kingsdale Ctr.

Nationwide offers small business resources to help you strengthen your business, such as financial calculators and information and articles on marketing and cash flow management. Learn more at the

Business Solutions Center

.
The AAA Ohio Auto Club Insurance Agency also offers products in AL, AZ, AR, CA, CO, CT, DE, DC, FL, GA, ID, IL, IN, IA, KS, ME, MD, MI, MN, MS, MO, MT, NE, NV, NH, NM, NY, NC, ND, OH, OK, OR, PA, RI, SC, SD, TN, TX, UT, VT, VA, WA, WV, WI, WY, KY, NJ. Please call for information on products in those states.
Learning Center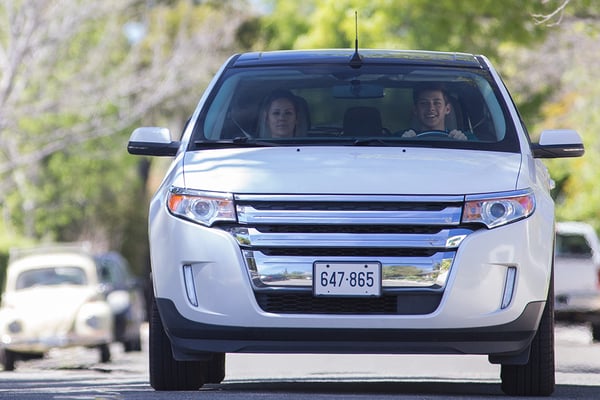 How does gap insurance work?
Discover what gap insurance does and how this auto policy can help you.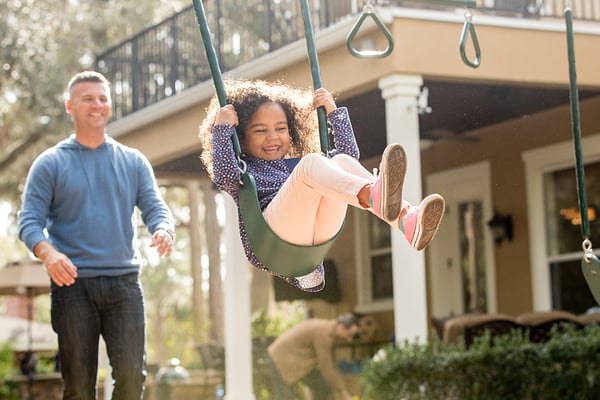 Are hazard and homeowners insurance the same?
Take a look at what make up the differences between hazard insurance and homeowners insurance.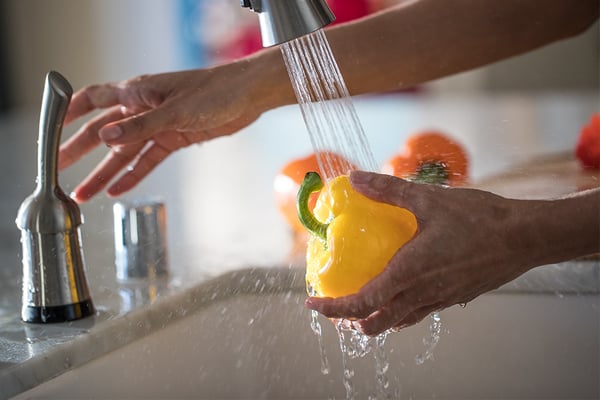 Discover what factors impact the cost of utilities
There are many different factors that can influence the amount of money you spend on utilities
Nationwide mobile app
On-the-go access
Pay your bill

View insurance cards without logging in

View your policies

Start an auto claim