Access Invsmt And Insurance Scvs Inc.
Send Access Invsmt And Insurance Scvs Inc. an Email
Visit Agency Website
Our Insurance Products
Auto Insurance

After devoting a great deal of time and energy to choosing your vehicle, make sure to get the right protection when insuring your vehicle. Anne M Clayton specializes in making it easy for White Hall drivers to protect one of their largest investments with insurance, which is why we're working with Nationwide to give each of our members true peace of mind when they're behind the wheel and even when they're not.

Even if this isn't your first time getting insurance, the number of options you have to choose from can be overwhelming. At Access Invsmt And Insurance Scvs Inc., we not only provide you with the basic types of auto insurance that nearly every driver needs, but we go the extra mile to make sure you have the exact level of liability, personal injury protection, comprehensive, collision, and under/uninsured motorist coverage you require. This way, you aren't paying for more protection than you truly need. We can also work with you to assess whether additional drivers or a family member should be added to your insurance protection in order that everyone benefits from an airtight plan. Once you have your plan in place, we hope you'll sit down with us to discuss any major changes that have taken place in your life, such as moving, driving more or less, adding new features to your insured vehicle, or changing jobs. All of these factors can have an impact on your protection, and we always want to make sure that protection is up-to-date.

Once you're ready to discuss your auto insurance needs with an agent and agency who care, we hope you'll give us a call at (217) 405-4236. You're also more than welcome to visit us at 100 2nd Ave N.

Homeowners Insurance

At Access Invsmt And Insurance Scvs Inc. we understand that you want insurance coverage for your home in White Hall without any hassle. Your house and belongings have both economic and emotional value and our agency is here to help you choose insurance that offers both security and peace of mind. In the event of a covered loss, you can rest easy knowing we are here to help. Your coverage needs depend largely on the specifics of your property, such as swimming pools and outbuildings, and So Anne M Clayton can help you asses your insurance requirements and choose a policy that offers the coverage you need.

Access Invsmt And Insurance Scvs Inc. has joined with Nationwide to provide you with a variety of sensible home insurance options, including customized coverage programs such as Brand New Belongings®. With this program, you'll receive the cash value of your possessions as well as coverage for any additional funds it takes to replace or repair them. If you enjoy hosting large group gatherings, we can help you determine whether you need additional coverage in case of an accident or injury to one of your guests. Whether your situation requires additional specialized insurance or is more traditional, we can help you find the coverage you need.

To find out more information regarding the programs that are right for you, call (217) 405-4236 today. Our experienced agents can help meet your needs with a customized insurance package, possible discounts, and hassle-free service. We can even help you choose and purchase a policy over the phone. Call today, or stop by our office at 100 2nd Ave N.

Life Insurance

At Access Invsmt And Insurance Scvs Inc., we want to make customers aware of how easy and affordable life insurance is. We know many people in White Hall think they cannot afford to have a good policy that protects their financial interests. That is why we work with Nationwide to provide customers with the diverse coverage options they need to sleep peacefully at night.

Affordability is a major concern for most. In addition to choosing coverage based on what you can afford, you need to think about how you or your loved ones may need to use your policy proceeds. Maybe you'll need to replace lost income or pay for long-term care expenses and your kids' college education. These issues may not completely encompass your current concerns. However, keeping them in mind will help you discern the proper coverage level for your situation.

There are circumstances where customers find it more beneficial for them to layer several term life insurance policies instead of purchasing whole life insurance to give them long-term financial security.

By speaking with a life insurance agent who works with Nationwide, you can gain a better understanding of options that are ideal for your situation. The amount of coverage you need can help you meet your current and future financial goals.

To better understand coverage options, we encourage you to contact Anne M Clayton at (217) 405-4236 to arrange a time to meet in office at 100 2nd Ave N,White Hall,IL,62092 to discuss your needs. For additional convenience, our agents are ready to help you go over coverage options over the phone.


LAW-0244AO (05/18)

Business Insurance

Whether you have already opened a small business or are considering doing so, business insurance is probably at the front of your mind. Having the proper types of insurance and the right amount of coverage is essential in order to protect yourself, your employees, your customers or clients, and your assets. Deciding what you need does not have to be overwhelming.

Anne M Clayton at Nationwide Insurance: Access Invsmt And Insurance Scvs Inc. works together with Nationwide to help people determine which type of insurance coverage will best fit their needs. We sit with you to discuss basic policies such as general liability and property damage insurance, as well as educate you on more in-depth policies such as professional liability coverage, employment practices liability coverage, and umbrella policies. We discuss the type of business you operate, how much you spend per year, how much profit you make, and how many people you employ. We also let you know if there are any vital local, state, or federal laws that require you to carry special policies.

Once you have decided what you need, we come up with a coverage quote that best meets your needs and budget. We even meet with you once per year to discuss any changes in your business and determine if your policy is still meeting your needs. Nationwide Insurance: Access Invsmt And Insurance Scvs Inc. and Anne M Clayton is proud to work in conjunction with Nationwide. Schedule a consultation by calling (217) 405-4236 or stopping into our offices on 100 2nd Ave N.

Nationwide offers small business resources to help you strengthen your business, such as financial calculators and information and articles on marketing and cash flow management. Learn more at the

Business Solutions Center

.
The Access Invsmt And Insurance Scvs Inc. also offers products in FL, IL, IA, MO, OK, KY. Please call for information on products in those states.
Learning Center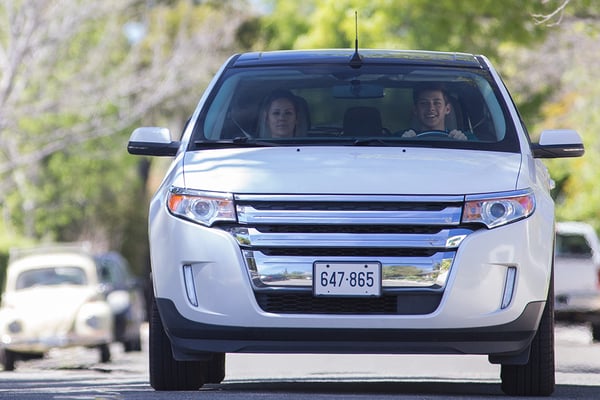 How does gap insurance work?
Discover what gap insurance does and how this auto policy can help you.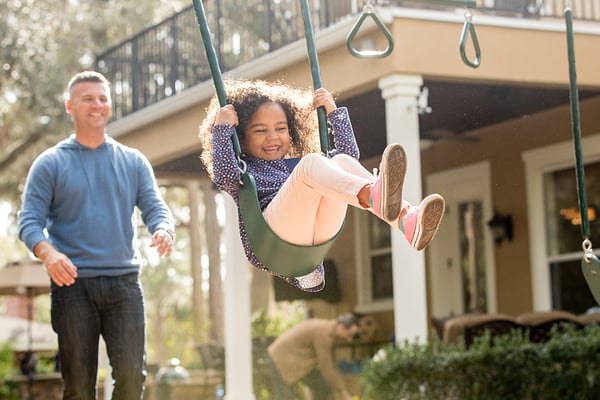 Are hazard and homeowners insurance the same?
Take a look at what make up the differences between hazard insurance and homeowners insurance.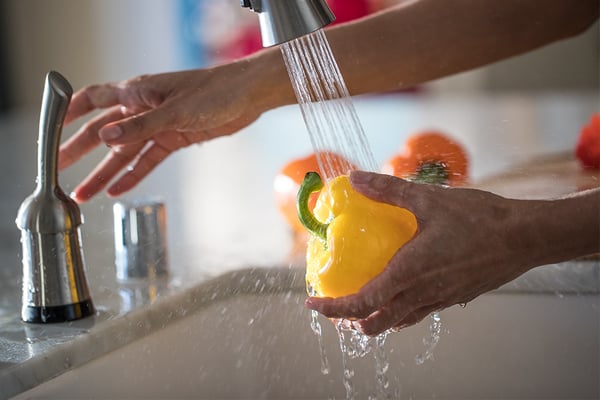 Discover what factors impact the cost of utilities
There are many different factors that can influence the amount of money you spend on utilities
Nationwide mobile app
On-the-go access
Pay your bill

View insurance cards without logging in

View your policies

Start an auto claim