Advanced Insurance Inc.
Send Advanced Insurance Inc. an Email
Visit Agency Website
Our Insurance Products
Auto Insurance

What do you desire from an auto insurance company? Many people ask for a smooth and easy claims process as well as attentive service. Advanced Insurance Inc. has teamed up with Nationwide to deliver precisely that experience. Clients are not a number to us, they are individuals. Everyone's car insurance requirements in Manchester differ, and we recognize that.

Nationwide offers a wide-ranging array of programs and coverage levels so that you are able to pick what is right for you. For example, the many coverage offerings include Liability coverage, Collision coverage, Medical Payments coverage, and Roadside Assistance coverage. Nationwide not only provides auto insurance but also has programs for motorcycles, RVs, and other special vehicle types. Of course, insurance needs change from year to year, so Nationwide offers an annual On Your Side® Review to look at your specific needs.

Give Diane Marie Budelman a call today at (410) 374-9955 to get a conversation going about car insurance needs. Face-to-face chats are great too, just make an appointment and stop by the office at 2120 Ebbvale Rd. We can provide more information about discounts you may qualify for, such as Multi-Policy discounts, Accident-Free discounts, Paperless documents, and Good Student discounts.

Homeowners Insurance

Advanced Insurance Inc. can help you shop for one of the most important products you'll ever buy - the home insurance policy that will protect your home assets. Learn from our Manchester agents what types of damages to include in your coverage and what claim amounts make sense for your property. For as tightly knit as Manchester neighborhoods are, no two households are exactly the same, even within 21102.

For this reason, Nationwide offers a number of different home insurance products for more personalized coverage. Dwelling coverage, for example, offers financial protection for floor coverings and built-in appliances. Contents coverage includes assets like furniture, clothing, and a few other essential belongings. Valuables Plus® covers specific types of high-value items that you may keep in your Manchester home. Or you can even take advantage of Nationwide's exclusive Brand New Belongings® program.

Best of all, there's no reason to feel overwhelmed by any of these decisions. Let Advanced Insurance Inc. walk you through the options and clearly explain your policy choices. Simply give us a call at (410) 374-9955. Or, if you're in the 21102 area during office hours, swing by our Manchester location at 2120 Ebbvale Rd, and we can discuss your home insurance options in person.

Life Insurance

Getting married, having kids and sending them off to college are all exciting milestones. As your life changes, so do your insurance needs. You might have concerns about securing your family's future when you are no longer around. You might also have some financial concerns about how they will manage any debts that you leave behind.

At Advanced Insurance Inc., we understand the need to provide your loved ones with a financial safety net. Whether you already have a policy and are looking to adjust your coverage or this is your first-time shopping for life insurance, we can handle your insurance needs.

We work with Nationwide to provide friendly service and diverse coverage options to customers in Manchester. We recommend speaking to a life insurance agent for assistance in getting the right coverage for your unique situation.

There are several types of life insurance for you to consider, such as term, whole, universal and more. Choosing the right coverage may seem overwhelming. Fortunately, Diane Marie Budelman and our other team members can go over options to help you find a solution that provides the amount of coverage that meets your needs and can help you achieve your long-term financial goals.

If you are ready to learn coverage options, contact one of our agents at (410) 374-9955 to discuss them over the phone. You can also make an appointment or visit our office at 2120 Ebbvale Rd,Manchester,MD,21102 to meet in person. Our agent will be more than happy to evaluate your circumstances to help you get the right solution.


LAW-0240AO (05/18)

Business Insurance

The business insurance agents at Advanced Insurance Inc. can help you understand how to manage your company's risk and identify possible gaps in your coverage. Along with liability and asset protection, for example, you can get coverage for losses in the case of a temporary shutdown of your business. Our agents have expertise in finding insurance solutions for businesses in virtually every industry of the Manchester economy.

There are also important decisions to discuss that go beyond MD business requirements and your company's individual risk profile. As the owner, you'll want to make sure, for example, that your policy structure meets your month-to-month budget crunch and end-of-year fiscal goals. To this point, Nationwide offers flexible billing options that can be matched with different revenue and expenditure schedules. And if the day ever comes when the life and health of your business depends on making a claim, you'll be dealing with Nationwide's On Your Side® Claims Service.

The experts at Advanced Insurance Inc. offer local knowledge, risk management expertise, and good old-fashioned customer service. We can talk about your coverage in person at our office, located at 2120 Ebbvale Rd. You can also call us at (410) 374-9955 to get protection for the business you've worked so hard to build.

Nationwide offers small business resources to help you strengthen your business, such as financial calculators and information and articles on marketing and cash flow management. Learn more at the

Business Solutions Center

.
The Advanced Insurance Inc. also offers products in DE, MD, PA, NJ. Please call for information on products in those states.
Learning Center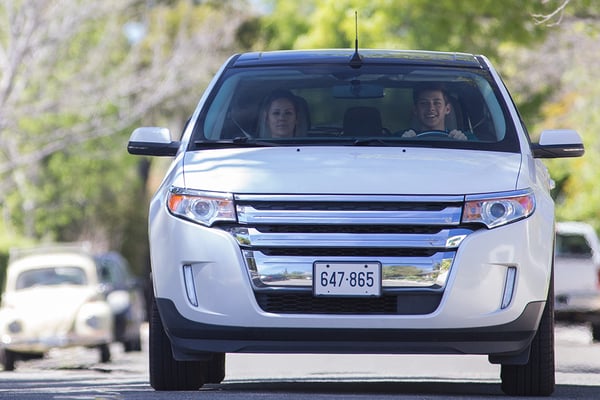 How does gap insurance work?
Discover what gap insurance does and how this auto policy can help you.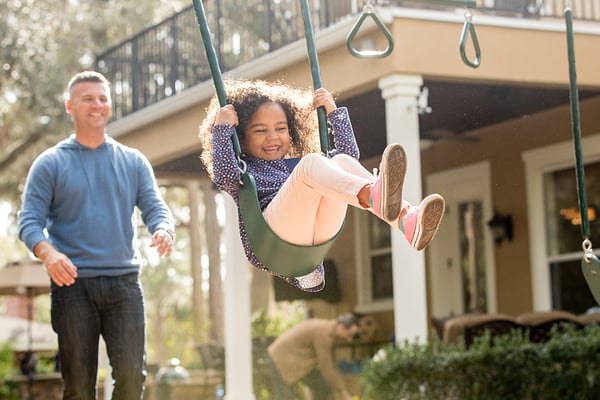 Are hazard and homeowners insurance the same?
Take a look at what make up the differences between hazard insurance and homeowners insurance.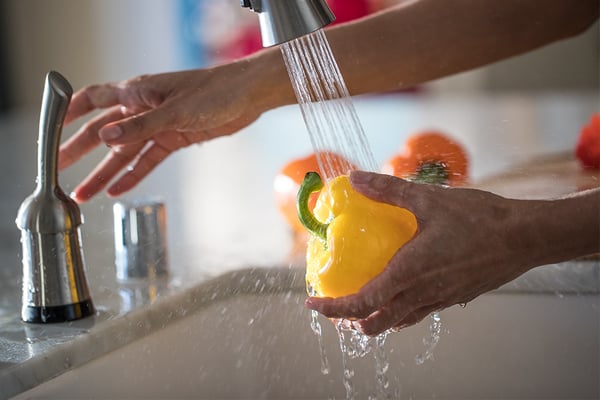 Discover what factors impact the cost of utilities
There are many different factors that can influence the amount of money you spend on utilities
Nationwide mobile app
On-the-go access
Pay your bill

View insurance cards without logging in

View your policies

Start an auto claim