Allen C Bentson Agency Inc.
Send Allen C Bentson Agency Inc. an Email
Our Insurance Products
Auto Insurance

When you're shopping for auto insurance, it helps for you to treat the experience like you are shopping for an insurer too. After all, the relationship you have with your insurer and their track record for accommodating its members plays a significant part in how well you recover from any covered events. Working with Allen C Bentson Agency Inc. on 653 Forest Ave will minimize any inconvenience you may experience. Your needs are our concerns, and we will be there to answer any questions or coverage issues you may have.

We want to protect what matters most to you so you can enjoy it with more freedom. Your vehicles are assets that need to be covered by an insurer that caters to its members. By working with Nationwide, we offer you a fast, efficient, and pleasant experience with On Your Side® Claims Service. There are opportunities for savings, including discounts for multiple vehicles and maintaining a good driving history. You can also enjoy easy access to your information and member resources to get the answers you need 24/7.

We want you to get the level of coverage that is most suited for your needs and situation. Call (718) 442-6000 so you can speak with Allen C Bentson Agency Inc. in Staten Island. We'll perform an On Your Side® Review so you can get a policy that protects all of your vehicles and household drivers at a low price that you can comfortably afford.

Homeowners Insurance

Navigating the variety of options for your home insurance needs is simple with Robert P Bentson of Allen C Bentson Agency Inc.. Robert P Bentson has teamed up with Nationwide to bring you expert insurance advice. Together, you'll go over coverage options for both your home and belongings that are valuable to you. Specifically, with our Brand New Belongings® coverage, we can help to replace or repair your covered valuables. Because Allen C Bentson Agency Inc. is local to Staten Island, you can create an insurance policy with the unique qualities of your location in mind.

When it comes to your home, a good roof over your head can relieve a lot of worry. Other unique aspects of your home, such as a pool, gazebo, or other detached structures, are also important to finding you the right insurance coverage. In Staten Island, we know there are also specific social and weather conditions that should influence your coverage, so we'll be sure to discuss them with you when you drop by.

To get in touch and learn more about home insurance policies, you can come to our office at 653 Forest Ave 75080 or call us at (718) 442-6000. We'll not only go over what kind of coverage is available to you, but how to qualify for special discounts and bundle packages. We look forward to meeting you and walking you through your options.

Life Insurance

Getting married, purchasing a new home, or starting a family are all exciting experiences. However, these life events often mean bigger financial obligations. Your increased financial obligations can be a good impetus to taking the necessary step to assure your family's financial security. Your home is a place of security and pride; be sure to protect your standard of living.

We at Allen C Bentson Agency Inc. proudly work with residents in the Staten Island area. We want to make sure you have the type and amount of coverage you need so that you and your family are prepared for any eventuality. We will explain in understandable language term versus permanent insurance and we will discuss the types of life insurance that can best fit your needs.

The amount of coverage your family needs is largely determined by factors such as age, income, debt, number of dependents, long-term educational needs, monthly expenses, long-term goals and desired length of coverage. We will explain in easily-understandable terms whole life insurance and universal life insurance and why you may want permanent insurance.

As you enjoy the now, don't forget to protect your family's future. Life insurance gives you the peace of mind that comes with preparing for life's uncertainties. Call (718) 442-6000 and ask to speak to Robert P Bentson. We can assess your coverage needs and answer all your questions. If you are in the neighborhood, stop by any time. We are located at 653 Forest Ave,Staten Island,NY,10310. We look forward to seeing you.


LAW-0246AO (05/18)

Business Insurance

As a business owner, you make scores of decisions every day. Some of those have to do with the insurance you carry. Do you have enough? Have you added more employees or purchased new equipment? Are you covered for computer attacks? In other words, have there been changes that indicate a review is in order? At Nationwide Insurance: Allen C Bentson Agency Inc., we have answers for those questions and many more. Because we work with Nationwide, we can provide you with a wealth of insurance solutions customized specifically to the type of company you own.

We believe that the insurance you purchase should fit your business like a glove. The basics include property and liability insurance, but there are many other kinds of protection, and what you need depends on what you own. It's a good idea to take stock, listing assets such as buildings, vehicles, office and manufacturing equipment, inventory kept on the premises, fencing, landscaping, signage – even your satellite dish. This is the kind of information our insurance specialists will use help you design the coverage you need.

At Nationwide Insurance: Allen C Bentson Agency Inc., we know that most of your waking hours are consumed by your business: how to run it, how to build it, and how to protect it. When it comes to concerns about insurance coverage, we can help make sense of a subject that sometimes seems overly complex. All you have to do is call Robert P Bentson at (718) 442-6000, or stop by our Staten Island office on 653 Forest Ave. You'll get prompt answers to the questions you have about protecting your business and, better yet, solutions to put your mind at ease.

Nationwide offers small business resources to help you strengthen your business, such as financial calculators and information and articles on marketing and cash flow management. Learn more at the

Business Solutions Center

.
The Allen C Bentson Agency Inc. also offers products in NY, NJ. Please call for information on products in those states.
Learning Center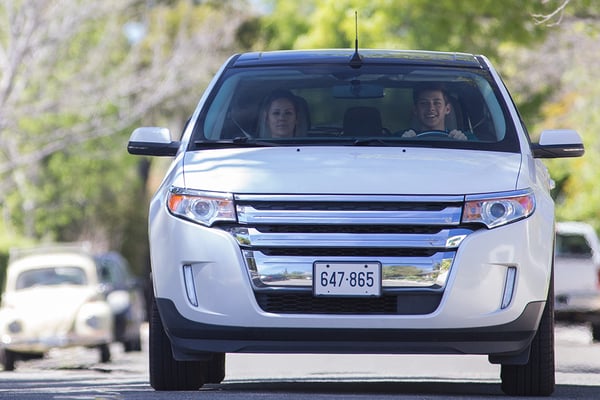 How does gap insurance work?
Discover what gap insurance does and how this auto policy can help you.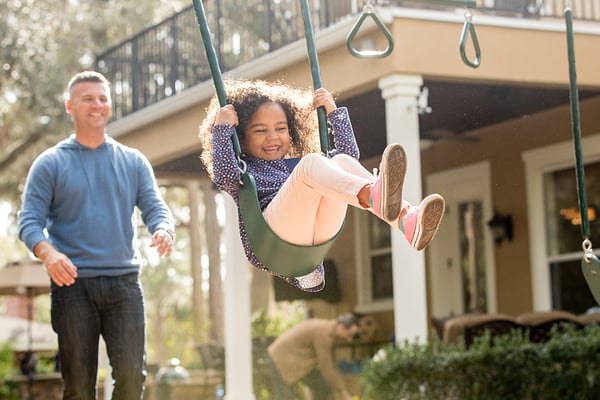 Are hazard and homeowners insurance the same?
Take a look at what make up the differences between hazard insurance and homeowners insurance.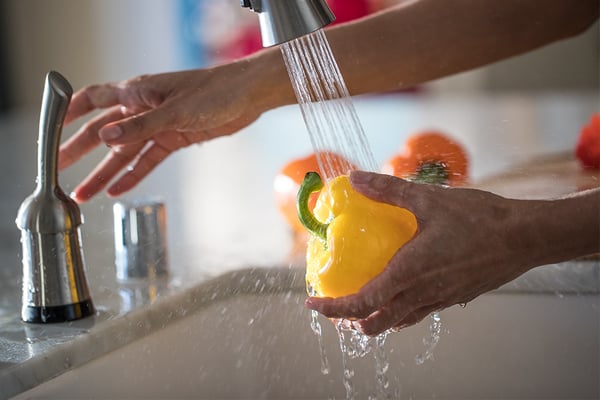 Discover what factors impact the cost of utilities
There are many different factors that can influence the amount of money you spend on utilities
Nationwide mobile app
On-the-go access
Pay your bill

View insurance cards without logging in

View your policies

Start an auto claim