Ameristar Inc.
Send Ameristar Inc. an Email
Visit Agency Website
Our Insurance Products
Auto Insurance

Many terms associated with auto insurance can be confusing. For example, what does "comprehensive car insurance" mean? You will get answers to questions and much more when talking about your insurance needs with Ameristar Inc.. We work with Nationwide to bring you excellent service and coverage in Wayzata.

Most states require the purchase of liability coverage. This coverage protects you when you become legally liable for damage to another auto or someone else's injuries from a car accident. Comprehensive coverage provides additional protection for your vehicle from loss due to theft, fire, hail, and other factors. Other offerings include Medical Payments or Personal Injury Protection coverage, and features such as Roadside Assistance.

Give Ameristar Inc. or another experienced agent a call today at (763) 542-8377. Drivers can discuss options over the phone or in person at 800 Wayzata Blvd E.

Homeowners Insurance

Ameristar Inc. has teamed up with Nationwide to help you find the right home insurance package for your needs. This includes evaluating both your home and any belongings important to you. With our Valuables Plus® coverage, you can protect expensive items such as works of art, antiques, or jewelry; and replacements are easier than ever with our Brand New Belongings® coverage. can answer any questions you have about protecting you and your family's most treasured possessions.

The state of your home also comes in to play when determining what kind of home coverage is best for you. Any detached home additions are also important to evaluating your coverage needs, such as a pool or storage shed. Location also plays an important role in choosing the right home insurance. In Wayzata, everything from zoning to weather can affect your coverage. Since Ameristar Inc. is local to Wayzata, our agents are knowledgeable of any local factors that may impact your coverage.

Picking home insurance is a very manageable process when you have the right partner by your side. Give or any of our other agents a call today at (763) 542-8377 and find out how to get started. You can also come visit us in person at 800 Wayzata Blvd E. We look forward to meeting you.

Life Insurance

If you have children, a spouse or anyone in your life who depends upon you financially, you need life insurance. The same holds true if you depend upon someone else financially. Life is unpredictable but it is within your power to minimize or even eliminate the financial impact of unexpected life events.

We at Ameristar Inc. are here to help people like you in the Wayzata area. We are here to answer your questions and make life insurance understandable. We will explain term versus permanent insurance and we will outline the types of life insurance that may be best for you.

When determining the amount of coverage you need, you should consider both your present and future circumstances. What are your current financial needs and what do you expect to be the future financial needs for your family?

You should factor in your current age, income and debts and the likely financial impact of lost income. You should also consider final expenses as well as future educational needs for your children and even for yourself or your spouse. If you are a one-income household, you should be sure to purchase a policy that will cover that income in its entirety if lost.

Life gets hectic; make sure you are not too busy to take care of yourself and your family. Call us now at (763) 542-8377 and ask for . We are located at 800 Wayzata Blvd E,Wayzata,MN,55391 and you are welcome to stop in any time. Let us help you find the right policy to assure your family's financial security.


LAW-0248AO (05/18)

Business Insurance

The business you own is something you wake up thinking about, and the issues of the day linger in your mind way past closing time. Whether your business is properly insured may be one of those issues, and if so, we'd like to help. Ameristar Inc. works with Nationwide to offer you insurance coverage to put your mind at ease. There are many different options, and we can combine those that are the most appropriate for your specific kind of business so that you will be covered for potential problems that are of the most concern to you.

A business owner's policy, also known as a BOP, might be the perfect solution for coverage. If you have fewer than 100 employees and less than $5 million in annual sales plus property or equipment you want to protect, a BOP is worth exploring. To begin with, you'll be covered for property damage and general liability. It might be wise to add crime insurance to protect your business against fraud or theft, and equipment breakdown insurance which covers mechanical and electrical equipment as well as your computers. Speaking of computers, you might also want to add cyber liability insurance, which is great to have if someone hacks your computers and your electronic data is compromised.

We know how hard you work to keep your customers happy and your company running on an even keel. When you're ready to talk about insurance protection, just give a call at (763) 542-8377, or stop by our 800 Wayzata Blvd E office in Wayzata. Having comprehensive coverage for your business will mean one less thing you have to think about when you wake up in the morning.

Nationwide offers small business resources to help you strengthen your business, such as financial calculators and information and articles on marketing and cash flow management. Learn more at the

Business Solutions Center

.
The Ameristar Inc. also offers products in AL, AZ, CA, CO, DC, FL, GA, IN, IA, KS, LA, MA, MN, MS, NC, ND, OH, PA, SC, SD, VT, WI, WY, KY. Please call for information on products in those states.
Learning Center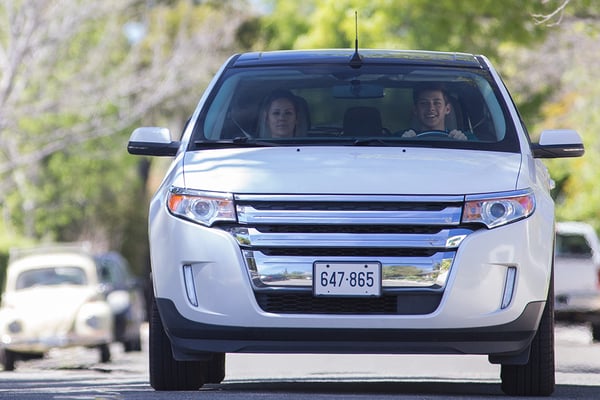 How does gap insurance work?
Discover what gap insurance does and how this auto policy can help you.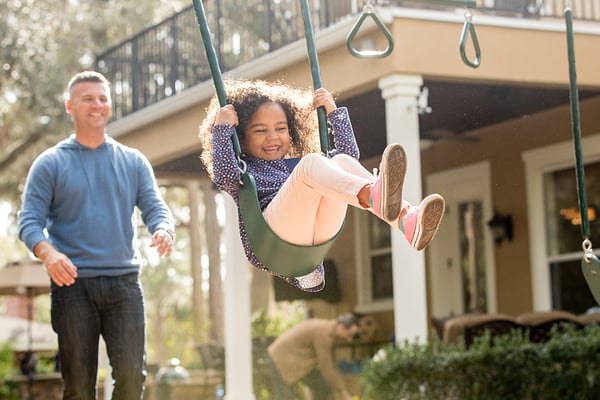 Are hazard and homeowners insurance the same?
Take a look at what make up the differences between hazard insurance and homeowners insurance.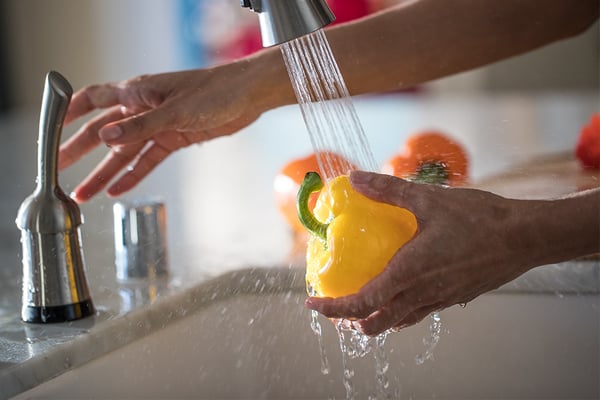 Discover what factors impact the cost of utilities
There are many different factors that can influence the amount of money you spend on utilities
Nationwide mobile app
On-the-go access
Pay your bill

View insurance cards without logging in

View your policies

Start an auto claim