Anchor Insurance Group Inc.
Send Anchor Insurance Group Inc. an Email
Visit Agency Website
Our Insurance Products
Auto Insurance

Don't let confusing terminology keep you from driving with quality insurance. If you have questions about your protection, then Amanda Jo Merrills is here to help. At Anchor Insurance Group Inc., we work with Nationwide to provide you with personalized automobile insurance solutions. No matter where you are in life, we will make sure you get the coverage that is right for you.

With Nationwide's On Your Side Review®, you leave our office knowing you have the right coverage for the drivers and vehicles in your household. For example, when an accident happens, having uninsured and underinsured coverage options could help in case the other party cannot pay for the damages caused. You can also get our roadside assistance and rental reimbursement insurance to get you back on the road faster after an accident. We will work with you to ensure any discounts you qualify for are applied to lower the impact insurance has on your budget. There are discounts for good drivers, good students, and even for ecofriendly practices like our paperless billing plan. If you are driving in Muskegon, know that we will always be there when you need us.

Come in today and talk to Amanda Jo Merrills. You can visit us at 1275 Peck St or call in advance at (231) 727-1100 to schedule an appointment. We welcome any questions you may have, so do not hold back. Our goal is to provide you with affordable and understandable vehicle protection.

Homeowners Insurance

Making sense of your many home insurance coverage options can seem like a daunting task, especially if you have just purchased a new property. Buying a home is a big step for anyone to take, but the process is not fully complete until the right policy has been selected. Amanda Jo Merrills can help you protect this important investment through the selection of Nationwide home insurance policies fitted precisely to your needs. Here at Anchor Insurance Group Inc. we excel at assisting customers with home insurance solutions and other essential forms of coverage. Your home should be protected from the many changes that might affect it, and we can help make sure your policy is up to the task.

We understand that no two homes are exactly alike, so every homeowner's concerns are going to be unique as well. By providing tailored coverage solutions, we can offer enhanced peace of mind. You can rest easy knowing your home insurance policy reflects your needs today and tomorrow. If you ever have questions or concerns about your coverage, just let us know. Nationwide has an extensive network of agents working around the clock to assist with filing claims and much more.

To discover the coverage solutions that best meet your needs, contact Anchor Insurance Group Inc. today by calling (231) 727-1100. Muskegon area customers can also visit our offices at 1275 Peck St. Let us know how we can help improve your existing coverage or discover what insurance options are available to you as a new homeowner.

Life Insurance

When you're ready to purchase life insurance, it helps if you start off by choosing a good life insurance agent in Muskegon. Whether you already have a policy and are looking to update coverage for yourself or you're ready to start a family and want to learn coverage options, you'll need an agent that is as good as the insurer they represent. At Anchor Insurance Group Inc., our agents work hard to provide customers with the service and coverage options they need to strengthen their families' financial security and help them enjoy peace of mind.

There are many types of life insurance for you to consider as you determine what your financial security needs are. A good agent's assistance is invaluable. They can help you understand confusing industry jargon. They can also educate you about different coverage options to enable you to make well-informed decisions that provide your family with enough death benefit to keep them financially comfortable in the event of your untimely death. Think about if you live longer than expected. As you grow older, you and your family's financial needs will change, especially if you require long-term care. Do not leave anything to chance and unexpected circumstance. Think about your current financial obligations, how much you can afford for premiums and future financial goals.

If you're not sure how to get the coverage you need or are not sure if your current policy is enough, feel free to stop by 1275 Peck St,Muskegon,MI,49441 to speak with Amanda Jo Merrills. You can also contact them directly by dialing (231) 727-1100.


LAW-0243AO (05/18)

Business Insurance

Business insurance can get complicated at times. With so many financial, professional, and personal issues to consider, Nationwide understands that it may be difficult to find a policy that fits your needs. At Nationwide, our knowledgeable and approachable agents strive to provide small business owners from all backgrounds with a simple and enjoyable insurance experience. We are ready to answer your questions, and we have a wide range of insurance products for you to choose from. If you need reliable insurance for your business, Nationwide may have what you are looking for.

Your business is your livelihood, and protecting it is probably pretty high on your list of priorities. Our liability policies can protect you from lawsuits filed by customers who are injured or have property damaged while on your premises. Property insurance protects the physical location of your business in the event of theft, fire, natural disasters, and other unfortunate occurrences. These policies even cover the items inside the building and offer coverage to individuals who run a business from home. In today's high-tech society, Nationwide can protect your business from fraud, forgery, and data compromises as well. We also offer a variety of worker's compensation, accounts receivable, equipment breakdown, and business income policies that can be customized to your own specifications.

Securing your business is not as difficult as you think, especially when you choose to involve Nationwide. At Nationwide Insurance: Anchor Insurance Group Inc. in Muskegon, our certified agent, Amanda Jo Merrills, is ready to assist you with your insurance needs and concerns. Nationwide Insurance: Anchor Insurance Group Inc. is located at 1275 Peck St. If you are ready to discuss the future of your small business, give us a call at (231) 727-1100 right now.

Nationwide offers small business resources to help you strengthen your business, such as financial calculators and information and articles on marketing and cash flow management. Learn more at the

Business Solutions Center
The Anchor Insurance Group Inc. also offers products in IN, MI. Please call for information on products in those states.
Learning Center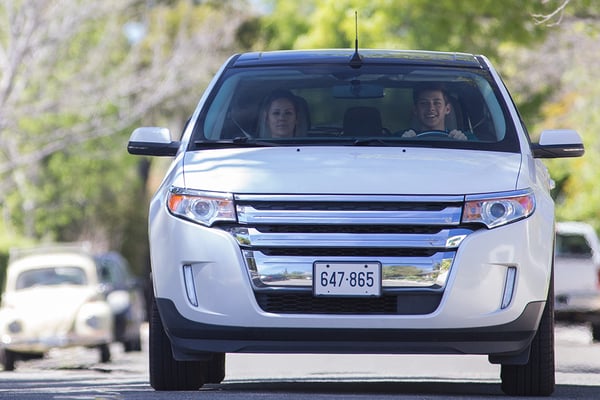 How does gap insurance work?
Discover what gap insurance does and how this auto policy can help you.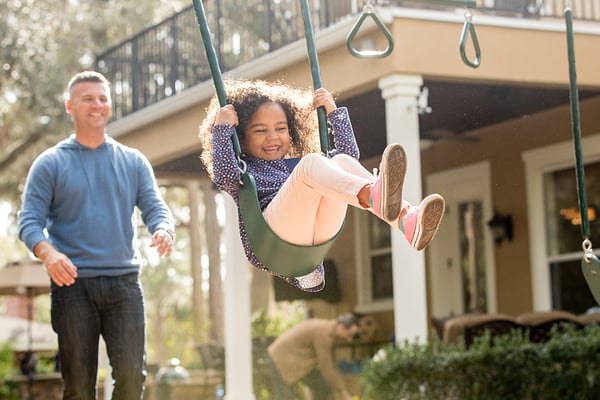 Are hazard and homeowners insurance the same?
Take a look at what make up the differences between hazard insurance and homeowners insurance.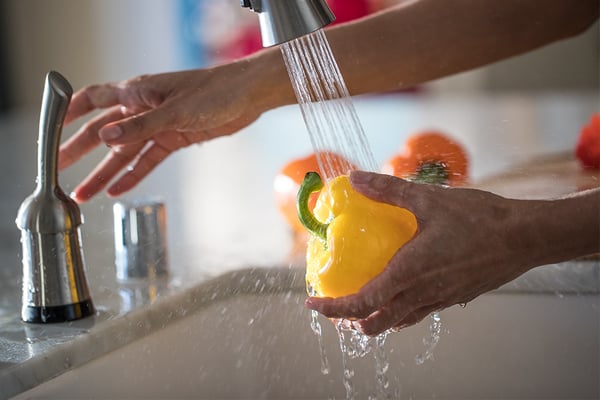 Discover what factors impact the cost of utilities
There are many different factors that can influence the amount of money you spend on utilities
Nationwide mobile app
On-the-go access
Pay your bill

View insurance cards without logging in

View your policies

Start an auto claim