Appleby & Sterling Inc.
Send Appleby & Sterling Inc. an Email
Visit Agency Website
Our Insurance Products
Auto Insurance

After devoting a great deal of time and energy to choosing your vehicle, make sure to get the right protection when insuring your vehicle. Gail Vivian King specializes in making it easy for Simi Valley drivers to protect one of their largest investments with insurance, which is why we're working with Nationwide to give each of our members true peace of mind when they're behind the wheel and even when they're not.

Even if this isn't your first time getting insurance, the number of options you have to choose from can be overwhelming. At Appleby & Sterling Inc., we not only provide you with the basic types of auto insurance that nearly every driver needs, but we go the extra mile to make sure you have the exact level of liability, personal injury protection, comprehensive, collision, and under/uninsured motorist coverage you require. This way, you aren't paying for more protection than you truly need. We can also work with you to assess whether additional drivers or a family member should be added to your insurance protection in order that everyone benefits from an airtight plan. Once you have your plan in place, we hope you'll sit down with us to discuss any major changes that have taken place in your life, such as moving, driving more or less, adding new features to your insured vehicle, or changing jobs. All of these factors can have an impact on your protection, and we always want to make sure that protection is up-to-date.

Once you're ready to discuss your auto insurance needs with an agent and agency who care, we hope you'll give us a call at (805) 583-9828. You're also more than welcome to visit us at 2290 Agate Ct.

Homeowners Insurance

Home is where your family builds memories on a daily basis, and we know that one of your top priorities is to protect it with sound insurance coverage. After all, we're talking about financial security, which can mean peace of mind. You can depend on the professionals at Appleby & Sterling Inc. in Simi Valley to help. We'll walk you through the various options and take the mystery out of acquiring appropriate home insurance.

Basic home insurance coverage includes protection against events such as theft, or damage from the elements. That means that if Simi Valley is hit with a major storm system, you are able to protect your family without worrying about paying more for destruction that may be caused. In addition to dwelling coverage that insures against damage to built-in appliances and wall-to-wall carpeting, insurance is also available for water backup caused by sewer or drain issues. You may also want to have detached structures insured, such as your garage or gazebo. Additionally, contents coverage helps to protect your belongings such as furniture and clothing from loss, and this can be defined in your policy.

There are several other options, and Gail Vivian King with Appleby & Sterling Inc. proudly works with Nationwide to offer excellent choices in home insurance coverage. You can get the conversation started with a call to (805) 583-9828. You can also stop by our office at 2290 Agate Ct to learn more about the many advantages of protecting your home with a policy that's tailored to your needs.

Life Insurance

If you have children, a spouse or anyone in your life who depends upon you financially, you need life insurance. The same holds true if you depend upon someone else financially. Life is unpredictable but it is within your power to minimize or even eliminate the financial impact of unexpected life events.

We at Appleby & Sterling Inc. are here to help people like you in the Simi Valley area. We are here to answer your questions and make life insurance understandable. We will explain term versus permanent insurance and we will outline the types of life insurance that may be best for you.

When determining the amount of coverage you need, you should consider both your present and future circumstances. What are your current financial needs and what do you expect to be the future financial needs for your family?

You should factor in your current age, income and debts and the likely financial impact of lost income. You should also consider final expenses as well as future educational needs for your children and even for yourself or your spouse. If you are a one-income household, you should be sure to purchase a policy that will cover that income in its entirety if lost.

Life gets hectic; make sure you are not too busy to take care of yourself and your family. Call us now at (805) 583-9828 and ask for Gail Vivian King. We are located at 2290 Agate Ct,Simi Valley,CA,93065 and you are welcome to stop in any time. Let us help you find the right policy to assure your family's financial security.


LAW-0248AO (05/18)

Business Insurance

As new Simi Valley businesses prepare to take their place in the greater economic world, many new business owners are going to be thinking about insurance. What should a good business insurance policy contain? What lines of coverage are most appropriate for a business serving a particular population or industry? How can you be sure that a policy is going to work hard to serve your interests as a business owner? Getting direct, honest answers from an expert is easy. Just contact Nationwide Insurance: Appleby & Sterling Inc.. Our team is here to help business owners select the exceptional Nationwide coverage that is going to give them the strongest start in this new stage of life. Nationwide provides outstanding customer service so you are never alone.

There are many uncertainties when it comes to owning and operating a business, so why not let your business insurance take some of the burden? Good coverage is going to provide peace of mind as you prepare to open for business. Even as your business grows and thrives, this coverage is going to continue offering the support required for expanding operations. In a sense, the right insurance policy is going to help bring about future success through present security.

Gail Vivian King can tell you more about Nationwide insurance options, and can customize a policy to suit the needs of your organization. Call Nationwide Insurance: Appleby & Sterling Inc. today at (805) 583-9828 or visit our office at 2290 Agate Ct.

Nationwide offers small business resources to help you strengthen your business, such as financial calculators and information and articles on marketing and cash flow management. Learn more at the

Business Solutions Center

.
The Appleby & Sterling Inc. also offers products in AZ, AR, CA, GA, ID, IL, KS, ME, MI, MS, NV, OH, PA, TX, UT, KY. Please call for information on products in those states.
Learning Center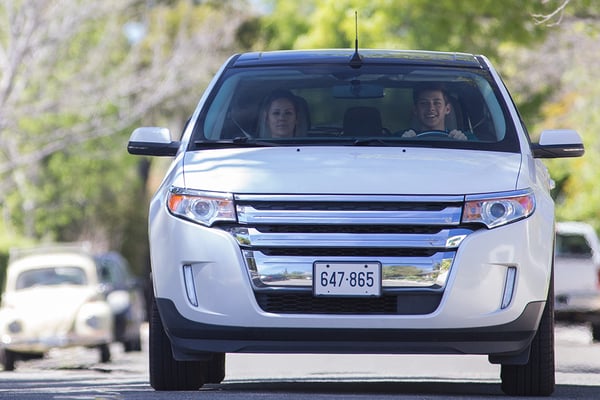 How does gap insurance work?
Discover what gap insurance does and how this auto policy can help you.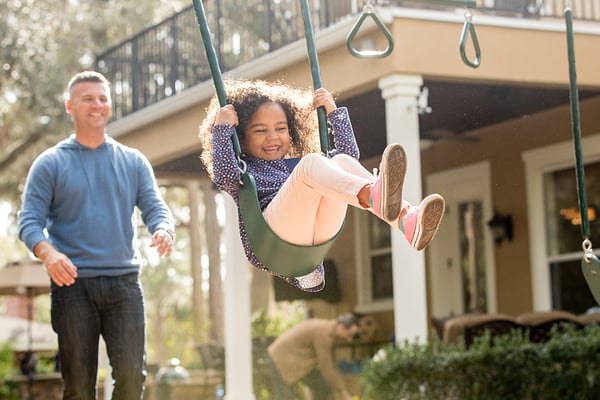 Are hazard and homeowners insurance the same?
Take a look at what make up the differences between hazard insurance and homeowners insurance.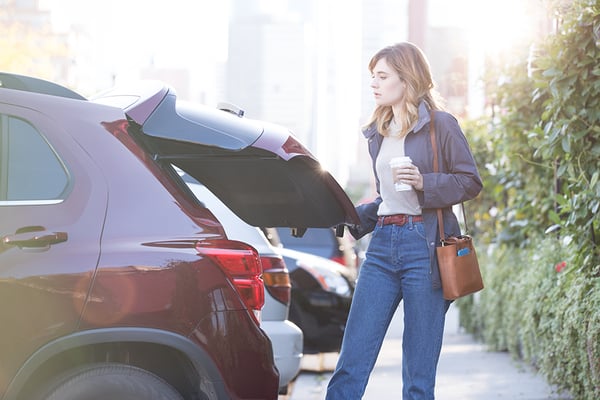 Comprehensive vs. collision insurance
Understand the differences between these two common types of auto insurance.
Nationwide mobile app
On-the-go access
Pay your bill

View insurance cards without logging in

View your policies

Start an auto claim