Ark Insurance Services Inc.
Send Ark Insurance Services Inc. an Email
Our Insurance Products
Auto Insurance

Just as not all vehicles are the same, not all auto insurance policies are the same. Charles W Thieme specializes in creating auto insurance plans unique to your driving conditions and the demands of Anoka. As a representative of Nationwide, you can rest knowing that your automobile is covered.

We make it simple and quick for you to get the auto coverage you need for your vehicle. The Ark Insurance Services Inc. also breaks down your insurance coverage in terms you can easily understand, which goes a long way in giving you confidence that you and your car are truly protected. Simply let us know if there are any special add-ons you'd like to include in your coverage, or if there are any changes you'd like to make to your insurance. Additionally, we'll work with you to see if you qualify for any of Nationwide's insurance discounts. Be sure you keep us updated on any major cosmetic modifications or additions you make on your vehicle, as they might require a change to your policy.

Charles W Thieme doesn't take any chances when it comes to supplying members with complete auto insurance at a great cost. Call us today at (763) 434-4374, or you're more than welcome to pay us a visit at our office located at 1409 159th Ave NE. We look forward to providing auto insurance to meet your wants and needs.

Homeowners Insurance

Your home is where your life takes place, so your home insurance policy should keep up with you and not the other way around. With Ark Insurance Services Inc., we are here to help you find affordable, personalized insurance coverage to make your life a little bit easier. We tailor your policy to reflect your needs and to ultimately protect your property, assets, and loved ones if you experience a covered loss. Charles W Thieme and the rest of the professionals on our team want to discuss your needs, your concerns, and budget to come up with a policy that gives you greater peace of mind.

In Anoka, there are certain hazards unique to this area that can put your home at risk, and you probably already know what they are. We're also familiar with these risks and want to make sure your policy protects you if you experience one. Not only will we listen to your needs, but we'll also give you suggestions and information about our specialized products to take the hassle out of shopping for insurance. For example, with our Brand New Belongings® coverage program, you get help replacing or repairing your covered items if disaster ever strikes. Through this program, your belongings are protected up to their full value.

The quality of our insurance assistance speaks for itself, and we can't wait to partner with you. Call (763) 434-4374 today to find out more about protecting your home with a personalized policy. Or, come and see us at our office located at 1409 159th Ave NE.

Life Insurance

Life is full of uncertainties. Your family's financial well-being shouldn't be one of them. As you shop for life insurance in Anoka, you likely have many questions running through your mind:

• "What are the benefits of term vs. permanent policies?"
• "How much coverage do I need?"
• "How much does a life insurance policy cost?"

Ark Insurance Services Inc. and Charles W Thieme can help you find the right policy to protect your legacy and provide financial security for your loved ones when you are no longer living.

There are a variety of factors you must consider to determine the amount of coverage you need. First, estimate the amount of debt, final expenses and other financial obligations you might leave behind. Also, think about your income and how the loss of it will affect your family. You want a policy that has a death benefit that covers those costs and leaves a financial cushion.

Next, decide what kind of policy you want. There are several types of life insurance available. Base your decision on what you can comfortably afford and your current and future financial goals.

Finally, carefully review all policy documents. A life insurance agent can provide clarity on any information or policy language you do not understand. If you have special considerations, do not hesitate to inform one of our team members.

Insurance is a smart investment. Getting the right policy is easier than you think. Call (763) 434-4374 for an appointment with an agent. Feel free to stop by 1409 159th Ave NE,Anoka,MN,55304 to discuss Nationwide coverage options in person.


LAW-0239AO (05/18)

Business Insurance

Whether you operate a golf course, medical clinic, or auto repair shop, coverage from Nationwide can fulfill all the small business insurance requirements that apply to Anoka companies. Let Ark Insurance Services Inc. help make sure that your customers and employees are protected, while also allowing your company to move forward when covered damages do occur.

The versatile risk management products from Nationwide are backed by strong value, attractive discounts, and the superior On Your Side® Claims Service. Moreover, flexible billing helps meet your financial scheduling needs, while different payment options can prevent insurance from becoming another logistical hassle. From customized policies to good old fashioned customer service, it's all part of the package Ark Insurance Services Inc. offers our Anoka business clients.

No matter how well you know your business, there always seems to be a few lingering questions about the right coverage for your company. Whether it's the location of your storefront, the size of your commercial fleet, or the feasibility of new employee benefits, let Ark Insurance Services Inc. answer any and all questions you might have. Give us a call at (763) 434-4374 to talk about your coverage or to schedule an office appointment at 1409 159th Ave NE.

Nationwide offers small business resources to help you strengthen your business, such as financial calculators and information and articles on marketing and cash flow management. Learn more at the

Business Solutions Center

.
The Ark Insurance Services Inc. also offers products in MN. Please call for information on products in those states.
Learning Center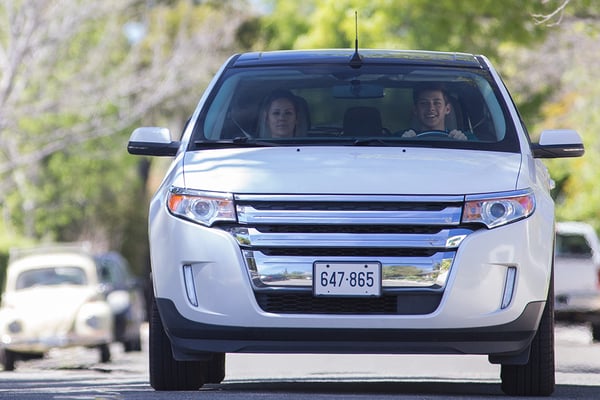 How does gap insurance work?
Discover what gap insurance does and how this auto policy can help you.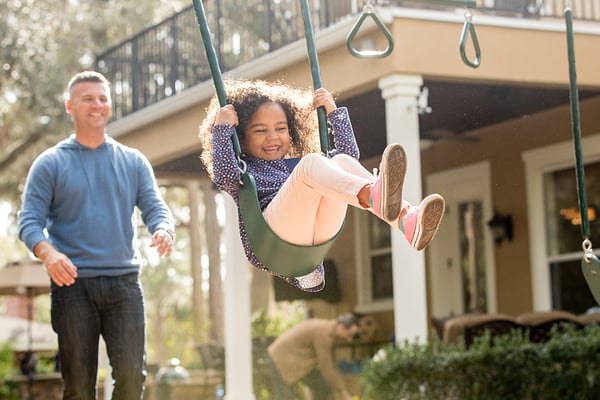 Are hazard and homeowners insurance the same?
Take a look at what make up the differences between hazard insurance and homeowners insurance.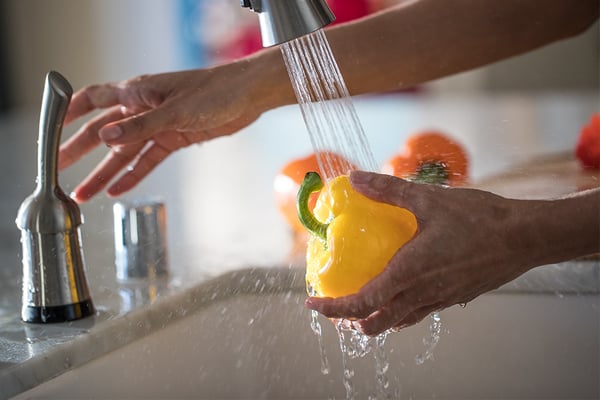 Discover what factors impact the cost of utilities
There are many different factors that can influence the amount of money you spend on utilities
Nationwide mobile app
On-the-go access
Pay your bill

View insurance cards without logging in

View your policies

Start an auto claim