Assuredpartners Of New Jersey
Send Assuredpartners Of New Jersey an Email
Visit Agency Website
Our Insurance Products
Auto Insurance

While you might be one of the safest drivers in Wilkes Barre, there's no guarantee that you'll never be involved in an accident. is here to make sure you and your passengers are well prepared for any incident waiting for you down the road. To add an extra layer of protection, Assuredpartners Of New Jersey has made it easy to get the right coverage through a policy backed by Nationwide.

In addition to traditional driving vehicles, we know how to make sure you have the right plan for other vehicles such as RVs, motorcycles, and even ATVs. If it has an engine and tires, there's a good chance we can insure it and give you peace of mind at the same time. Just as there are different driving styles, there are different auto insurance needs. We learn how you drive, where you drive, the safety and security features on your vehicle, and if there are any special coverage options that may need to be added onto your policy.

Ready to drive off into the sunset with true peace of mind? Stop by and see us at 1130 Highway 315 Blvd, or pick up the phone and call us at (570) 819-2000.

Homeowners Insurance

Having the right amount of home insurance coverage can offer a great deal of peace of mind. At Assuredpartners Of New Jersey we are here to help you understand and choose policies that are just right for your property, structures, and possessions. The first step in being properly insured is to assess the details. or another of our experienced agents will discuss your Wilkes Barre home and valuables so that you get the coverage you need. We offer several specialized products to aid members with swimming pools, detached garages, additional buildings, and high-value items.

We understand that your house is not only one of your most valuable possessions, it's also the place you call home. Protecting the value of your important belongings in case of theft, fire, or other unfortunate circumstances is an essential element of coverage. Our relationship with Nationwide allows us to offer you additional policies, such as Brand New Belongings®, which may help to replace or repair your covered belongings. In the event of a loss, we are with you through the claims process and are here to help you get your home back to normal as quickly as possible.

Contact or another one of our qualified team members for more information about coverage for your specific situation. We can even help you choose a policy over the phone. Give us a call today at (570) 819-2000 for more information or to schedule an appointment. You can also stop by our office, located at 1130 Highway 315 Blvd.

Life Insurance

If you are thinking about purchasing a life insurance policy in Wilkes Barre, you might have a few concerns about the process. You are probably familiar with purchasing insurance for your vehicles and home. However, life insurance requires you to exercise a little more due diligence. Think of life insurance as a long-term, personal investment. The right coverage can provide financial stability for your family. The wrong coverage could leave them with unexpected expenses.

At Assuredpartners Of New Jersey, we work with Nationwide to provide you with many insurance options to protect your most valuable assets. We understand the need for financial security and the challenges you may encounter in achieving it. We are here to help provide you and your loved ones with friendly and professional assistance in protecting the items and people you cherish the most.

You want the best rates possible for your budget. For you to receive it, you need to consider which types of life insurance you need. Making this decision is not always easy. Fortunately, and any of our team members are available to assist. There is some industry language you may not be familiar with that can make it challenging for you to understand policy options. We also offer different levels of coverage with varying death benefits and payment options.

Your policy is only as good as your insurer's reputation, experience and coverage options. To learn more about our products and how they can benefit you, call (570) 819-2000 to speak with one of our team members, or stop by 1130 Highway 315 Blvd,Wilkes Barre,PA,18702 to discuss your insurance needs in our office.


LAW-0241AO (05/18)

Business Insurance

No Wilkes Barre business should be left without quality insurance protection. and the rest of us here at Nationwide Insurance: Assuredpartners Of New Jersey specialize in providing coverage to local business owners so that their employees, finances, physical grounds, and offices are well-protected. We eliminate any guesswork that may be involved with insurance plans and replace it with confidence and reassurance.

Nationwide is known for its stellar attention to detail when it comes to various insurance protections, which is why we've teamed up with them to bring you a dependable plan for your business and your employees. We aren't satisfied until we've helped you create a quality plan as well as identified each discount to which you're entitled. knows that equipment can break down, that your business operations can be interrupted, and that your employees may become injured. No matter the situation, your plan should account for it, which is exactly where we come in. Once we've set you up with coverage, we hope you'll keep us up to date on any changes you're making to your business in order that your plan always reflects your most current needs.

Stop by our office located at 1130 Highway 315 Blvd when you're ready to learn more about Nationwide insurance. You're also welcome to give us a call at (570) 819-2000.

Nationwide offers small business resources to help you strengthen your business, such as financial calculators and information and articles on marketing and cash flow management. Learn more at the

Business Solutions Center

.
The Assuredpartners Of New Jersey also offers products in AL, AK, AZ, AR, CA, CO, CT, DE, DC, FL, GA, HI, ID, IL, IN, IA, KS, LA, ME, MD, MA, MI, MN, MS, MO, MT, NE, NV, NH, NM, NY, NC, ND, OH, OK, OR, PA, RI, SC, SD, TN, TX, UT, VT, VA, WA, WV, WI, WY, KY, NJ. Please call for information on products in those states.
Learning Center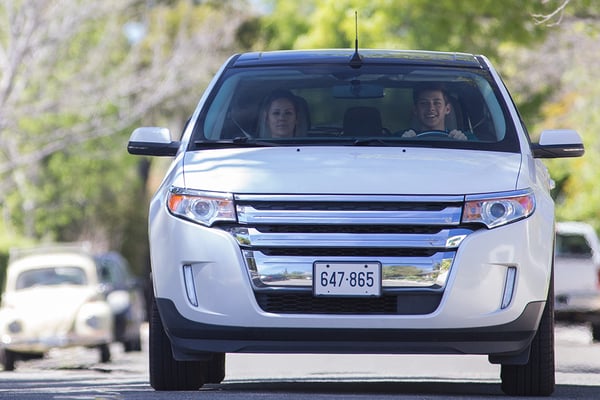 How does gap insurance work?
Discover what gap insurance does and how this auto policy can help you.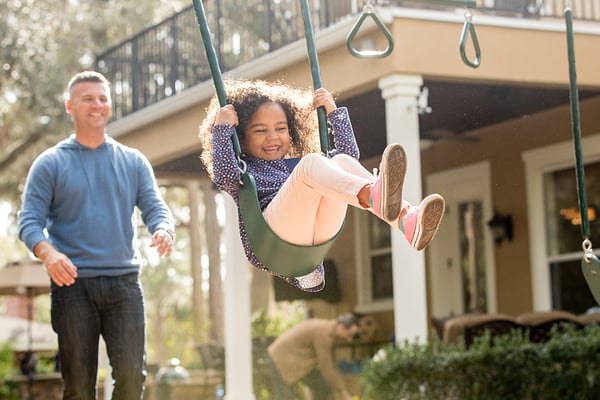 Are hazard and homeowners insurance the same?
Take a look at what make up the differences between hazard insurance and homeowners insurance.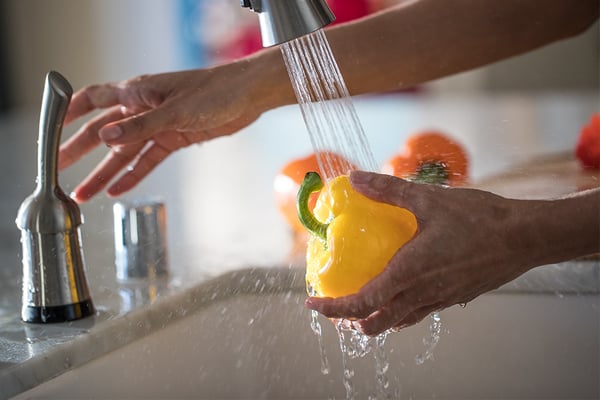 Discover what factors impact the cost of utilities
There are many different factors that can influence the amount of money you spend on utilities
Nationwide mobile app
On-the-go access
Pay your bill

View insurance cards without logging in

View your policies

Start an auto claim