Assuredpartners Of New Jersey, LLC
Send Assuredpartners Of New Jersey, LLC an Email
Visit Agency Website
Our Insurance Products
Auto Insurance

When you're shopping for auto insurance, it helps for you to treat the experience like you are shopping for an insurer too. After all, the relationship you have with your insurer and their track record for accommodating its members plays a significant part in how well you recover from any covered events. Working with Assuredpartners Of New Jersey, LLC on 220 S River St will minimize any inconvenience you may experience. Your needs are our concerns, and we will be there to answer any questions or coverage issues you may have.

We want to protect what matters most to you so you can enjoy it with more freedom. Your vehicles are assets that need to be covered by an insurer that caters to its members. By working with Nationwide, we offer you a fast, efficient, and pleasant experience with On Your Side® Claims Service. There are opportunities for savings, including discounts for multiple vehicles and maintaining a good driving history. You can also enjoy easy access to your information and member resources to get the answers you need 24/7.

We want you to get the level of coverage that is most suited for your needs and situation. Call (856) 795-4020 so you can speak with Assuredpartners Of New Jersey, LLC in Plains. We'll perform an On Your Side® Review so you can get a policy that protects all of your vehicles and household drivers at a low price that you can comfortably afford.

Homeowners Insurance

The Assuredpartners Of New Jersey, LLC has all the expertise you need to find a home insurance policy that makes sense for your property. Your risk profile can be influenced by a number of factors, down to your exact city block and street address. However, homeowner's risk isn't just about the Plains neighborhood in which you live. For example, you may have a detached garage, swimming pool, or an aging roof. In any case, let Annette M Locascio or one of our other knowledgeable agents explain the details of relevant coverage programs including other structures, umbrella liability, and Better Roof Replacement®.

Assuredpartners Of New Jersey, LLC has partnered with Nationwide to deliver superior home insurance solutions to Plains homeowners. Like any homeowner, you want to know that both your home and your family can return to normal after a covered loss. There are no extra hassles with the On Your Side® Claims Service. To make things even easier, you can opt in to Nationwide's Brand New Belongings®.

There's no reason to let personalized options give you headaches when choosing your coverage. Call the Assuredpartners Of New Jersey, LLC, and we'll be your no-nonsense guide to Plains home insurance. Buy a policy directly over the phone, or schedule an appointment. Our office is located at 220 S River St.

Life Insurance

At Assuredpartners Of New Jersey, LLC, we want to make customers aware of how easy and affordable life insurance is. We know many people in Plains think they cannot afford to have a good policy that protects their financial interests. That is why we work with Nationwide to provide customers with the diverse coverage options they need to sleep peacefully at night.

Affordability is a major concern for most. In addition to choosing coverage based on what you can afford, you need to think about how you or your loved ones may need to use your policy proceeds. Maybe you'll need to replace lost income or pay for long-term care expenses and your kids' college education. These issues may not completely encompass your current concerns. However, keeping them in mind will help you discern the proper coverage level for your situation.

There are circumstances where customers find it more beneficial for them to layer several term life insurance policies instead of purchasing whole life insurance to give them long-term financial security.

By speaking with a life insurance agent who works with Nationwide, you can gain a better understanding of options that are ideal for your situation. The amount of coverage you need can help you meet your current and future financial goals.

To better understand coverage options, we encourage you to contact Annette M Locascio at (856) 795-4020 to arrange a time to meet in office at 220 S River St,Plains,PA,18705 to discuss your needs. For additional convenience, our agents are ready to help you go over coverage options over the phone.


LAW-0244AO (05/18)

Business Insurance

The business you own is something you wake up thinking about, and the issues of the day linger in your mind way past closing time. Whether your business is properly insured may be one of those issues, and if so, we'd like to help. Nationwide Insurance: Assuredpartners Of New Jersey, LLC works with Nationwide to offer you insurance coverage to put your mind at ease. There are many different options, and we can combine those that are the most appropriate for your specific kind of business so that you will be covered for potential problems that are of the most concern to you.

A business owner's policy, also known as a BOP, might be the perfect solution for coverage. If you have fewer than 100 employees and less than $5 million in annual sales plus property or equipment you want to protect, a BOP is worth exploring. To begin with, you'll be covered for property damage and general liability. It might be wise to add crime insurance to protect your business against fraud or theft, and equipment breakdown insurance which covers mechanical and electrical equipment as well as your computers. Speaking of computers, you might also want to add cyber liability insurance, which is great to have if someone hacks your computers and your electronic data is compromised.

We know how hard you work to keep your customers happy and your company running on an even keel. When you're ready to talk about insurance protection, just give Annette M Locascio a call at (856) 795-4020, or stop by our 220 S River St office in Plains. Having comprehensive coverage for your business will mean one less thing you have to think about when you wake up in the morning.

Nationwide offers small business resources to help you strengthen your business, such as financial calculators and information and articles on marketing and cash flow management. Learn more at the

Business Solutions Center

.
The Assuredpartners Of New Jersey, LLC also offers products in AL, CT, DE, FL, GA, IL, MD, MA, NY, NC, OH, PA, SC, TN, VA, NJ. Please call for information on products in those states.
Learning Center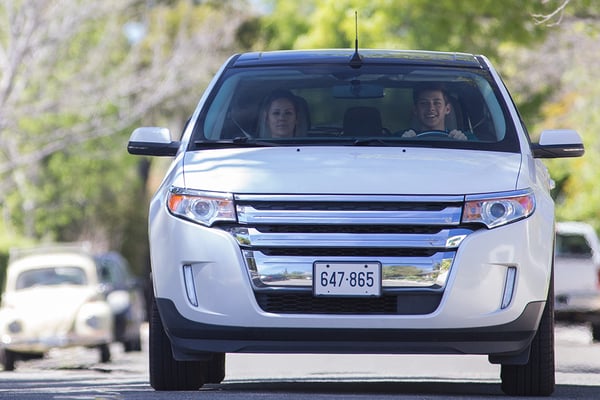 How does gap insurance work?
Discover what gap insurance does and how this auto policy can help you.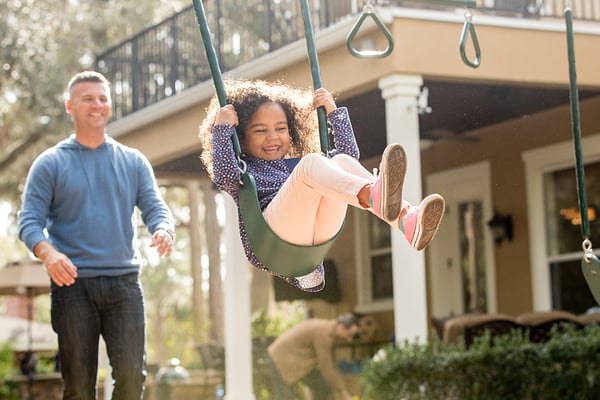 Are hazard and homeowners insurance the same?
Take a look at what make up the differences between hazard insurance and homeowners insurance.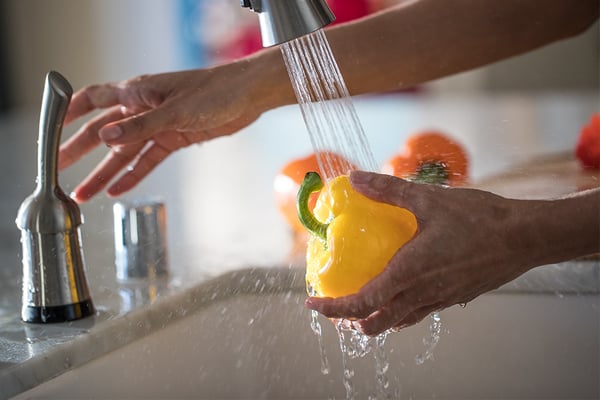 Discover what factors impact the cost of utilities
There are many different factors that can influence the amount of money you spend on utilities
Nationwide mobile app
On-the-go access
Pay your bill

View insurance cards without logging in

View your policies

Start an auto claim