Assuredpartners Of S Carolina
Send Assuredpartners Of S Carolina an Email
Visit Agency Website
Our Insurance Products
Auto Insurance

If you've recently bought a brand new or new-to-you vehicle in Greenville, you'll want an all-encompassing auto insurance plan that protects your new investment. Assuredpartners Of S Carolina specializes in supplying local drivers with personalized auto coverage that gives you peace of mind. Let us give you the confidence that comes with knowing you and your vehicle are in the very best of care.

is an agent who gets to know you and your driving habits before recommending a superior protection plan backed by Nationwide. The features of your vehicle, how often you drive, where you park your vehicle at night, and your driving record, among other factors, all influence your premium. We take each of those factors into consideration before recommending a plan that fits your needs. If you do have to file a claim, we'll make sure the process is quick and simple so that you can have your vehicle repaired as quickly as possible and get back to enjoying the open road. For those times when repairs will take several days, we recommend that you opt for rental reimbursement coverage so that you don't spend more than necessary to maintain your regular driving habits.

Even if you haven't yet bought your vehicle, it's never too early to start thinking about auto coverage or the right company to provide you with that coverage. Whenever you're ready, call (864) 231-0793 to speak with an agency representative to discuss your coverage needs. You can also stop by and see us at 28 Global Dr.

Homeowners Insurance

Every homeowner in Greenville deserves to have the right kind of insurance coverage. These valuable policies provide peace of mind and valuable forms of protection for as long as you own your home. In the midst of all the unexpected things that can happen to a home, it is good to know that and the rest of our Assuredpartners Of S Carolina team are working hard to help you. By providing exceptional Nationwide coverage customized to the individual needs of homeowners like you, we can help ensure that your insurance is doing more to protect you.

Personalized insurance solutions take into consideration the distinctive qualities of your home and property. Homeowners policies designed to suit everyone might leave out important property features, such as free-standing garages, that are unique to your situation. can provide a fresh look at your existing coverage and your current coverage needs. This is a great way to make sure that you are not overpaying for insurance features that you do not need while still making sure that your entire home and property are receiving the right kind of protection.

Helping people get more from their insurance is part of what we do. We are proud to be part of the Nationwide family of insurers. Filing claims and learning about your coverage is easier than ever thanks to Nationwide's extensive network or friendly agents. Greenville homeowners and prospective homeowners can visit our office at 28 Global Dr or speak with an agent by calling (864) 231-0793.

Life Insurance

Life is full of uncertainties. Your family's financial well-being shouldn't be one of them. As you shop for life insurance in Greenville, you likely have many questions running through your mind:

• "What are the benefits of term vs. permanent policies?"
• "How much coverage do I need?"
• "How much does a life insurance policy cost?"

Assuredpartners Of S Carolina and can help you find the right policy to protect your legacy and provide financial security for your loved ones when you are no longer living.

There are a variety of factors you must consider to determine the amount of coverage you need. First, estimate the amount of debt, final expenses and other financial obligations you might leave behind. Also, think about your income and how the loss of it will affect your family. You want a policy that has a death benefit that covers those costs and leaves a financial cushion.

Next, decide what kind of policy you want. There are several types of life insurance available. Base your decision on what you can comfortably afford and your current and future financial goals.

Finally, carefully review all policy documents. A life insurance agent can provide clarity on any information or policy language you do not understand. If you have special considerations, do not hesitate to inform one of our team members.

Insurance is a smart investment. Getting the right policy is easier than you think. Call (864) 231-0793 for an appointment with an agent. Feel free to stop by 28 Global Dr,Greenville,SC,29607 to discuss Nationwide coverage options in person.


LAW-0239AO (05/18)

Business Insurance

As a business owner, you're often the last person to leave the office or jobsite at the end of the day, but dedication has no doubt always been a part of your work ethic. At Nationwide Insurance: Assuredpartners Of S Carolina in Greenville, we have a similar view. We're dedicated to providing outstanding insurance options that are customized to suit the needs of many different industries, and that's why we work with Nationwide. We can provide coverage that will help you protect and build your business so you have peace of mind.

If yours is a manufacturing company, you may be looking for equipment breakdown coverage. If you have dozens of computers, you will probably want to check out cyber liability insurance that provides coverage for malicious hacking and damage to your computer system. On the other hand, you may be more interested in basic property insurance, which covers your losses from causes as diverse as fire, vandalism or damage from vehicles, or even airplanes. Asset protection can include everything from office equipment to accounting records to the satellite dish on your roof. The point is, insurance plans can be as varied as the reasons for needing coverage, and we would be happy to help you develop a plan customized to suit the requirements of your unique business.

To learn more about commercial insurance, call at (864) 231-0793 or drop by our 28 Global Dr office. You'll be amazed at the many options that are available for protecting the different aspects of your business. With the proper insurance coverage in place, you'll have one less thing to worry about when you finally leave work for the day.

Nationwide offers small business resources to help you strengthen your business, such as financial calculators and information and articles on marketing and cash flow management. Learn more at the

Business Solutions Center

.
The Assuredpartners Of S Carolina also offers products in AL, CA, CO, CT, DE, FL, GA, IL, IN, LA, ME, MD, MA, MI, MN, MS, MO, MT, NM, NY, NC, OH, OK, PA, SC, TN, TX, UT, VA, WA, WI, KY, NJ. Please call for information on products in those states.
Learning Center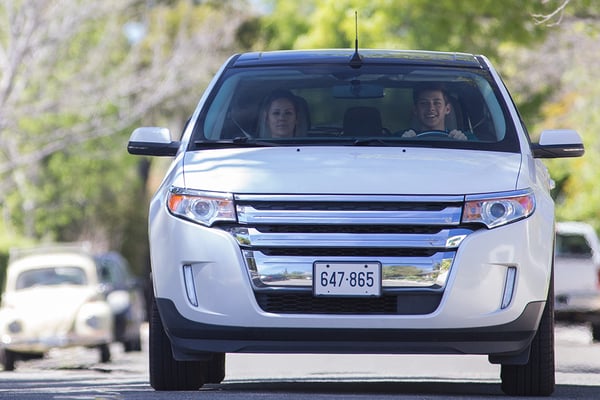 How does gap insurance work?
Discover what gap insurance does and how this auto policy can help you.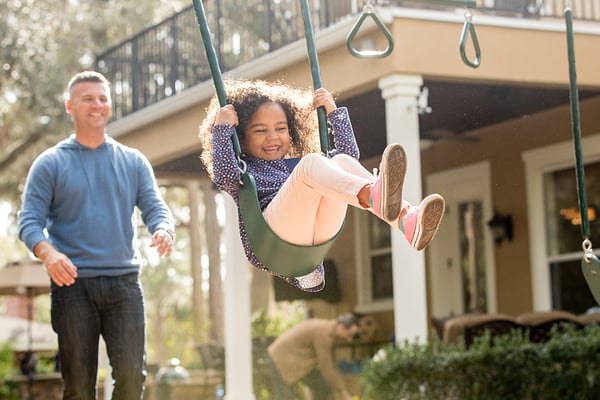 Are hazard and homeowners insurance the same?
Take a look at what make up the differences between hazard insurance and homeowners insurance.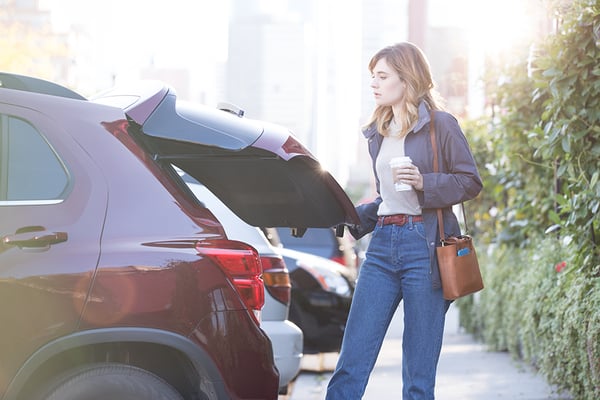 Comprehensive vs. collision insurance
Understand the differences between these two common types of auto insurance.
Nationwide mobile app
On-the-go access
Pay your bill

View insurance cards without logging in

View your policies

Start an auto claim