Atlas Insurance Brokers LLC
Send Atlas Insurance Brokers LLC an Email
Visit Agency Website
Our Insurance Products
Auto Insurance

Whether you're changing vehicles or simply searching for better coverage this policy term, let Atlas Insurance Brokers LLC answer all your auto insurance questions. Our agents can ensure your policy meets all applicable MN requirements, while also pointing out areas where gaps in coverage may occur. We can help find your sweet spot between stronger coverage and affordable costs. You won't find a more knowledgeable, friendly source for personalized auto insurance in Woodbury.

Area drivers will quickly come to realize the value that Nationwide brings to the table. This includes everything from policy discounts to flexible billing options to the On Your Side® Claims Service. But it also includes personalized policy options and exclusive programs from Nationwide that are popular with other Woodbury drivers Atlas Insurance Brokers LLC serves. Vanishing Deductible®, for example, is a great way to reward yourself for each year you stay claims-free.

Our office address is 7650 Currell Blvd, but no matter which Woodbury zip code you park your car in, we can offer quick estimates and sound advice. Give us a call at (651) 764-8844. With one of our agents as your guide, it doesn't need to take all day to consider your choices.

Homeowners Insurance

As a responsible home owner, it is important that you have suitable protection against unexpected loss. There are a number of factors that will determine what types of coverage you may need. Whether you live in a severe weather-prone area, you have a pool, or you have a detached garage, Nationwide can provide the policies to fit your needs. At Atlas Insurance Brokers LLC in Woodbury, we work with Nationwide. This means that we take the time to ask the right questions to make sure that you have adequate coverage to protect your home and personal belongings.

Some may think that having basic coverage will cover all losses, but this is not the case. Aaron J Spitzer will go over optional solutions such as other structures coverage, personal umbrella, and earthquake coverage. We also strive to make insurance as affordable as possible and will go over discounts that you may qualify for, such as if your home has a fire or burglary alarm.

Along with explaining your coverage in detail, we will also be available to help you out in the event you have to file a claim. If you're not exactly sure what your policy should include, we will help you out. Call our office at (651) 764-8844 to speak with a qualified agent or set up an appointment. You can also stop by our office at 7650 Currell Blvd for a complimentary consultation to discuss your insurance needs.

Life Insurance

No matter if you have a family, a spouse or are single, you need a life insurance plan built with the help of Aaron J Spitzer in Woodbury. Your plan is intended to provide you and the people most important to you with complete peace of mind, but you might be uncertain as to what kind of protection is best for your particular needs. Know that you have quick and easy access to professional help to ease your mental burden.

From knowing the amount of coverage you need to understanding how your medical history factors into your term or whole life insurance plan, there's a lot of ground to cover. We sit down with you to get a full understanding of your present situation as well as anything you foresee coming down the road, such as the birth of a child or a shift in your finances. Our agents specialize in pairing you with the perfect protection and mental as well as financial security, and they make sure your plan always reflects your most current needs; just make sure you keep us in the loop on the latest developments in your life that might call for a change to your plan.

If you're unsatisfied with your current life insurance protection, or if you're getting insurance for the first time, do yourself a favor and work with a life insurance agent who cares. When you're ready, we'll be waiting for you at Atlas Insurance Brokers LLC located at 7650 Currell Blvd,Woodbury,MN,55125. You're also more than welcome to speak with Aaron J Spitzer directly by calling (651) 764-8844.


LAW-0242AO (05/18)

Business Insurance

Like most business owners, you probably know pretty much everything about your business. Still, you may have lingering questions about your commercial insurance needs. The Atlas Insurance Brokers LLC can fill the gaps in your knowledge of Woodbury business insurance, just as we can recognize and fill gaps in your policy coverage.

Maybe you have questions about a business owner's policy or industry-specific coverage programs available from Nationwide. Maybe you have questions about different commercial insurance products including liability, property, and employee coverage. But no matter your concerns, you want to know that your business's past success has been safeguarded, while also putting your company in a great position for future growth.

In addition to their great insurance products, the Atlas Insurance Brokers LLC also partners with Nationwide for superior account services. For example, whether you need to respond to changes in state law or local markets, don't underestimate the value of the Nationwide's On Your Side® Reviews. Let us explain how dependable customer service and flexible billing options make for stronger protection for your Woodbury company. Give us a call at (651) 764-8844 so we can start discussing your business's insurance needs. We can also set up a time to talk in person at our local office. We're located at 7650 Currell Blvd.

Nationwide offers small business resources to help you strengthen your business, such as financial calculators and information and articles on marketing and cash flow management. Learn more at the

Business Solutions Center

.
The Atlas Insurance Brokers LLC also offers products in AL, AZ, AR, CA, CO, CT, DE, DC, FL, GA, ID, IL, IN, IA, KS, ME, MD, MI, MN, MS, MO, MT, NE, NV, NH, NM, NY, NC, ND, OH, OR, PA, RI, SC, SD, TN, TX, UT, VT, VA, WA, WV, WI, KY. Please call for information on products in those states.
Learning Center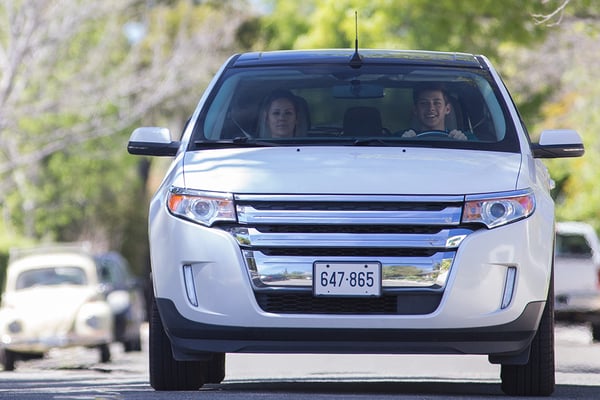 How does gap insurance work?
Discover what gap insurance does and how this auto policy can help you.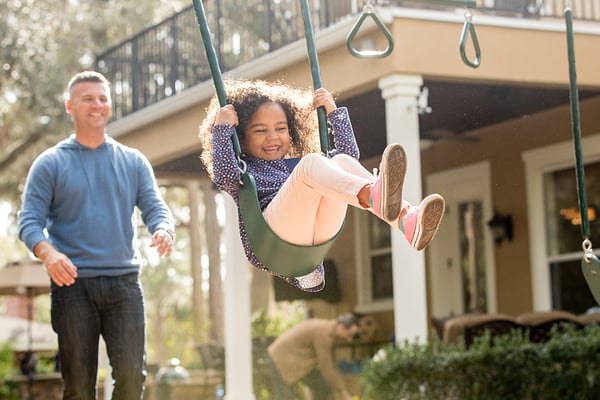 Are hazard and homeowners insurance the same?
Take a look at what make up the differences between hazard insurance and homeowners insurance.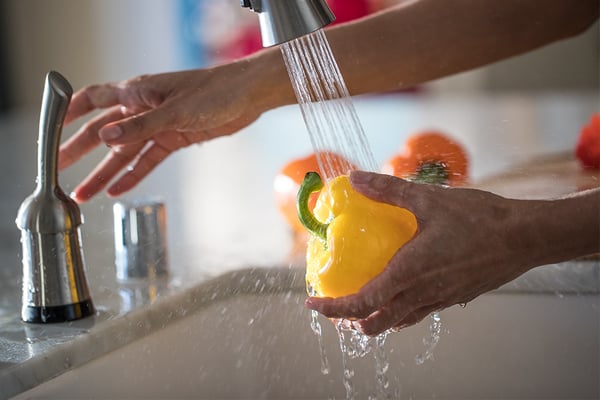 Discover what factors impact the cost of utilities
There are many different factors that can influence the amount of money you spend on utilities
Nationwide mobile app
On-the-go access
Pay your bill

View insurance cards without logging in

View your policies

Start an auto claim