Attar Insurance Agency Inc.
Send Attar Insurance Agency Inc. an Email
Our Insurance Products
Auto Insurance

Don't let confusing terminology keep you from driving with quality insurance. If you have questions about your protection, then Steven W Attar is here to help. At Attar Insurance Agency Inc., we work with Nationwide to provide you with personalized automobile insurance solutions. No matter where you are in life, we will make sure you get the coverage that is right for you.

With Nationwide's On Your Side Review®, you leave our office knowing you have the right coverage for the drivers and vehicles in your household. For example, when an accident happens, having uninsured and underinsured coverage options could help in case the other party cannot pay for the damages caused. You can also get our roadside assistance and rental reimbursement insurance to get you back on the road faster after an accident. We will work with you to ensure any discounts you qualify for are applied to lower the impact insurance has on your budget. There are discounts for good drivers, good students, and even for ecofriendly practices like our paperless billing plan. If you are driving in Indianapolis, know that we will always be there when you need us.

Come in today and talk to Steven W Attar. You can visit us at 9000 Keystone Xing or call in advance at (317) 844-9252 to schedule an appointment. We welcome any questions you may have, so do not hold back. Our goal is to provide you with affordable and understandable vehicle protection.

Homeowners Insurance

Attar Insurance Agency Inc. knows just how to protect Indianapolis residences with a home insurance policy. Earned through years of listening to the concerns of other local homeowners, our agents can answer any questions you may have about various coverage programs and policy options.

Even in the most tightly knit Indianapolis neighborhoods, no two properties and no two households are exactly the same. An aging roof may lead one homeowner to opt for the Better Roof Replacement® program, while a multigenerational household next door has heard about the benefits of Nationwide's Brand New Belongings®. There may also be high-value items, homeowner liability or secondary structures on the property that need the protection of a homeowner's policy. Simply tell one of the experts at Attar Insurance Agency Inc. your individual concerns, and discover how to make coverage choices with speed and confidence.

Along with competitive rates and discounts, the renowned On Your Side® Claims Service will be there for any homeowner who ends up needing more than just peace of mind from their policy coverage.

Call us at (317) 844-9252 to choose a policy or to set up an office appointment. Attar Insurance Agency Inc. is located at 9000 Keystone Xing.

Life Insurance

Getting married, having kids and sending them off to college are all exciting milestones. As your life changes, so do your insurance needs. You might have concerns about securing your family's future when you are no longer around. You might also have some financial concerns about how they will manage any debts that you leave behind.

At Attar Insurance Agency Inc., we understand the need to provide your loved ones with a financial safety net. Whether you already have a policy and are looking to adjust your coverage or this is your first-time shopping for life insurance, we can handle your insurance needs.

We work with Nationwide to provide friendly service and diverse coverage options to customers in Indianapolis. We recommend speaking to a life insurance agent for assistance in getting the right coverage for your unique situation.

There are several types of life insurance for you to consider, such as term, whole, universal and more. Choosing the right coverage may seem overwhelming. Fortunately, Steven W Attar and our other team members can go over options to help you find a solution that provides the amount of coverage that meets your needs and can help you achieve your long-term financial goals.

If you are ready to learn coverage options, contact one of our agents at (317) 844-9252 to discuss them over the phone. You can also make an appointment or visit our office at 9000 Keystone Xing,Indianapolis,IN,46240 to meet in person. Our agent will be more than happy to evaluate your circumstances to help you get the right solution.


LAW-0240AO (05/18)

Business Insurance

Business insurance can get complicated at times. With so many financial, professional, and personal issues to consider, Nationwide understands that it may be difficult to find a policy that fits your needs. At Nationwide, our knowledgeable and approachable agents strive to provide small business owners from all backgrounds with a simple and enjoyable insurance experience. We are ready to answer your questions, and we have a wide range of insurance products for you to choose from. If you need reliable insurance for your business, Nationwide may have what you are looking for.

Your business is your livelihood, and protecting it is probably pretty high on your list of priorities. Our liability policies can protect you from lawsuits filed by customers who are injured or have property damaged while on your premises. Property insurance protects the physical location of your business in the event of theft, fire, natural disasters, and other unfortunate occurrences. These policies even cover the items inside the building and offer coverage to individuals who run a business from home. In today's high-tech society, Nationwide can protect your business from fraud, forgery, and data compromises as well. We also offer a variety of worker's compensation, accounts receivable, equipment breakdown, and business income policies that can be customized to your own specifications.

Securing your business is not as difficult as you think, especially when you choose to involve Nationwide. At Nationwide Insurance: Attar Insurance Agency Inc. in Indianapolis, our certified agent, Steven W Attar, is ready to assist you with your insurance needs and concerns. Nationwide Insurance: Attar Insurance Agency Inc. is located at 9000 Keystone Xing. If you are ready to discuss the future of your small business, give us a call at (317) 844-9252 right now.

Nationwide offers small business resources to help you strengthen your business, such as financial calculators and information and articles on marketing and cash flow management. Learn more at the

Business Solutions Center
The Attar Insurance Agency Inc. also offers products in IN. Please call for information on products in those states.
Learning Center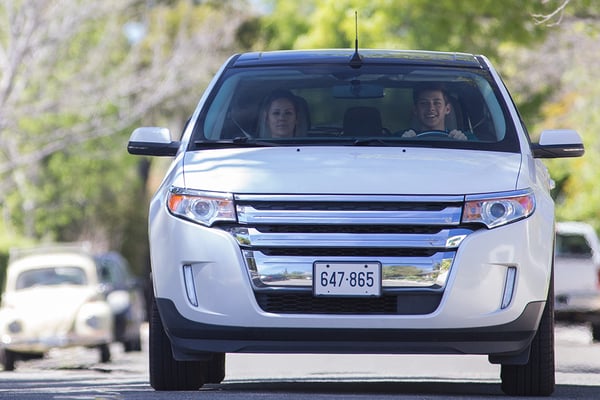 How does gap insurance work?
Discover what gap insurance does and how this auto policy can help you.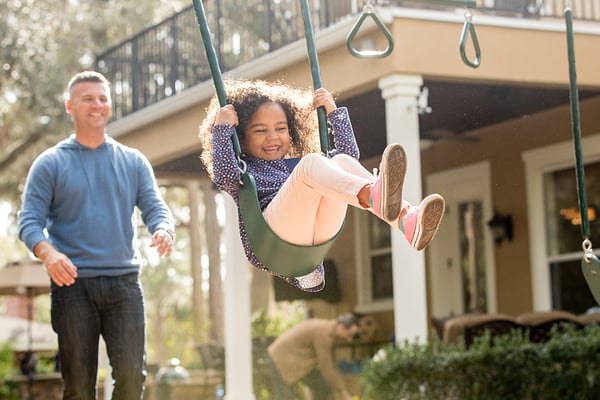 Are hazard and homeowners insurance the same?
Take a look at what make up the differences between hazard insurance and homeowners insurance.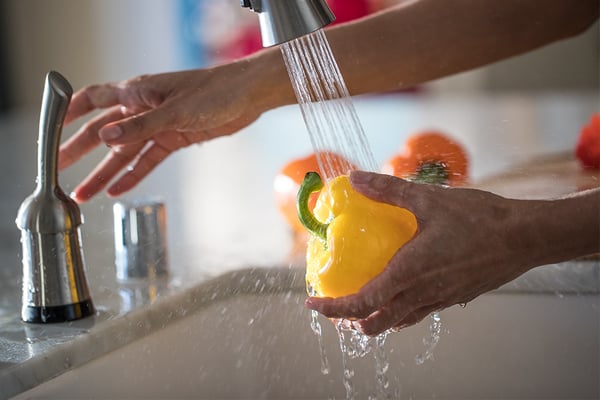 Discover what factors impact the cost of utilities
There are many different factors that can influence the amount of money you spend on utilities
Nationwide mobile app
On-the-go access
Pay your bill

View insurance cards without logging in

View your policies

Start an auto claim