B H Insurance LLC
Send B H Insurance LLC an Email
Visit Agency Website
Our Insurance Products
Auto Insurance

B H Insurance LLC is committed to finding Salem drivers affordable coverage and available policy discounts, while also delivering superior customer service. That's why we've chosen to partner with Nationwide. The advantages begin with great coverage at a great price, but many Salem drivers find ways to improve their policy year after year. From the Vanishing Deductible® program to free policy evaluations, get a better auto insurance experience with B H Insurance LLC.

B H Insurance LLC will help identify and eliminate any gaps in your coverage. Our agents also work hard to eliminate any gaps in customer service. See the local Salem network of qualified car repair shops. Learn about the extra peace of mind that comes with being able to securely monitor car repairs through Nationwide's AutoWatch® program.

B H Insurance LLC can answer any questions Salem drivers have about claim limits, policy options, or specific types of vehicles and household drivers. Don't get overwhelmed by the complexities of auto insurance. Call us at (503) 585-2211, and make your choices quickly and confidently with one of our knowledgeable agents. You can also set up a time to talk in our office. You'll find B H Insurance LLC at 235 Front St SE.

Homeowners Insurance

Many people think that finding the perfect home insurance policy is impossible. This may be true for some, but not for homeowners who have Nationwide insurance policies. Here at B H Insurance LLC, helps homeowners just like you find a policy that fits their needs and budgets every day. A high-quality insurance policy will provide you with coverage in the event your home is damaged or destroyed by a natural or man-made disaster.

Whether you are facing a fire, break-in, or storm, a Nationwide policy can provide you with a sense of stability and peace of mind. A personal umbrella policy can also provide an extra layer of liability protection for your assets if there's a serious accident.

Our professional and courteous Nationwide agent is available to answer any questions you or your loved ones may have about insurance. B H Insurance LLC is located at 235 Front St SE. Contact our office at (503) 585-2211 to speak with our agent.

Life Insurance

Whenever you have any major change in your life, you should reassess your insurance needs. Marriage is one such occasion. Along with wedded bliss come new concerns and new responsibilities. You should take steps now to make sure that you and your spouse's financial needs will be fully taken care of should the worst happen.

We at B H Insurance LLC are here to help newlyweds in the Salem area. We will answer all your life insurance questions and explain in easy language term versus permanent insurance. After speaking with us, you will have a complete understanding of both whole life insurance and universal life insurance and you will know which options are best for you.

In order to properly assess your coverage needs, you and your spouse will need to consider things such as your age, current income, current debt, number (if any) of dependent children, likely future income levels, final expenses and the impact of a loss of income. We will help you determine the amount and length of coverage that is optimal for your circumstances.

After marriage, life gets busy. You should make sure, however that you are not too busy to take action now to assure a financially-secure future for yourself or your spouse years down the road. Life is uncertain but you can help take the uncertainty out of your financial future by making wise choices now.

Call us at (503) 585-2211 and ask for . If you are in the neighborhood, we welcome you and your spouse to stop by our office at 235 Front St SE,Salem,OR,97301. It may be the most important date of your life.


LAW-0247AO (05/18)

Business Insurance

Along with versatile coverage options from Nationwide, Nationwide Insurance: B H Insurance LLC has the expertise to customize a business insurance solution for any Salem company. Whether it's a golf course, medical clinic, food vendor or B2B contractor, learn how to better manage your risk with one of our expert business insurance agents.

First and foremost, it's crucial that any coverage gaps are identified and eliminated. From liability insurance to worker's compensation and other coverage programs, know that your customers, employees, and business are taken care of should a covered event occur. From there, Nationwide Insurance: B H Insurance LLC will help structure a policy around your business needs. Many Salem owners find that a business owner's policy makes the most sense for their company, but standalone insurance coverage for liability, property assets, or commercial auto is also available.

Call Nationwide Insurance: B H Insurance LLC at (503) 585-2211. Let's talk about your new policy and the future of your company. We can also schedule an appointment to talk in person. Our office is located at 235 Front St SE.

Nationwide offers small business resources to help you strengthen your business, such as financial calculators and information and articles on marketing and cash flow management. Learn more at the

Business Solutions Center

.
The B H Insurance LLC also offers products in OR. Please call for information on products in those states.
Learning Center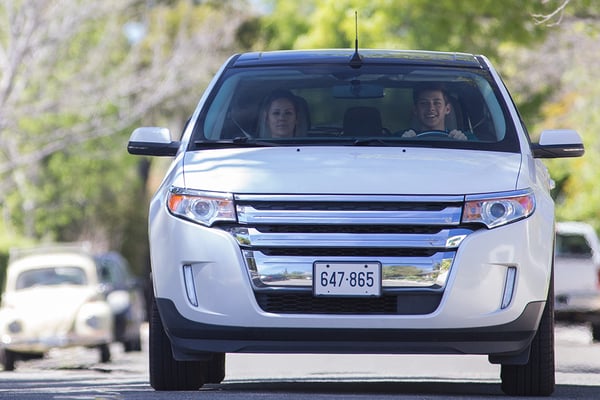 How does gap insurance work?
Discover what gap insurance does and how this auto policy can help you.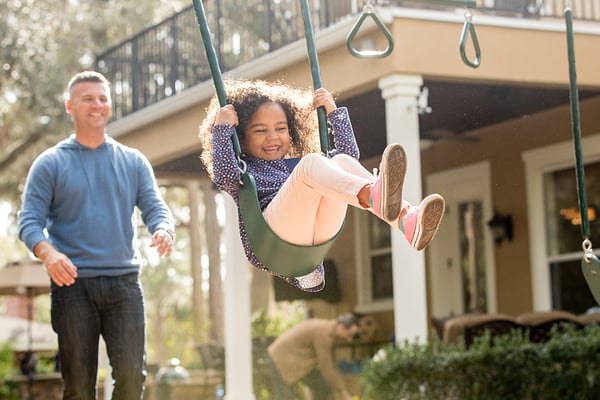 Are hazard and homeowners insurance the same?
Take a look at what make up the differences between hazard insurance and homeowners insurance.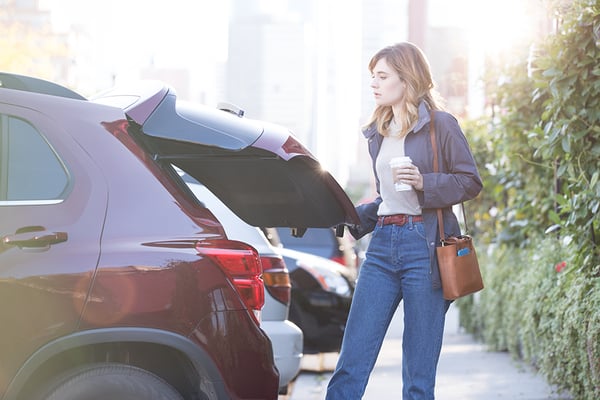 Comprehensive vs. collision insurance
Understand the differences between these two common types of auto insurance.
Nationwide mobile app
On-the-go access
Pay your bill

View insurance cards without logging in

View your policies

Start an auto claim