B J Mattheiss Insurance Inc.
Send B J Mattheiss Insurance Inc. an Email
Visit Agency Website
Our Insurance Products
Auto Insurance

Your vehicle is an investment in both access and opportunity, which is why it's important to make sure it has the insurance coverage that you need to protect it. B J Mattheiss Insurance Inc. knows how important this is to drivers in Baltimore, which is why we work with Nationwide to provide policies to our members. Each vehicle and each driver is unique, so their insurance coverage also needs to be.

When building a policy, Aaron Alan Brumbaugh asks members to look at the level of liability coverage they need first. From there, we help you figure out the best combination of collision and comprehensive coverage to protect the vehicle from damage when it is in motion and when it is parked. We will also work with you determine what discounts you may qualify for. For example, safe driving history and the vehicle's onboard safety options may help drivers reduce the cost for insurance.

Get the peace of mind you need by getting the policy that fits your needs. Call (410) 661-4500 today. Our agents are ready to answer questions, provide quotes, and sell policies over the phone for our clients' convenience. If you prefer to review your insurance needs face-to-face, you can also call to schedule an appointment. Face-to-face appointments are held in our office at 8831 Satyr Hill Rd.

Homeowners Insurance

When you have a home of your own, you want to protect it and be certain that your family is safe and your lifestyle secure. There are many factors that go into determining insurance needs, including your location, home, possessions, and any additions on your property such as pools or structures. You will find that the experienced professionals at B J Mattheiss Insurance Inc. are on hand to help with many types of home insurance coverage. We start with a thorough review of your particular situation and recommend options that will be the best fit for you.

With the appropriate home insurance in place, you will be able to weather the storms that come your way, knowing that you are protected against the elements. You will also be protected against other types of damage or loss, such as that done by theft. We have many different insurance plans from which to choose and several attractive features to share with you.

Aaron Alan Brumbaugh, your agent in Baltimore, can offer excellent Nationwide insurance coverage. If disaster does strike, all you have to do is call (410) 661-4500 to get the ball rolling. Because B J Mattheiss Insurance Inc. in Baltimore partners with Nationwide, we have an outstanding claims service and can help you get back to normal quickly. We invite you to visit our office at 8831 Satyr Hill Rd to discuss benefits designed to make your insurance needs easier, such as On Your Side® Reviews and home insurance discounts.

Life Insurance

No matter if you have a family, a spouse or are single, you need a life insurance plan built with the help of Aaron Alan Brumbaugh in Baltimore. Your plan is intended to provide you and the people most important to you with complete peace of mind, but you might be uncertain as to what kind of protection is best for your particular needs. Know that you have quick and easy access to professional help to ease your mental burden.

From knowing the amount of coverage you need to understanding how your medical history factors into your term or whole life insurance plan, there's a lot of ground to cover. We sit down with you to get a full understanding of your present situation as well as anything you foresee coming down the road, such as the birth of a child or a shift in your finances. Our agents specialize in pairing you with the perfect protection and mental as well as financial security, and they make sure your plan always reflects your most current needs; just make sure you keep us in the loop on the latest developments in your life that might call for a change to your plan.

If you're unsatisfied with your current life insurance protection, or if you're getting insurance for the first time, do yourself a favor and work with a life insurance agent who cares. When you're ready, we'll be waiting for you at B J Mattheiss Insurance Inc. located at 8831 Satyr Hill Rd,Baltimore,MD,21234. You're also more than welcome to speak with Aaron Alan Brumbaugh directly by calling (410) 661-4500.


LAW-0242AO (05/18)

Business Insurance

Business insurance can get complicated at times. With so many financial, professional, and personal issues to consider, Nationwide understands that it may be difficult to find a policy that fits your needs. At Nationwide, our knowledgeable and approachable agents strive to provide small business owners from all backgrounds with a simple and enjoyable insurance experience. We are ready to answer your questions, and we have a wide range of insurance products for you to choose from. If you need reliable insurance for your business, Nationwide may have what you are looking for.

Your business is your livelihood, and protecting it is probably pretty high on your list of priorities. Our liability policies can protect you from lawsuits filed by customers who are injured or have property damaged while on your premises. Property insurance protects the physical location of your business in the event of theft, fire, natural disasters, and other unfortunate occurrences. These policies even cover the items inside the building and offer coverage to individuals who run a business from home. In today's high-tech society, Nationwide can protect your business from fraud, forgery, and data compromises as well. We also offer a variety of worker's compensation, accounts receivable, equipment breakdown, and business income policies that can be customized to your own specifications.

Securing your business is not as difficult as you think, especially when you choose to involve Nationwide. At Nationwide Insurance: B J Mattheiss Insurance Inc. in Baltimore, our certified agent, Aaron Alan Brumbaugh, is ready to assist you with your insurance needs and concerns. Nationwide Insurance: B J Mattheiss Insurance Inc. is located at 8831 Satyr Hill Rd. If you are ready to discuss the future of your small business, give us a call at (410) 661-4500 right now.

Nationwide offers small business resources to help you strengthen your business, such as financial calculators and information and articles on marketing and cash flow management. Learn more at the

Business Solutions Center
The B J Mattheiss Insurance Inc. also offers products in DE, DC, FL, MD, NC, PA, VA, WV. Please call for information on products in those states.
Learning Center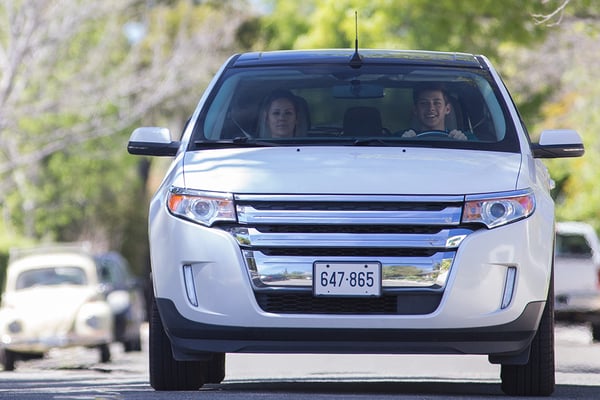 How does gap insurance work?
Discover what gap insurance does and how this auto policy can help you.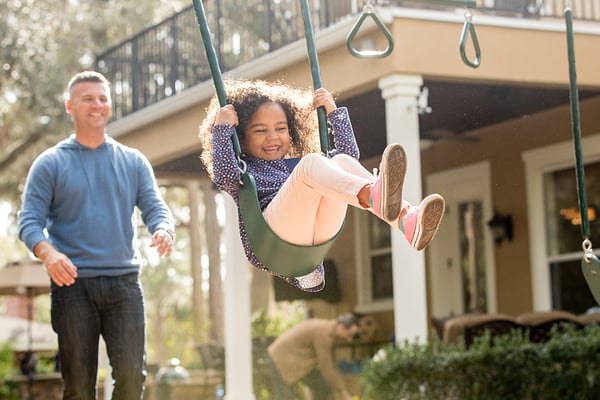 Are hazard and homeowners insurance the same?
Take a look at what make up the differences between hazard insurance and homeowners insurance.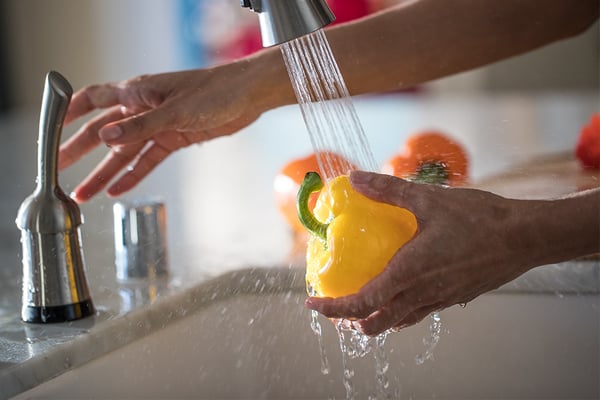 Discover what factors impact the cost of utilities
There are many different factors that can influence the amount of money you spend on utilities
Nationwide mobile app
On-the-go access
Pay your bill

View insurance cards without logging in

View your policies

Start an auto claim