Baringer-Hartman Insurance Grp
Send Baringer-Hartman Insurance Grp an Email
Visit Agency Website
Our Insurance Products
Auto Insurance

Whether you're changing vehicles or simply searching for better coverage this policy term, let Baringer-Hartman Insurance Grp answer all your auto insurance questions. Our agents can ensure your policy meets all applicable PA requirements, while also pointing out areas where gaps in coverage may occur. We can help find your sweet spot between stronger coverage and affordable costs. You won't find a more knowledgeable, friendly source for personalized auto insurance in Quakertown.

Area drivers will quickly come to realize the value that Nationwide brings to the table. This includes everything from policy discounts to flexible billing options to the On Your Side® Claims Service. But it also includes personalized policy options and exclusive programs from Nationwide that are popular with other Quakertown drivers Baringer-Hartman Insurance Grp serves. Vanishing Deductible®, for example, is a great way to reward yourself for each year you stay claims-free.

Our office address is 1602 W Broad St, but no matter which Quakertown zip code you park your car in, we can offer quick estimates and sound advice. Give us a call at (215) 536-9550. With one of our agents as your guide, it doesn't need to take all day to consider your choices.

Homeowners Insurance

Baringer-Hartman Insurance Grp can help you shop for one of the most important products you'll ever buy - the home insurance policy that will protect your home assets. Learn from our Quakertown agents what types of damages to include in your coverage and what claim amounts make sense for your property. For as tightly knit as Quakertown neighborhoods are, no two households are exactly the same, even within 18951.

For this reason, Nationwide offers a number of different home insurance products for more personalized coverage. Dwelling coverage, for example, offers financial protection for floor coverings and built-in appliances. Contents coverage includes assets like furniture, clothing, and a few other essential belongings. Valuables Plus® covers specific types of high-value items that you may keep in your Quakertown home. Or you can even take advantage of Nationwide's exclusive Brand New Belongings® program.

Best of all, there's no reason to feel overwhelmed by any of these decisions. Let Baringer-Hartman Insurance Grp walk you through the options and clearly explain your policy choices. Simply give us a call at (215) 536-9550. Or, if you're in the 18951 area during office hours, swing by our Quakertown location at 1602 W Broad St, and we can discuss your home insurance options in person.

Life Insurance

Whenever you have any major change in your life, you should reassess your insurance needs. Marriage is one such occasion. Along with wedded bliss come new concerns and new responsibilities. You should take steps now to make sure that you and your spouse's financial needs will be fully taken care of should the worst happen.

We at Baringer-Hartman Insurance Grp are here to help newlyweds in the Quakertown area. We will answer all your life insurance questions and explain in easy language term versus permanent insurance. After speaking with us, you will have a complete understanding of both whole life insurance and universal life insurance and you will know which options are best for you.

In order to properly assess your coverage needs, you and your spouse will need to consider things such as your age, current income, current debt, number (if any) of dependent children, likely future income levels, final expenses and the impact of a loss of income. We will help you determine the amount and length of coverage that is optimal for your circumstances.

After marriage, life gets busy. You should make sure, however that you are not too busy to take action now to assure a financially-secure future for yourself or your spouse years down the road. Life is uncertain but you can help take the uncertainty out of your financial future by making wise choices now.

Call us at (215) 536-9550 and ask for . If you are in the neighborhood, we welcome you and your spouse to stop by our office at 1602 W Broad St,Quakertown,PA,18951. It may be the most important date of your life.


LAW-0247AO (05/18)

Business Insurance

As a business owner you have a lot of responsibility. One of your priorities should be to make sure that you are properly protected in the event of a loss. At Nationwide Insurance: Baringer-Hartman Insurance Grp in Quakertown, we understand that every company has its own unique risks and coverage needs. That is why we go over your business in detail including if you own or rent your building, the number and types of employees you have, and the nature of your business. We then recommend a custom plan to make sure you are protected against a variety of different risks.

While some companies may offer a one-size-fits-all policy, we have several options that you can choose from. For example, if your employees will be driving company vehicles or their own for business purposes it is important to have commercial auto coverage. If your business depends on computers and equipment for daily operation, you may want to have protection against equipment breakdown. You also may need extra liability protection, such as umbrella insurance, in order to protect you when accidents happen. To make things easy, many business owners choose our business owners policy (BOP), which packages important coverages together.

When you are ready to protect your company, is available to walk you through your options. You can call our office at (215) 536-9550 to set up an appointment or speak with an agent over the phone. You can also visit our office at 1602 W Broad St.

Nationwide offers small business resources to help you strengthen your business, such as financial calculators and information and articles on marketing and cash flow management. Learn more at the

Business Solutions Center

.
The Baringer-Hartman Insurance Grp also offers products in AL, CA, CO, DE, DC, FL, ID, IN, IA, KS, LA, MD, MI, MS, NV, NY, NC, OH, OK, PA, SC, SD, UT, VT, WV, WI, WY, KY, NJ. Please call for information on products in those states.
Learning Center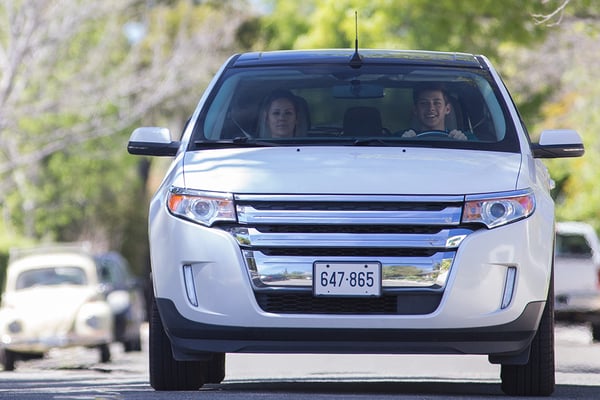 How does gap insurance work?
Discover what gap insurance does and how this auto policy can help you.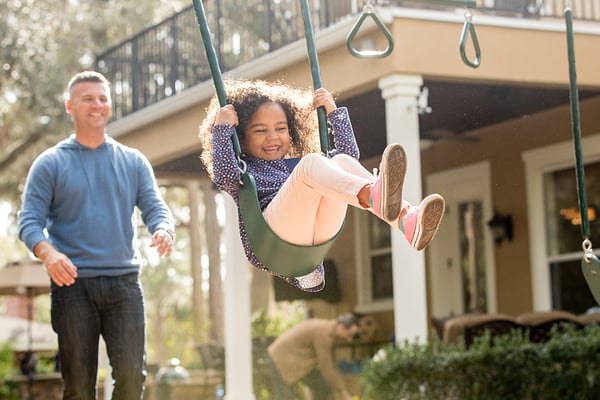 Are hazard and homeowners insurance the same?
Take a look at what make up the differences between hazard insurance and homeowners insurance.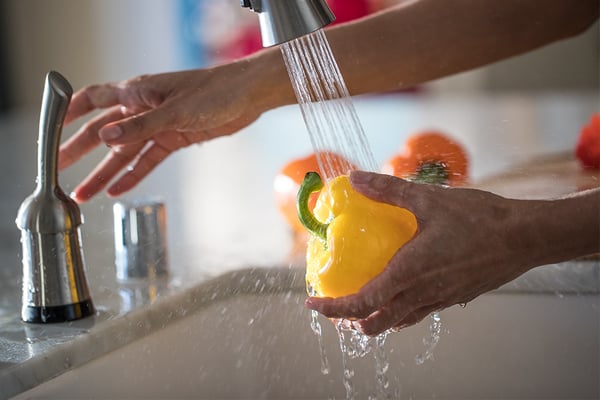 Discover what factors impact the cost of utilities
There are many different factors that can influence the amount of money you spend on utilities
Nationwide mobile app
On-the-go access
Pay your bill

View insurance cards without logging in

View your policies

Start an auto claim