Beneficial Insurance Services
Send Beneficial Insurance Services an Email
Visit Agency Website
Our Insurance Products
Auto Insurance

Beneficial Insurance Services is your local expert for Philadelphia auto insurance and all the Nationwide policy options that go into building a personalized coverage solution. No matter what your driving habits, no matter the number and age of household drivers, there's an auto insurance policy that fits your needs. And it's not just the everyday automobile we can help with. If you have an RV, motorcycle, or boat, our agents can help you understand the unique coverage needs for these vehicles, too.

Have questions about policy types, claim amounts, or liability requirements that apply to PA drivers? Worried about potential gaps in your coverage? Interested in learning more about the Vanishing Deductible® program? Beneficial Insurance Services can give you the answers. We'll also make sure you receive all the discounts for which you qualify, and the On Your Side® Review makes sure your policy keeps up with your evolving auto insurance needs.

We recognize that purchasing auto insurance isn't exactly a favorite pastime for any Philadelphia driver. By partnering with Nationwide and providing great customer service, Beneficial Insurance Services can make things a little easier on you. Call us today at (215) 925-7656, and we'll take the stress out of shopping for 19103 car insurance. You can also schedule an appointment to talk about your coverage in person. Our office is located at 1818 Market St.

Homeowners Insurance

A home can be one of your most valuable assets, and deserves to be treated as such by having a durable insurance protection. While Aaron M Orchinik of Beneficial Insurance Services may not be able to prevent unexpected events from occurring, you can rest assured that we'll cover you if something does happen. We've teamed up with the well-experienced pros of Nationwide to provide you and your property with best home protection for your needs.

Besides assisting you in taking account of personal possessions at your home, we also check the latest insurance discounts to help you save as much money as possible. Some ways in which you can save on the overall cost of home insurance include raising your deductible, bundling your policies with us, and boosting your home security.

Ready to ride off into the sunset with an exemplary homeowners insurance plan? We're ready to get to work on crafting the perfect plan for you, your home, and your family. Call Aaron M Orchinik at (215) 925-7656 or drop in for a visit at our office on 1818 Market St.

Life Insurance

Getting married, having kids and sending them off to college are all exciting milestones. As your life changes, so do your insurance needs. You might have concerns about securing your family's future when you are no longer around. You might also have some financial concerns about how they will manage any debts that you leave behind.

At Beneficial Insurance Services, we understand the need to provide your loved ones with a financial safety net. Whether you already have a policy and are looking to adjust your coverage or this is your first-time shopping for life insurance, we can handle your insurance needs.

We work with Nationwide to provide friendly service and diverse coverage options to customers in Philadelphia. We recommend speaking to a life insurance agent for assistance in getting the right coverage for your unique situation.

There are several types of life insurance for you to consider, such as term, whole, universal and more. Choosing the right coverage may seem overwhelming. Fortunately, Aaron M Orchinik and our other team members can go over options to help you find a solution that provides the amount of coverage that meets your needs and can help you achieve your long-term financial goals.

If you are ready to learn coverage options, contact one of our agents at (215) 925-7656 to discuss them over the phone. You can also make an appointment or visit our office at 1818 Market St,Philadelphia,PA,19103 to meet in person. Our agent will be more than happy to evaluate your circumstances to help you get the right solution.


LAW-0240AO (05/18)

Business Insurance

In unpredictable economic circumstances, it can be good to have something you can depend on. Business owners know they can count on the exceptional protection and customer service provided by Nationwide. Nationwide Insurance: Beneficial Insurance Services has provided leading Nationwide business insurance solutions to entrepreneurs in Philadelphia for many years. Our experience helping local business owners and Nationwide's experience developing comprehensive coverage solutions especially for commercial clients makes Nationwide Insurance: Beneficial Insurance Services the perfect choice as a policy provider. Let Aaron M Orchinik and the rest of our team introduce you to better forms of coverage.

Some business insurance policies are designed to fit all customers but may not account for industry, organization size, and other essential factors. Nationwide does things differently. We can customize a policy to suit the needs of your organization so that you have the most meaningful forms of coverage. This is a great way to protect your current assets and your future operations.

Thinking proactively about your company's changing insurance needs is very important. In fact, many business owners may be unaware that their insurance policy needs changing or updating at any point. You might be paying for coverage that is no longer relevant or continuing to renew a policy that is not providing the protection your company actually requires. Aaron M Orchinik can help address these problems. Call our 1818 Market St office at (215) 925-7656.

Nationwide offers small business resources to help you strengthen your business, such as financial calculators and information and articles on marketing and cash flow management. Learn more at the

Business Solutions Center

.
The Beneficial Insurance Services also offers products in AL, AR, CA, CT, DE, FL, GA, IN, MD, MA, MI, MS, NE, NY, NC, OH, PA, SC, TN, TX, VA, WI, KY, NJ. Please call for information on products in those states.
Learning Center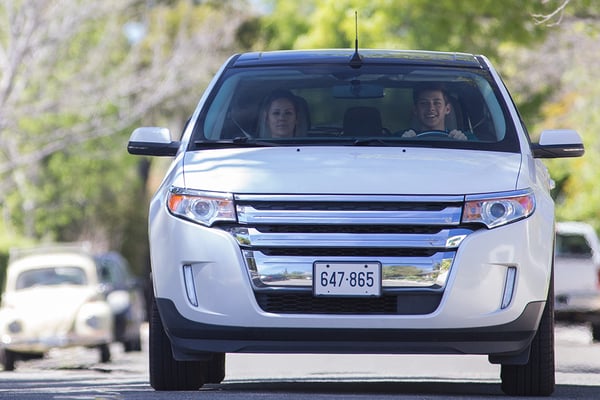 How does gap insurance work?
Discover what gap insurance does and how this auto policy can help you.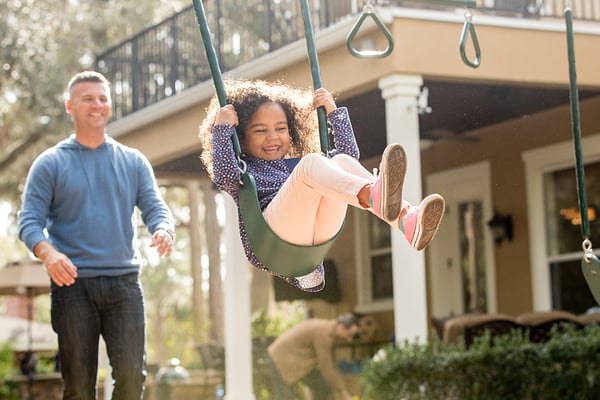 Are hazard and homeowners insurance the same?
Take a look at what make up the differences between hazard insurance and homeowners insurance.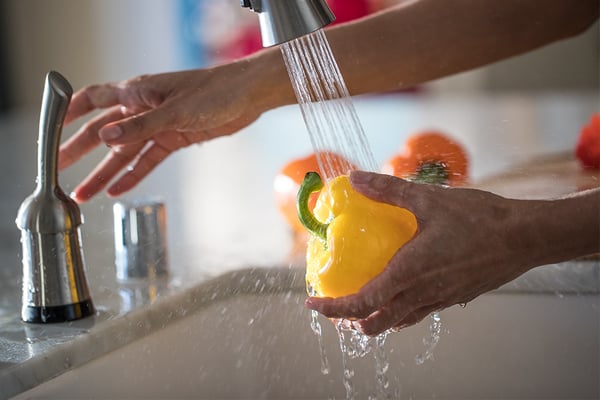 Discover what factors impact the cost of utilities
There are many different factors that can influence the amount of money you spend on utilities
Nationwide mobile app
On-the-go access
Pay your bill

View insurance cards without logging in

View your policies

Start an auto claim