Bernard C Morrissey Insurance Inc.
Send Bernard C Morrissey Insurance Inc. an Email
Visit Agency Website
Our Insurance Products
Auto Insurance

Understanding car insurance does not have to be a hassle. At Bernard C Morrissey Insurance Inc. we believe protecting your vehicle should be simple. Angela Lynn Davis Groff and Nationwide have come together in Ephrata to provide you with quality insurance at an affordable price. The protection we provide is meant to reduce your stress and decrease the time it takes to get you safely back on the road after an accident.

When an accident happens, we are there to help. This includes helping you find the best repair shop near you so you can get your life back on track as quickly as possible. All the repair shops in Nationwide's network have been pre-screened and pre-qualified for the highest level of service. Part of your membership is knowing how your vehicle is protected. This is part of Nationwide's On Your Side® Review, a process where we will answer any questions you may have and review your coverages to make sure you have the right protection for your needs. All new members receive the same great service we have provided to our members for many years.

Because we're local to your area, getting the right protection for your vehicle is easy. Bernard C Morrissey Insurance Inc. is conveniently located in Ephrata to better serve you, and Angela Lynn Davis Groff is available to speak to you and find the right protection for your car. Come visit us at 890 N Reading Rd.

Homeowners Insurance

Homeowners insurance is a crucial part of owning and protecting a home. That's why the Bernard C Morrissey Insurance Inc. has worked so diligently to understand the insurance priorities of 17522 homeowners and their residential properties. In fact, the exact location of your home may mean your home's risk profile is slightly different from that of your Ephrata neighbors' right down the street. No matter the specifics, Nationwide has coverage that's right for your Ephrata home, and our agents can help further personalize your homeowner's policy.

How so? Beyond the location, the property itself often has very different kinds of assets that can be protected through home insurance coverage. The structure and dwelling coverage are the backbone of most policies, but Bernard C Morrissey Insurance Inc. offers plenty of additional coverage options through Nationwide. These options cover things like a detached garage or other buildings, contents and valuables, or even a number of exclusive coverage programs like Better Roof Replacement®. Plus, if the time ever comes when one or more of our homeowners need to return a home to its former glory, the Nationwide On Your Side® Claims Service offers extra peace of mind.

Our office is located at 890 N Reading Rd. But our home insurance expertise extends throughout the greater Ephrata area. Call the Bernard C Morrissey Insurance Inc. at (717) 336-3894 to get our take on the best way to protect against potential homeowner damages.

Life Insurance

If you are thinking about purchasing a life insurance policy in Ephrata, you might have a few concerns about the process. You are probably familiar with purchasing insurance for your vehicles and home. However, life insurance requires you to exercise a little more due diligence. Think of life insurance as a long-term, personal investment. The right coverage can provide financial stability for your family. The wrong coverage could leave them with unexpected expenses.

At Bernard C Morrissey Insurance Inc., we work with Nationwide to provide you with many insurance options to protect your most valuable assets. We understand the need for financial security and the challenges you may encounter in achieving it. We are here to help provide you and your loved ones with friendly and professional assistance in protecting the items and people you cherish the most.

You want the best rates possible for your budget. For you to receive it, you need to consider which types of life insurance you need. Making this decision is not always easy. Fortunately, Angela Lynn Davis Groff and any of our team members are available to assist. There is some industry language you may not be familiar with that can make it challenging for you to understand policy options. We also offer different levels of coverage with varying death benefits and payment options.

Your policy is only as good as your insurer's reputation, experience and coverage options. To learn more about our products and how they can benefit you, call (717) 336-3894 to speak with one of our team members, or stop by 890 N Reading Rd,Ephrata,PA,17522 to discuss your insurance needs in our office.


LAW-0241AO (05/18)

Business Insurance

Business insurance can get complicated at times. With so many financial, professional, and personal issues to consider, Nationwide understands that it may be difficult to find a policy that fits your needs. At Nationwide, our knowledgeable and approachable agents strive to provide small business owners from all backgrounds with a simple and enjoyable insurance experience. We are ready to answer your questions, and we have a wide range of insurance products for you to choose from. If you need reliable insurance for your business, Nationwide may have what you are looking for.

Your business is your livelihood, and protecting it is probably pretty high on your list of priorities. Our liability policies can protect you from lawsuits filed by customers who are injured or have property damaged while on your premises. Property insurance protects the physical location of your business in the event of theft, fire, natural disasters, and other unfortunate occurrences. These policies even cover the items inside the building and offer coverage to individuals who run a business from home. In today's high-tech society, Nationwide can protect your business from fraud, forgery, and data compromises as well. We also offer a variety of worker's compensation, accounts receivable, equipment breakdown, and business income policies that can be customized to your own specifications.

Securing your business is not as difficult as you think, especially when you choose to involve Nationwide. At Nationwide Insurance: Bernard C Morrissey Insurance Inc. in Ephrata, our certified agent, Angela Lynn Davis Groff, is ready to assist you with your insurance needs and concerns. Nationwide Insurance: Bernard C Morrissey Insurance Inc. is located at 890 N Reading Rd. If you are ready to discuss the future of your small business, give us a call at (717) 336-3894 right now.

Nationwide offers small business resources to help you strengthen your business, such as financial calculators and information and articles on marketing and cash flow management. Learn more at the

Business Solutions Center
The Bernard C Morrissey Insurance Inc. also offers products in DE, MD, NE, NY, OH, PA, WV, NJ. Please call for information on products in those states.
Learning Center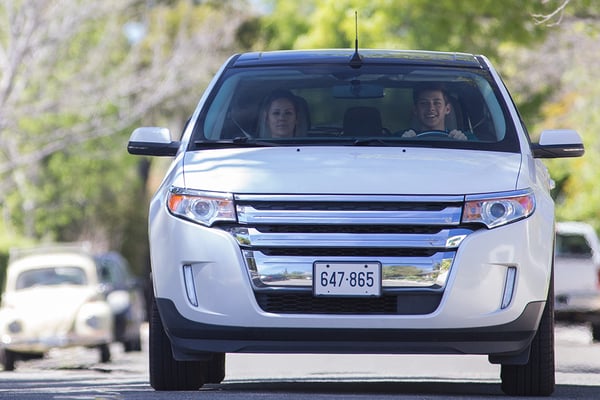 How does gap insurance work?
Discover what gap insurance does and how this auto policy can help you.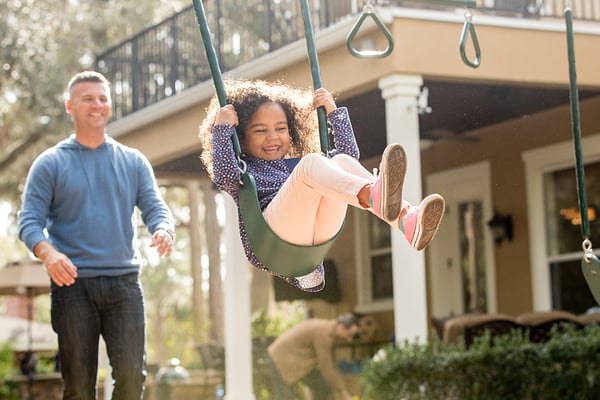 Are hazard and homeowners insurance the same?
Take a look at what make up the differences between hazard insurance and homeowners insurance.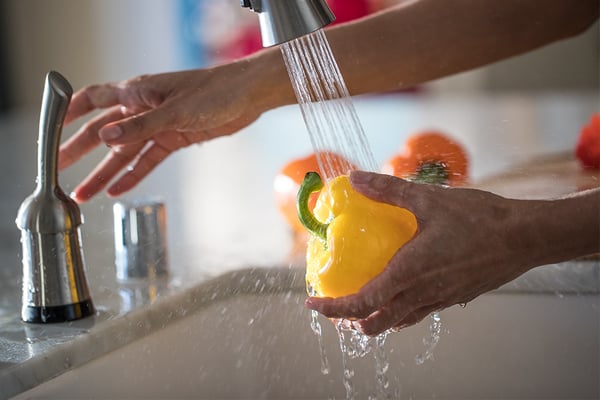 Discover what factors impact the cost of utilities
There are many different factors that can influence the amount of money you spend on utilities
Nationwide mobile app
On-the-go access
Pay your bill

View insurance cards without logging in

View your policies

Start an auto claim