Best Insurance Agency Inc.
Send Best Insurance Agency Inc. an Email
Visit Agency Website
Our Insurance Products
Auto Insurance

Understanding the language of insurance policies can be difficult, which is why Elona V Oganisyan focuses on being your guide to coverage whenever you ask for a quote on a new auto insurance policy. Whether you are looking to keep coverage on an older vehicle or you want to make sure your new purchase is fully protected, there are a variety of coverage options offered by Best Insurance Agency Inc. to fit any driver's needs in Aurora.

Liability coverage is the first and most basic kind required by most states, but your optimum level of coverage and your state's minimum requirements might be quite different. It all depends on your individual needs starting with the vehicle you drive. Agents at Best Insurance Agency Inc. understand this, and part of the process of finding the right policy for each driver is finding the right combination of features. That means not only taking care of basic liability but also assessing your needs for collision insurance protection and comprehensive coverage to provide drivers with peace of mind even when the vehicle is parked.

To ask questions about coverage or to talk to Elona V Oganisyan about other discounts you might qualify for, give our offices a call at (303) 755-2378. We are also able to make appointments for face to face consultations at our office located at 5652 S Rome St. Whether you want to know more about prices and coverage levels or you're ready to move forward with a purchase, our agency is ready to help with your auto insurance questions.

Homeowners Insurance

When you do business with Best Insurance Agency Inc., you deal with people who are adept at finding policies fitted to your needs and budget. There are several factors that should be considered when obtaining the right protection for your home in Aurora, including your ownership of a pool (or lack thereof) and the overall cost to rebuild your home. For expert assistance in sorting through all of the coverage options, get in touch with Elona V Oganisyan or another helpful agent in our office. If you possess a large number of valuable assets such as jewelry or fine art, the protection offered by Valuables Plus® is a great choice and is something to discuss with your agent.

At Best Insurance Agency Inc., we work together with Nationwide to bring you the best possible choices for your home insurance. We provide you with a selection experience that is smooth and intuitive so that you can get on with your daily life without additional stress. If you ever come home to find that you are a victim of a covered loss, we have what it takes to pick up the pieces. If you frequently experience severe weather conditions in your area, we can also help you find solutions for damage that may be caused by these storms.

Speak with one of our agents today to get started on finding a hassle-free plan. If you would like to meet with someone in person, come to our office at 5652 S Rome St. Or call us at (303) 755-2378.

Life Insurance

Life is full of uncertainties. Your family's financial well-being shouldn't be one of them. As you shop for life insurance in Aurora, you likely have many questions running through your mind:

• "What are the benefits of term vs. permanent policies?"
• "How much coverage do I need?"
• "How much does a life insurance policy cost?"

Best Insurance Agency Inc. and Elona V Oganisyan can help you find the right policy to protect your legacy and provide financial security for your loved ones when you are no longer living.

There are a variety of factors you must consider to determine the amount of coverage you need. First, estimate the amount of debt, final expenses and other financial obligations you might leave behind. Also, think about your income and how the loss of it will affect your family. You want a policy that has a death benefit that covers those costs and leaves a financial cushion.

Next, decide what kind of policy you want. There are several types of life insurance available. Base your decision on what you can comfortably afford and your current and future financial goals.

Finally, carefully review all policy documents. A life insurance agent can provide clarity on any information or policy language you do not understand. If you have special considerations, do not hesitate to inform one of our team members.

Insurance is a smart investment. Getting the right policy is easier than you think. Call (303) 755-2378 for an appointment with an agent. Feel free to stop by 5652 S Rome St,Aurora,CO,80015 to discuss Nationwide coverage options in person.


LAW-0239AO (05/18)

Business Insurance

Business insurance can get complicated at times. With so many financial, professional, and personal issues to consider, Nationwide understands that it may be difficult to find a policy that fits your needs. At Nationwide, our knowledgeable and approachable agents strive to provide small business owners from all backgrounds with a simple and enjoyable insurance experience. We are ready to answer your questions, and we have a wide range of insurance products for you to choose from. If you need reliable insurance for your business, Nationwide may have what you are looking for.

Your business is your livelihood, and protecting it is probably pretty high on your list of priorities. Our liability policies can protect you from lawsuits filed by customers who are injured or have property damaged while on your premises. Property insurance protects the physical location of your business in the event of theft, fire, natural disasters, and other unfortunate occurrences. These policies even cover the items inside the building and offer coverage to individuals who run a business from home. In today's high-tech society, Nationwide can protect your business from fraud, forgery, and data compromises as well. We also offer a variety of worker's compensation, accounts receivable, equipment breakdown, and business income policies that can be customized to your own specifications.

Securing your business is not as difficult as you think, especially when you choose to involve Nationwide. At Nationwide Insurance: Best Insurance Agency Inc. in Aurora, our certified agent, Elona V Oganisyan, is ready to assist you with your insurance needs and concerns. Nationwide Insurance: Best Insurance Agency Inc. is located at 5652 S Rome St. If you are ready to discuss the future of your small business, give us a call at (303) 755-2378 right now.

Nationwide offers small business resources to help you strengthen your business, such as financial calculators and information and articles on marketing and cash flow management. Learn more at the

Business Solutions Center
The Best Insurance Agency Inc. also offers products in CO, FL, GA, IL, MO, NE, NC, OH, SC, TX. Please call for information on products in those states.
Learning Center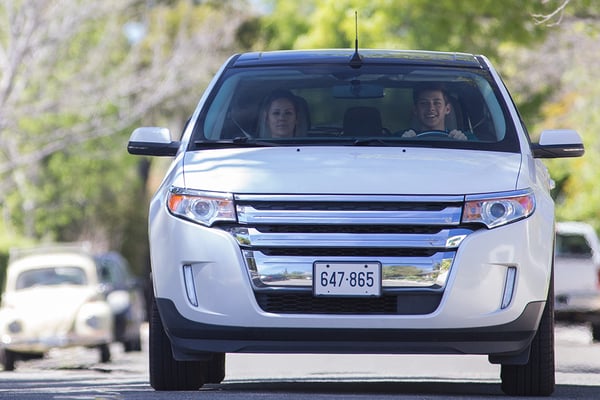 How does gap insurance work?
Discover what gap insurance does and how this auto policy can help you.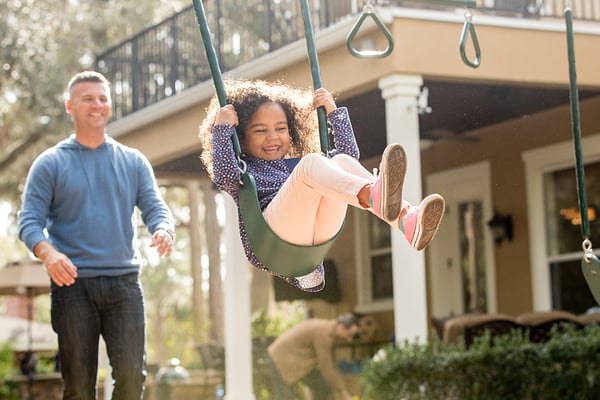 Are hazard and homeowners insurance the same?
Take a look at what make up the differences between hazard insurance and homeowners insurance.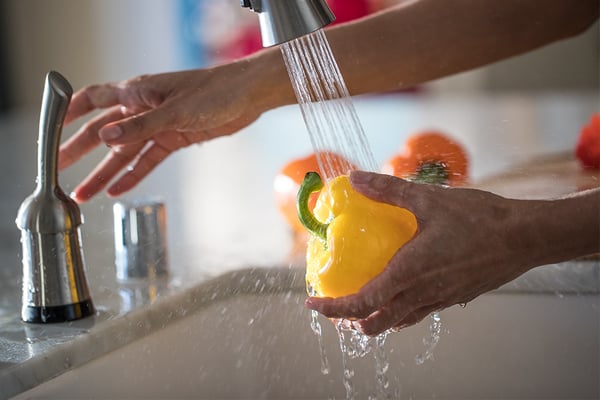 Discover what factors impact the cost of utilities
There are many different factors that can influence the amount of money you spend on utilities
Nationwide mobile app
On-the-go access
Pay your bill

View insurance cards without logging in

View your policies

Start an auto claim