Bluestone Advisors LLC
Send Bluestone Advisors LLC an Email
Visit Agency Website
Our Insurance Products
Auto Insurance

Understanding your insurance coverage should never involve having to learn a new language. That's why Andrew Robert Royce and Bluestone Advisors LLC are proud to be working with Nationwide to provide robust, easily customizable policies explained in language that is easy to follow. We understand that our members are not insurance experts, and that's why they come to us. We work hard to make sure every new policyholder understands their terms, exclusions, and limits so they get the coverage they need to drive with peace of mind in Downers Grove.

This starts by building a policy, and for auto insurance that usually means starting with liability coverage. The best balance of coverage here respects state minimums and goes beyond them when necessary to meet your individual needs. The next step is to look into collision and comprehensive coverage, and to set appropriate deductibles and optional features that go with each one. Discounts are also available for drivers who qualify with the right safety features installed and safe driving records.

Get the coverage you need in language that makes it easy to understand. Call (630) 504-6400 to get started with quotes or questions, or to schedule an in-person appointment for your consultation. In-person meetings are held in our office at 1401 Branding Ave.

Homeowners Insurance

Navigating the variety of options for your home insurance needs is simple with Andrew Robert Royce of Bluestone Advisors LLC. Andrew Robert Royce has teamed up with Nationwide to bring you expert insurance advice. Together, you'll go over coverage options for both your home and belongings that are valuable to you. Specifically, with our Brand New Belongings® coverage, we can help to replace or repair your covered valuables. Because Bluestone Advisors LLC is local to Downers Grove, you can create an insurance policy with the unique qualities of your location in mind.

When it comes to your home, a good roof over your head can relieve a lot of worry. Other unique aspects of your home, such as a pool, gazebo, or other detached structures, are also important to finding you the right insurance coverage. In Downers Grove, we know there are also specific social and weather conditions that should influence your coverage, so we'll be sure to discuss them with you when you drop by.

To get in touch and learn more about home insurance policies, you can come to our office at 1401 Branding Ave 75080 or call us at (630) 504-6400. We'll not only go over what kind of coverage is available to you, but how to qualify for special discounts and bundle packages. We look forward to meeting you and walking you through your options.

Life Insurance

Bringing home a new baby, like many of life's happy events, also brings on new responsibilities. New obligations can be more easily shouldered if you take steps now to plan ahead. In order to provide long-term financial security for your family, you need a Downers Grove life insurance agent who can help you understand the types of life insurance that best suit your family's needs.

The agents at Bluestone Advisors LLC will help you safeguard your family's future by helping you select the right life insurance. We will explain term versus permanent insurance and answer all your questions. We are here to help you assess your needs and will explain the difference between whole life insurance and universal life insurance.

Our agency will help you determine the appropriate level of coverage for you and your family. There are several considerations when deciding the amount of coverage you need. Besides funeral and burial costs, you should consider current debts such as your mortgage, car loans and credit card debt.

You may also want to include child care and long-term educational expenses when figuring coverage amount. Whether your family has one or two sources of income, you should think about covering lost income for a specified number of years. We will also help you determine the number of years for which you need coverage.

Whether you have a new baby on the way, or you brought your baby home several months ago, now is the time to plan for life's eventualities. Call (630) 504-6400 and ask for Andrew Robert Royce or visit us at 1401 Branding Ave,Downers Grove,IL,60515. We will be happy to work with you to make sure your family's financial security is always protected.


LAW-0245AO (05/18)

Business Insurance

As a small business owner, Nationwide understands your concern about the future. Your business is your pride and joy, and if something were to happen, you want to be able to provide for yourself and your family. At Nationwide, our knowledgeable and courteous agents can help you find the perfect business insurance policy. We offer a wide array of policies that can be customized to fit businesses of all types and sizes, and we are more than confident that we can find one for you. Nationwide Insurance: Bluestone Advisors LLC in Downers Grove can help you find the coverage you are looking for.

When it comes to business insurance, there are many things to consider. The needs of your customers, employees, and yourself will need to be taken into account before settling on a policy. At Nationwide this is not a problem, and our property, business income, and liability insurance policies can provide you with coverage that you can rely on. If your property is damaged by fire, nature, or other misfortune, the property itself and the items inside can be covered. If your business must temporarily cease operations, a business income policy can provide you with a steady stream of income to cover your expenses until you can get back in business. Liability insurance is also a must-have to protect your business against customer and third-party lawsuits.

Nationwide also offers accounts receivable, commercial auto, crime, and worker's compensation policies. At Nationwide Insurance: Bluestone Advisors LLC, Andrew Robert Royce can discuss our full range of insurance products in person. Visit us at 1401 Branding Ave, or call (630) 504-6400 if you are ready to find the right policy.

Nationwide offers small business resources to help you strengthen your business, such as financial calculators and information and articles on marketing and cash flow management. Learn more at the

Business Solutions Center

.
The Bluestone Advisors LLC also offers products in IL. Please call for information on products in those states.
Learning Center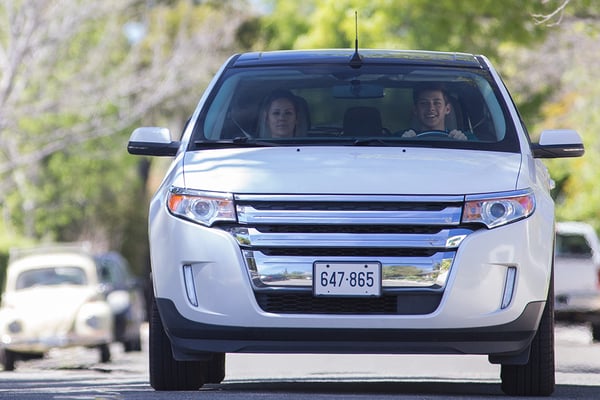 How does gap insurance work?
Discover what gap insurance does and how this auto policy can help you.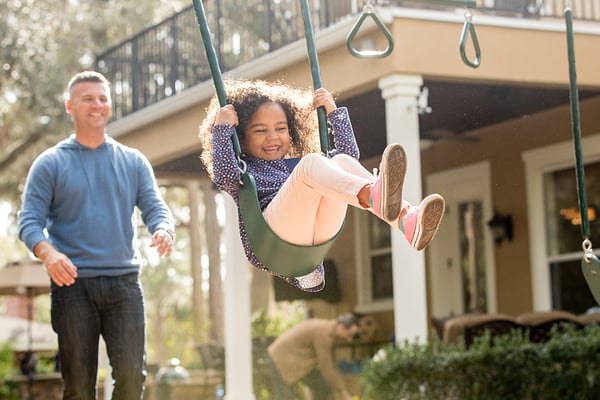 Are hazard and homeowners insurance the same?
Take a look at what make up the differences between hazard insurance and homeowners insurance.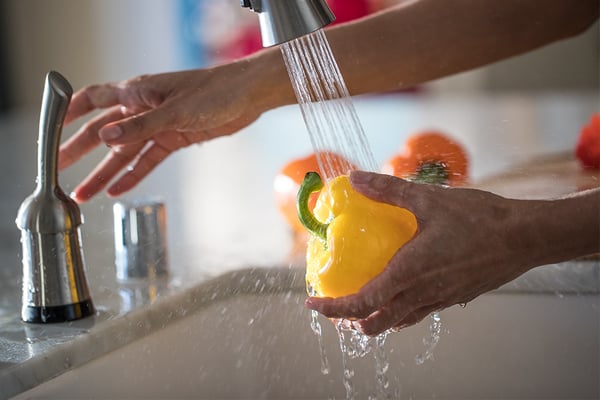 Discover what factors impact the cost of utilities
There are many different factors that can influence the amount of money you spend on utilities
Nationwide mobile app
On-the-go access
Pay your bill

View insurance cards without logging in

View your policies

Start an auto claim