Boulder Insurance Solutions
Send Boulder Insurance Solutions an Email
Visit Agency Website
Our Insurance Products
Auto Insurance

Just as not all vehicles are the same, not all auto insurance policies are the same. Brian B Jamison specializes in creating auto insurance plans unique to your driving conditions and the demands of Boulder. As a representative of Nationwide, you can rest knowing that your automobile is covered.

We make it simple and quick for you to get the auto coverage you need for your vehicle. The Boulder Insurance Solutions also breaks down your insurance coverage in terms you can easily understand, which goes a long way in giving you confidence that you and your car are truly protected. Simply let us know if there are any special add-ons you'd like to include in your coverage, or if there are any changes you'd like to make to your insurance. Additionally, we'll work with you to see if you qualify for any of Nationwide's insurance discounts. Be sure you keep us updated on any major cosmetic modifications or additions you make on your vehicle, as they might require a change to your policy.

Brian B Jamison doesn't take any chances when it comes to supplying members with complete auto insurance at a great cost. Call us today at (720) 457-3801, or you're more than welcome to pay us a visit at our office located at 4941 10th St. We look forward to providing auto insurance to meet your wants and needs.

Homeowners Insurance

When you have a home of your own, you want to protect it and be certain that your family is safe and your lifestyle secure. There are many factors that go into determining insurance needs, including your location, home, possessions, and any additions on your property such as pools or structures. You will find that the experienced professionals at Boulder Insurance Solutions are on hand to help with many types of home insurance coverage. We start with a thorough review of your particular situation and recommend options that will be the best fit for you.

With the appropriate home insurance in place, you will be able to weather the storms that come your way, knowing that you are protected against the elements. You will also be protected against other types of damage or loss, such as that done by theft. We have many different insurance plans from which to choose and several attractive features to share with you.

Brian B Jamison, your agent in Boulder, can offer excellent Nationwide insurance coverage. If disaster does strike, all you have to do is call (720) 457-3801 to get the ball rolling. Because Boulder Insurance Solutions in Boulder partners with Nationwide, we have an outstanding claims service and can help you get back to normal quickly. We invite you to visit our office at 4941 10th St to discuss benefits designed to make your insurance needs easier, such as On Your Side® Reviews and home insurance discounts.

Life Insurance

Bringing home a new baby, like many of life's happy events, also brings on new responsibilities. New obligations can be more easily shouldered if you take steps now to plan ahead. In order to provide long-term financial security for your family, you need a Boulder life insurance agent who can help you understand the types of life insurance that best suit your family's needs.

The agents at Boulder Insurance Solutions will help you safeguard your family's future by helping you select the right life insurance. We will explain term versus permanent insurance and answer all your questions. We are here to help you assess your needs and will explain the difference between whole life insurance and universal life insurance.

Our agency will help you determine the appropriate level of coverage for you and your family. There are several considerations when deciding the amount of coverage you need. Besides funeral and burial costs, you should consider current debts such as your mortgage, car loans and credit card debt.

You may also want to include child care and long-term educational expenses when figuring coverage amount. Whether your family has one or two sources of income, you should think about covering lost income for a specified number of years. We will also help you determine the number of years for which you need coverage.

Whether you have a new baby on the way, or you brought your baby home several months ago, now is the time to plan for life's eventualities. Call (720) 457-3801 and ask for Brian B Jamison or visit us at 4941 10th St,Boulder,CO,80304. We will be happy to work with you to make sure your family's financial security is always protected.


LAW-0245AO (05/18)

Business Insurance

Whether your Boulder company is looking for liability, property, or more specialized commercial insurance, the Nationwide Insurance: Boulder Insurance Solutions can help better manage your company's risk. We have insurance expertise in major industries like retail and construction, as well as more niche industries like golf courses and beauty salons.

We also offer several types of employee insurance, including many that go above and beyond state-required coverage like workers compensation. What if someone blows out a knee at the company softball game, for example? Let one of the experts at Nationwide Insurance: Boulder Insurance Solutions explain to you the advantages of Nationwide's GrouProtector℠ coverage. Meanwhile, the On Your Side® Review is a great way to keep your company up-to-date with the latest changes to state laws and local markets.

With a business owner's policy and flexible billing options, we can readily develop an insurance solution that's customized for your Boulder business. For a policy that leaves no coverage gaps and a payment schedule that makes sense for your business' day-to-day, don't hesitate to contact us. Brian B Jamison or one of our other knowledgeable agents can help protect your business from coverable losses. Give us a call at (720) 457-3801. You can also schedule an appointment with our 4941 10th St office.

Nationwide offers small business resources to help you strengthen your business, such as financial calculators and information and articles on marketing and cash flow management. Learn more at the

Business Solutions Center

.
The Boulder Insurance Solutions also offers products in AZ, CO, OH, TX. Please call for information on products in those states.
Learning Center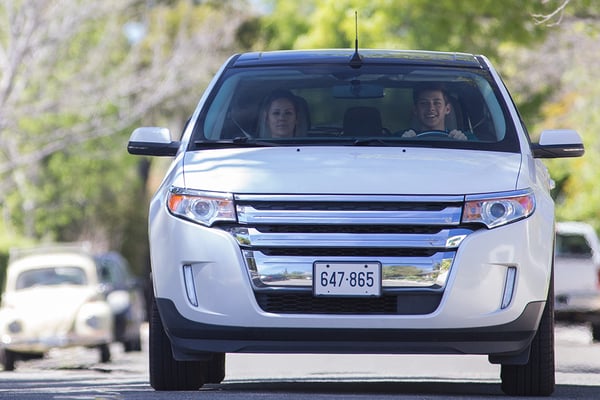 How does gap insurance work?
Discover what gap insurance does and how this auto policy can help you.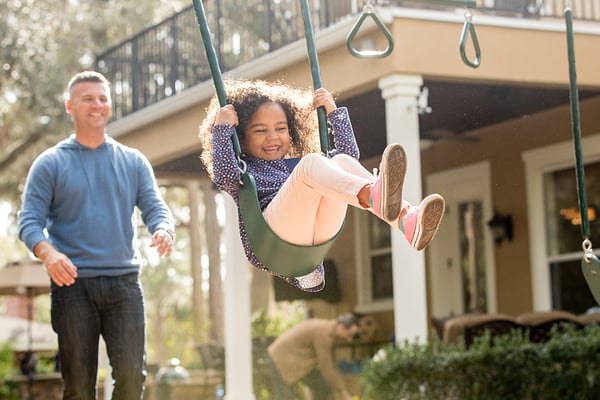 Are hazard and homeowners insurance the same?
Take a look at what make up the differences between hazard insurance and homeowners insurance.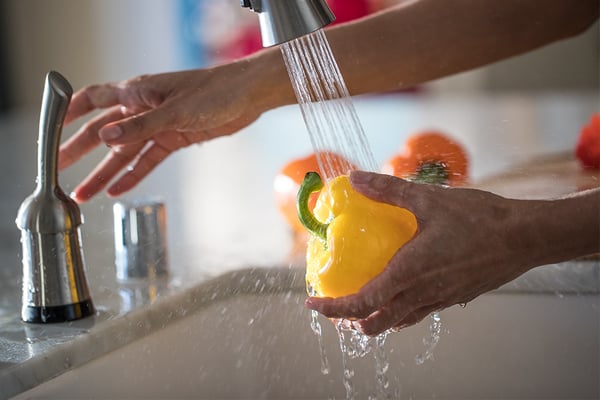 Discover what factors impact the cost of utilities
There are many different factors that can influence the amount of money you spend on utilities
Nationwide mobile app
On-the-go access
Pay your bill

View insurance cards without logging in

View your policies

Start an auto claim