Braley & Wellington Insurance Agency Inc.
Send Braley & Wellington Insurance Agency Inc. an Email
Visit Agency Website
Our Insurance Products
Auto Insurance

Insurance is designed to give you the peace of mind you need to enjoy your assets without worry, and auto insurance should be no different. That's why works with you to build a personalized insurance plan, so members can be sure they are getting the policy that fits their driving style, vehicle value, and level of activity on the roads of Worcester.

Knowing whether or not your vehicle would benefit from comprehensive coverage, which takes care of incidents that happen when it is not being driven, means knowing where it fits into your portfolio of assets, what your budget looks like, and how it is likely to affect your resale value Braley & Wellington Insurance Agency Inc. understands this. That's why options are available that include basic liability protection, collision coverage, or multiple tiers of comprehensive protection, so you have what you need. That's also why we offer Nationwide policies, which have a variety of discount options for drivers based on the safety features on their vehicle and their driving records.

If you have questions about auto insurance policies for your vehicle, or if you want to make a purchase over the phone, get in touch with at (508) 754-7255. You can also make an appointment for a face to face meeting at our offices at 44 Park Ave.

Homeowners Insurance

For years, Braley & Wellington Insurance Agency Inc. has been helping homeowners safeguard their most valuable possessions. We are a fully licensed Nationwide Insurance agency, and when you allow us to provide you with home insurance, you will be gaining access to some of the best customer service in the country. Nationwide home insurance protects your home in the event of theft, natural disaster, water backup, and other occurrences. Our insurance policies not only have the ability to protect your home and other structures on your property, but they also extend coverage to the items inside of your home that you worked so hard to acquire.

Additionally, if you are interested in personal liability insurance, we are more than confident we can provide you with an option that fits your needs and budget. A personal liability policy may help pay for covered instances in the event someone sustains an injury or causes damage on your property. If you prefer broader, more comprehensive coverage, consider purchasing one of our umbrella policies. An umbrella policy is designed to protect you from claims and lawsuits beyond your standard policy limits, as well as, cover claims that may not be covered under your other liability policies.

has an in-depth understanding of our Nationwide home insurance products and other personal liability policies. Find us in Worcester at 44 Park Ave. Our agents are highly trained and are capable of answering all of your questions about home insurance policies. Call Braley & Wellington Insurance Agency Inc. at (508) 754-7255 to explore your insurance options.

Life Insurance

Getting married, purchasing a new home, or starting a family are all exciting experiences. However, these life events often mean bigger financial obligations. Your increased financial obligations can be a good impetus to taking the necessary step to assure your family's financial security. Your home is a place of security and pride; be sure to protect your standard of living.

We at Braley & Wellington Insurance Agency Inc. proudly work with residents in the Worcester area. We want to make sure you have the type and amount of coverage you need so that you and your family are prepared for any eventuality. We will explain in understandable language term versus permanent insurance and we will discuss the types of life insurance that can best fit your needs.

The amount of coverage your family needs is largely determined by factors such as age, income, debt, number of dependents, long-term educational needs, monthly expenses, long-term goals and desired length of coverage. We will explain in easily-understandable terms whole life insurance and universal life insurance and why you may want permanent insurance.

As you enjoy the now, don't forget to protect your family's future. Life insurance gives you the peace of mind that comes with preparing for life's uncertainties. Call (508) 754-7255 and ask to speak to . We can assess your coverage needs and answer all your questions. If you are in the neighborhood, stop by any time. We are located at 44 Park Ave,Worcester,MA,01609. We look forward to seeing you.


LAW-0246AO (05/18)

Business Insurance

Maybe you're looking for targeted business coverage or maybe you're looking for wide-ranging policy protections as part of a new business continuity plan. Either way, Nationwide Insurance: Braley & Wellington Insurance Agency Inc. can help you protect past gains, while also positioning your company for future growth.

Through Nationwide, our agents offer business insurance for Worcester companies that operate in a wide range of industries from food and beverage to building management to professional contractors. Product offerings include liability, property, and commercial auto insurance. For some companies, it's also crucial to get operating loss coverage to ensure money is coming in even if something forces their business to close shop for a time. Likewise, flexible billing options help you meet premium obligations regardless of how your company's budget is structured.

It sounds complicated, but it doesn't have to be. In fact, to combine several products in a single policy, have one of the risk management experts at Nationwide Insurance: Braley & Wellington Insurance Agency Inc. help you build a business owner's policy with coverage that's personalized for your company. Call us at (508) 754-7255 to discuss your Worcester business insurance or to set up an appointment at the office located at 44 Park Ave.

Nationwide offers small business resources to help you strengthen your business, such as financial calculators and information and articles on marketing and cash flow management. Learn more at the

Business Solutions Center

.
The Braley & Wellington Insurance Agency Inc. also offers products in CT, ME, MA, NH, RI. Please call for information on products in those states.
Learning Center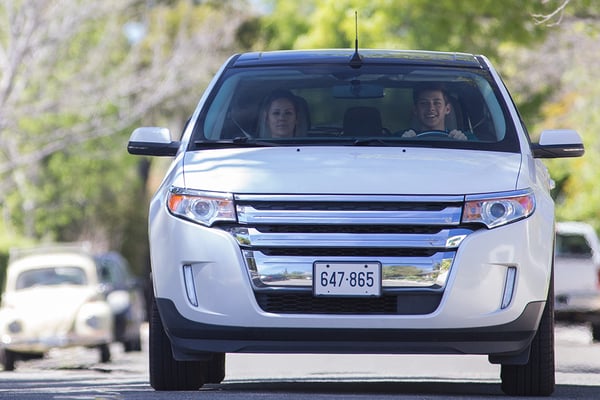 How does gap insurance work?
Discover what gap insurance does and how this auto policy can help you.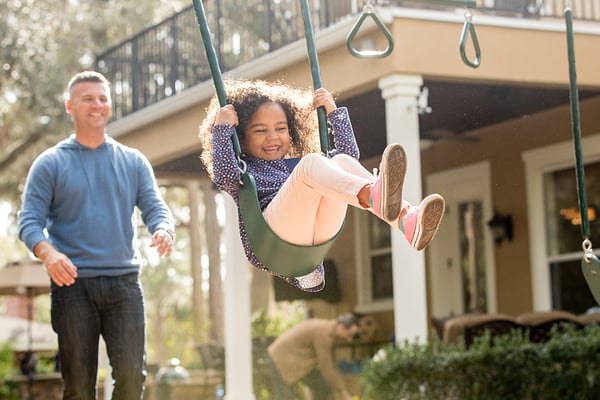 Are hazard and homeowners insurance the same?
Take a look at what make up the differences between hazard insurance and homeowners insurance.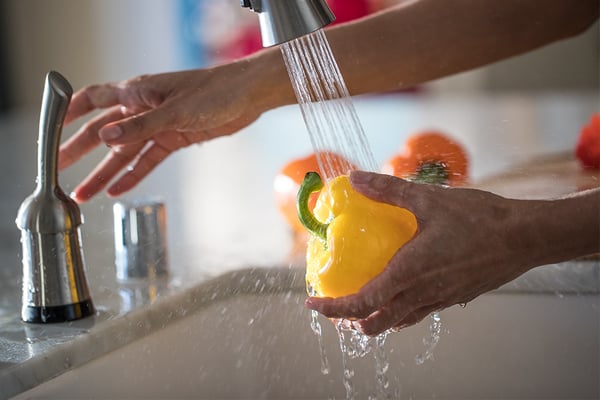 Discover what factors impact the cost of utilities
There are many different factors that can influence the amount of money you spend on utilities
Nationwide mobile app
On-the-go access
Pay your bill

View insurance cards without logging in

View your policies

Start an auto claim