Return to Nav
Products
Auto
Commercial
Farm
Financial
Home
Powersports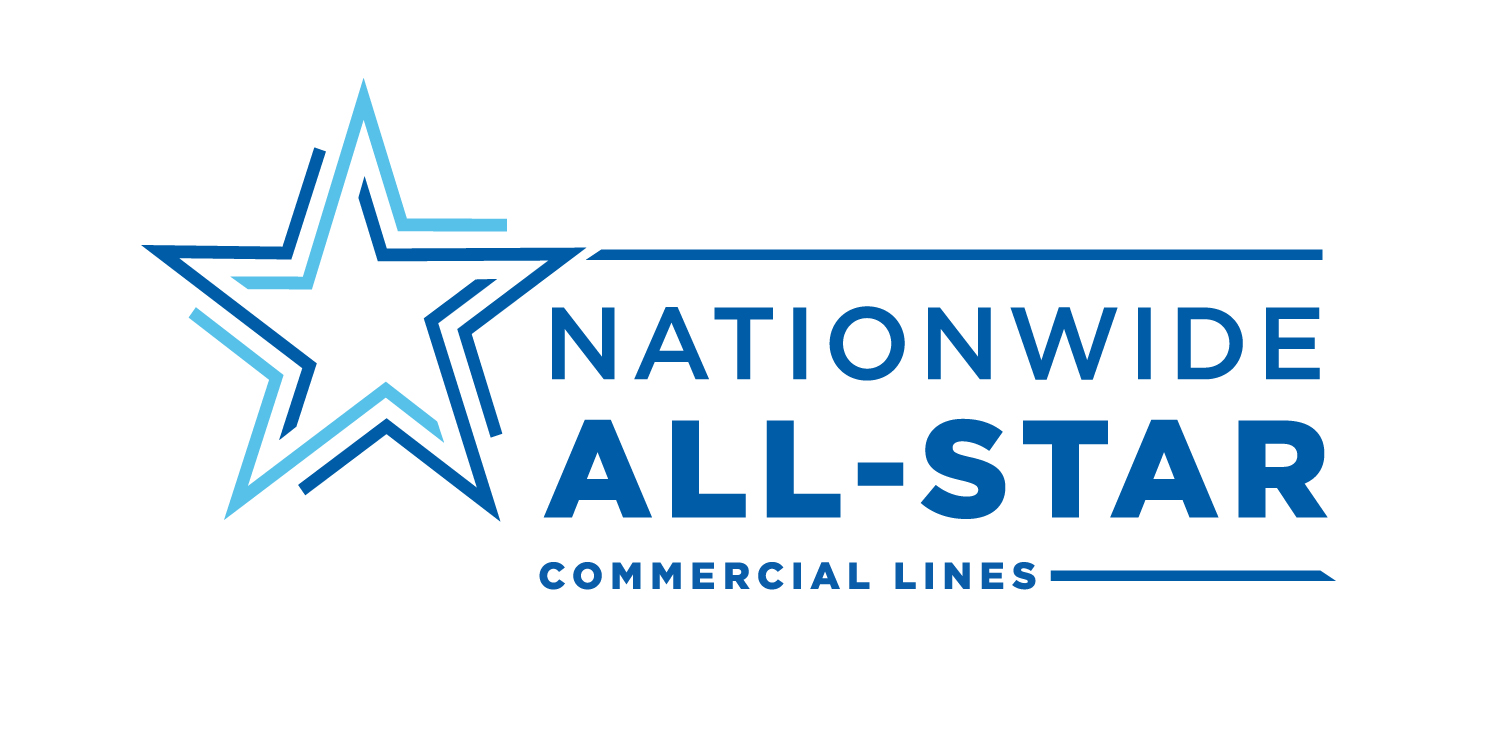 About Heffernan Insurance Brokers
Frequently asked questions
What type of insurance products do you offer?
Our agency specializes in Auto, Commercial, Farm, Financial, Home, Powersports insurance.
How can I contact you?
brynnd@heffins.com (503) 419-5791
How do I get an ID card?
Your Nationwide Insurance ID card can be accessed here.
Our Insurance Products
Car Insurance

Heffernan Insurance Brokers is committed to finding Orange drivers affordable coverage and available policy discounts, while also delivering superior customer service. That's why we've chosen to partner with Nationwide. The advantages begin with great coverage at a great price, but many Orange drivers find ways to improve their policy year after year. From the Vanishing Deductible® program to free policy evaluations, get a better auto insurance experience with Heffernan Insurance Brokers.

Heffernan Insurance Brokers will help identify and eliminate any gaps in your coverage. Our agents also work hard to eliminate any gaps in customer service. See the local Orange network of qualified car repair shops. Learn about the extra peace of mind that comes with being able to securely monitor car repairs through Nationwide's AutoWatch® program.

Heffernan Insurance Brokers can answer any questions Orange drivers have about claim limits, policy options, or specific types of vehicles and household drivers. Don't get overwhelmed by the complexities of auto insurance. Call us at (503) 419-5791, and make your choices quickly and confidently with one of our knowledgeable agents. You can also set up a time to talk in our office. You'll find Heffernan Insurance Brokers at 1855 W Katella Ave.

Home Insurance

Owning a home can be exciting, but it also comes with additional responsibility. Making sure you are adequately protected against unplanned loss such as theft or natural disasters is an important part of being a home owner. Heffernan Insurance Brokers in Orange has a variety of options to help protect your home and personal belongings in the aftermath of an unexpected incident. Some of the coverage types that we offer include replacement cost plus, sewer backup, Brand New Belongings®, Valuables Plus®, and personal liability. We understand that insurance needs vary from one person to another, so we will help you customize a plan to meet your specific situation.

Understanding your policy is also important so that you know exactly what is covered. Along with figuring out the best protection for you, Heffernan Insurance Brokers will also go over your covered losses, deductible, coverage limits, and any other pertinent information. Our personal touch also continues once you are a member. We will walk you through the claims process if you ever need it and do what we can to help get your life back to normal as quickly as possible.

Contact Heffernan Insurance Brokers to discuss your home insurance solutions as well as any money saving discounts that you may be qualified for. You can schedule an appointment for a complimentary consultation at our office, conveniently located at 1855 W Katella Ave. You can also give us a call at (503) 419-5791 to speak with a qualified agent and either sign up for a policy over the phone or ask any questions you may have.

Life Insurance

Getting married, having kids and sending them off to college are all exciting milestones. As your life changes, so do your insurance needs. You might have concerns about securing your family's future when you are no longer around. You might also have some financial concerns about how they will manage any debts that you leave behind.

At Heffernan Insurance Brokers, we understand the need to provide your loved ones with a financial safety net. Whether you already have a policy and are looking to adjust your coverage or this is your first-time shopping for life insurance, we can handle your insurance needs.

We work with Nationwide to provide friendly service and diverse coverage options to customers in Orange. We recommend speaking to a life insurance agent for assistance in getting the right coverage for your unique situation.

There are several types of life insurance for you to consider, such as term, whole, universal and more. Choosing the right coverage may seem overwhelming. Fortunately, Heffernan Insurance Brokers can go over options to help you find a solution that provides the amount of coverage that meets your needs and can help you achieve your long-term financial goals.

If you are ready to learn coverage options, contact one of our agents at (503) 419-5791 to discuss them over the phone. You can also make an appointment or visit our office at 1855 W Katella Ave to meet in person. Our agent will be more than happy to evaluate your circumstances to help you get the right solution.


LAW-0240AO (05/18)

Business Insurance

As a business owner, you make scores of decisions every day. Some of those have to do with the insurance you carry. Do you have enough? Have you added more employees or purchased new equipment? Are you covered for computer attacks? In other words, have there been changes that indicate a review is in order? At Heffernan Insurance Brokers, we have answers for those questions and many more. Because we work with Nationwide, we can provide you with a wealth of insurance solutions customized specifically to the type of company you own.

We believe that the insurance you purchase should fit your business like a glove. The basics include property and liability insurance, but there are many other kinds of protection, and what you need depends on what you own. It's a good idea to take stock, listing assets such as buildings, vehicles, office and manufacturing equipment, inventory kept on the premises, fencing, landscaping, signage – even your satellite dish. This is the kind of information our insurance specialists will use help you design the coverage you need.

At Heffernan Insurance Brokers, we know that most of your waking hours are consumed by your business: how to run it, how to build it, and how to protect it. When it comes to concerns about insurance coverage, we can help make sense of a subject that sometimes seems overly complex. All you have to do is call (503) 419-5791 or stop by our Orange office on 1855 W Katella Ave. You'll get prompt answers to the questions you have about protecting your business and, better yet, solutions to put your mind at ease.

Nationwide offers small business resources to help you strengthen your business, such as financial calculators and information and articles on marketing and cash flow management. Learn more at the Business Solutions Center.
The Heffernan Insurance Brokers also offers products in AL, AK, AZ, AR, CA, CO, CT, DE, DC, FL, GA, HI, ID, IL, IN, IA, KS, LA, ME, MD, MA, MI, MN, MS, MO, MT, NE, NV, NH, NM, NY, NC, ND, OH, OK, OR, PA, RI, SC, SD, TN, TX, UT, VT, VA, WA, WV, WI, WY, KY, NJ. Please call for information on products in those states.
On-the-go access
Nationwide mobile app
Pay your bill

View insurance cards without logging in

View your policies

Start an auto claim