Return to Nav
Products
Auto
Commercial
Farm
Financial
Home
Powersports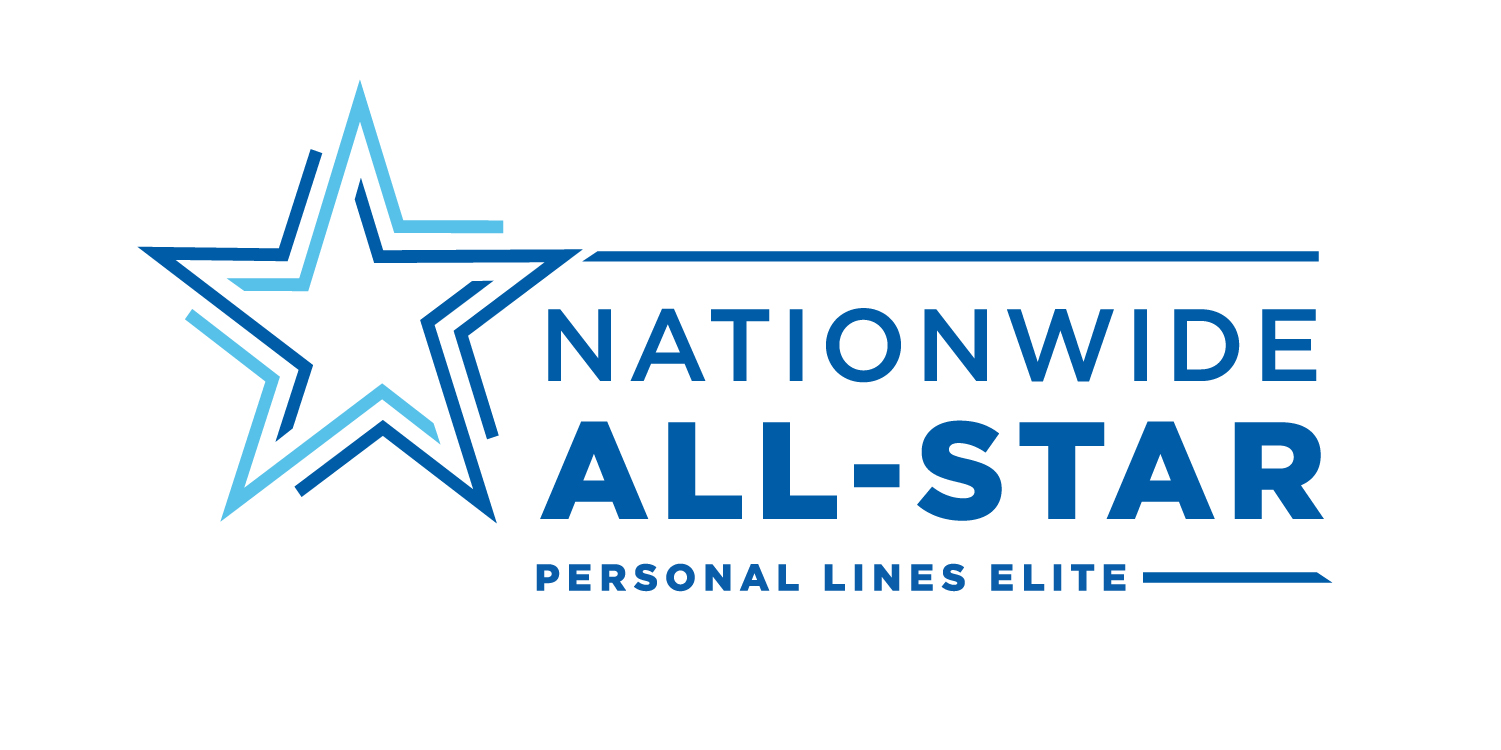 Frequently asked questions
What type of insurance products do you offer?
Our agency specializes in Auto, Commercial, Farm, Financial, Home, Powersports insurance.
How can I contact you?
satwant@satwantins.com (408) 771-2438
How do I get an ID card?
Your Nationwide Insurance ID card can be accessed here.
Our Insurance Products
Car Insurance

Satwant Singh is your go-to source for friendly, knowledgeable advice about your San Jose auto insurance. It doesn't matter if you're trying to determine the right claim limits for your household, or if you're a first-time owner of an RV, motorcycle, or specialty vehicle. Whatever your question, we can help you find quick, confident answers and speedily take care of your auto insurance needs.

Satwant Singh customer needs run the gamut from meeting minimum requirements for the state of CA and finding low-as-they-go premiums, to building comprehensive, personalized coverage through various Nationwide programs. Along with higher claim limits, roadside assistance, rental reimbursement, and gap insurance are some of the popular options. You can also reward yourself for every year of claims-free driving by enrolling in the Vanishing Deductible® program.

There are sizable discounts available to most customers, everything from good grades to multiple policy discounts. We also offer plenty of billing and payment options to make running your household just a little bit easier. Whether you're in our neck of the woods on 2774 Aborn Rd or no matter where you live in San Jose, you can get the coverage you need with the Satwant Singh. Give us a call at (408) 771-2438 today.

Home Insurance

Your home is where your life takes place, so your home insurance policy should keep up with you and not the other way around. With Satwant Singh, we are here to help you find affordable, personalized insurance coverage to make your life a little bit easier. We tailor your policy to reflect your needs and to ultimately protect your property, assets, and loved ones if you experience a covered loss. Our team can discuss your needs, your concerns, and budget to come up with a policy that gives you greater peace of mind.

In San Jose, there are certain hazards unique to this area that can put your home at risk, and you probably already know what they are. We're also familiar with these risks and want to make sure your policy protects you if you experience one. Not only will we listen to your needs, but we'll also give you suggestions and information about our specialized products to take the hassle out of shopping for insurance. For example, with our Brand New Belongings® coverage program, you get help replacing or repairing your covered items if disaster ever strikes. Through this program, your belongings are protected up to their full value.

The quality of our insurance assistance speaks for itself, and we can't wait to partner with you. Call (408) 771-2438 today to find out more about protecting your home with a personalized policy. Or, come and see us at our office located at 2774 Aborn Rd.

Life Insurance

Whenever you have any major change in your life, you should reassess your insurance needs. Marriage is one such occasion. Along with wedded bliss come new concerns and new responsibilities. You should take steps now to make sure that you and your spouse's financial needs will be fully taken care of should the worst happen.

We at Satwant Singh are here to help newlyweds in the San Jose area. We will answer all your life insurance questions and explain in easy language term versus permanent insurance. After speaking with us, you will have a complete understanding of both whole life insurance and universal life insurance and you will know which options are best for you.

In order to properly assess your coverage needs, you and your spouse will need to consider things such as your age, current income, current debt, number (if any) of dependent children, likely future income levels, final expenses and the impact of a loss of income. We will help you determine the amount and length of coverage that is optimal for your circumstances.

After marriage, life gets busy. You should make sure, however that you are not too busy to take action now to assure a financially-secure future for yourself or your spouse years down the road. Life is uncertain but you can help take the uncertainty out of your financial future by making wise choices now.

Call Satwant Singh at (408) 771-2438. If you are in the neighborhood, we welcome you and your spouse to stop by our office at 2774 Aborn Rd.


LAW-0247AO (05/18)

Business Insurance

You know that you need to have business insurance to protect your company, yet understanding the exact types of coverage your company requires is another matter. You're right when you assume that it's impossible to predict every potential risk that your company may face. At the same time, however, you can't allow that uncertainty to leave you exposed to the potential of a major loss. Fortunately, we here at Satwant Singh may have the comprehensive insurance solution that you've been searching for to keep you protected in almost every situation.

We work with Nationwide to offer a businessowners policy (BOP) to qualifying businesses that is as close to complete and total insurance coverage that you can find in San Jose. A BOP is essentially a suite of separate coverages designed to protect you from liability exposures. A basic BOP includes protection against property damage and general liability concerns, as well as business income reimbursement (which can pay you should you have to temporarily cease your operations due to a covered cause). You can also build onto your BOP by adding auto insurance coverage and protection against equipment damage or professional and cyber liability concerns.

With a BOP from Nationwide, you don't have to spend time worrying about unanticipated and unpreventable risks your company may face. As Satwant Singh can attest to, such coverage serves as a veritable security blanket for you and your business. Setting up a BOP won't take much time. Simply call us at (408) 771-2438 to set up a time to stop by our office on 2774 Aborn Rd, and we'll get you well on your way to enjoying comprehensive business insurance protection in no time at all.

Nationwide offers small business resources to help you strengthen your business, such as financial calculators and information and articles on marketing and cash flow management. Learn more at the Business Solutions Center.
The Satwant Singh also offers products in CA. Please call for information on products in those states.
On-the-go access
Nationwide mobile app
Pay your bill

View insurance cards without logging in

View your policies

Start an auto claim