Capalbo Insurance Group LLC
Send Capalbo Insurance Group LLC an Email
Visit Agency Website
Our Insurance Products
Auto Insurance

Auto insurance is not one-size-fits-all. For some S Kingstown residents, it's all about state-minimums and low-as-they-go policy premiums. For others, it's about finding the right claim limits to safeguard your family's financial health. For some, the biggest question isn't even about insuring the everyday vehicle, but what sort of auto coverage is needed for their motorcycle, RV, or other specialty vehicle. With the knowledgeable and responsive experts at the Capalbo Insurance Group LLC, we know how to customize a policy so that it meets the needs and priorities of your S Kingstown household.

As much as we know about auto insurance, it wouldn't be enough without the products and programs available through Nationwide. Along with standard auto coverage options, we're proud to offer our S Kingstown customers more personalized policies. There are exclusive programs like Vanishing Deductible® and a bunch of discounts you may qualify for. Plus, if the day ever comes when you need to use it, Nationwide offers the renowned On Your Side® Claims Service and AutoWatch® so you can monitor your vehicle's repair work.

Let the Capalbo Insurance Group LLC take the stress out of buying auto insurance in S Kingstown. Give us a call at (401) 268-3000 to talk about your coverage or to make an appointment with our office during business hours. We're located at 49 South County Commons Way.

Homeowners Insurance

Home insurance is not a one-size-fits-all affair. Every home is different and there are many types of factors that determine what kind of coverage is needed. At Capalbo Insurance Group LLC, we can help you figure out the best way to obtain the full coverage you need. Some factors that may affect your home insurance include the age of your home, whether you have a pool or trampoline in the yard, the condition of your home, and many other details. Call us at (401) 268-3000 or visit us at our office on 49 South County Commons Way in S Kingstown to explore your options for securing your financial future.

Take the guesswork and headaches out of worrying about risk factors by speaking with Lee A Capalbo about the ways in which Nationwide home insurance products can give you the coverage you need. We can add custom provisions to your policy or provide you with separate policies to ensure that all risks are addressed and fully provided for. Knowledge is power, and our agents are committed to empowering you to make the best decisions for your family and protecting your home. Let us figure out the risks while you enjoy your lifestyle with security and peace of mind.

To get started with the right policy for you, get in touch with Lee A Capalbo who can offer the information and guidance you need. Feel free to bring up any questions and concerns you may have so that we can fully address them.

Life Insurance

No matter if you have a family, a spouse or are single, you need a life insurance plan built with the help of Lee A Capalbo in S Kingstown. Your plan is intended to provide you and the people most important to you with complete peace of mind, but you might be uncertain as to what kind of protection is best for your particular needs. Know that you have quick and easy access to professional help to ease your mental burden.

From knowing the amount of coverage you need to understanding how your medical history factors into your term or whole life insurance plan, there's a lot of ground to cover. We sit down with you to get a full understanding of your present situation as well as anything you foresee coming down the road, such as the birth of a child or a shift in your finances. Our agents specialize in pairing you with the perfect protection and mental as well as financial security, and they make sure your plan always reflects your most current needs; just make sure you keep us in the loop on the latest developments in your life that might call for a change to your plan.

If you're unsatisfied with your current life insurance protection, or if you're getting insurance for the first time, do yourself a favor and work with a life insurance agent who cares. When you're ready, we'll be waiting for you at Capalbo Insurance Group LLC located at 49 South County Commons Way,S Kingstown,RI,02879. You're also more than welcome to speak with Lee A Capalbo directly by calling (401) 268-3000.


LAW-0242AO (05/18)

Business Insurance

We all strive to be at our very best at every possible moment to fulfill our own individual obligations and meet the needs of those around us. Yet there will be times when factors outside of our control present risks. Perhaps in no other facet of life is this more true than in business. As a small business owner, your effort in building your company needs to be protected by a sound insurance plan. We at Nationwide Insurance: Capalbo Insurance Group LLC would be happy to provide you with that.

Thanks to our association with Nationwide, all of the core coverage elements needed to build the right business insurance policy in S Kingstown are right at your fingertips. You can start with basic options such as commercial property and business liability insurance, and then supplement that with business auto coverage. Then, depending upon the unique aspects of your company, you can choose to add extra coverage such as crime insurance, cyber liability protection, workers' compensation, and added financial security through accounts receivable and business interruption insurance. Not sure how much insurance you'll need? Choose instead to go with a businessowners policy, which offers a wide range of coverages designed to provide a convenient package.

Building the ideal small business insurance plan can be easy if you have the right help in doing it. Lee A Capalbo is here to help. We look forward to discussing all of the business insurance benefits that Nationwide has to offer. To learn more about covering your company through Nationwide, stop by and speak to us at our office on 49 South County Commons Way, or call and schedule an appointment at (401) 268-3000.

Nationwide offers small business resources to help you strengthen your business, such as financial calculators and information and articles on marketing and cash flow management. Learn more at the

Business Solutions Center

.
The Capalbo Insurance Group LLC also offers products in CT, MA, RI. Please call for information on products in those states.
Learning Center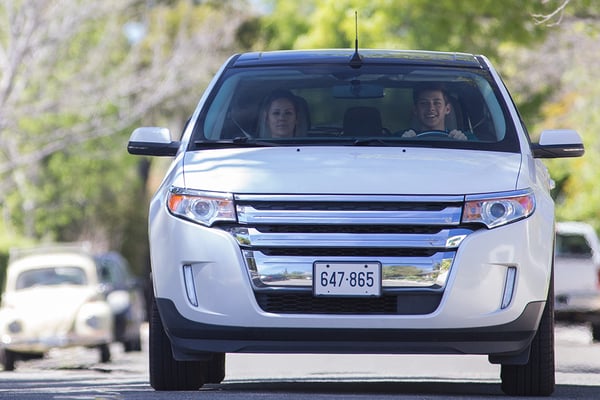 How does gap insurance work?
Discover what gap insurance does and how this auto policy can help you.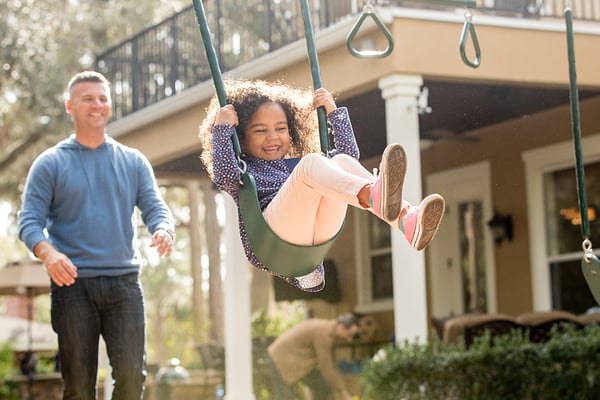 Are hazard and homeowners insurance the same?
Take a look at what make up the differences between hazard insurance and homeowners insurance.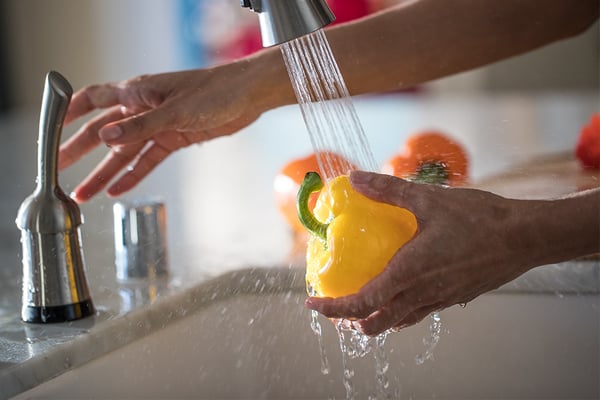 Discover what factors impact the cost of utilities
There are many different factors that can influence the amount of money you spend on utilities
Nationwide mobile app
On-the-go access
Pay your bill

View insurance cards without logging in

View your policies

Start an auto claim