Cooperswest Insurance Agency LLC
Send Cooperswest Insurance Agency LLC an Email
Visit Agency Website
Our Insurance Products
Auto Insurance

When you're shopping for auto insurance, it helps for you to treat the experience like you are shopping for an insurer too. After all, the relationship you have with your insurer and their track record for accommodating its members plays a significant part in how well you recover from any covered events. Working with Cooperswest Insurance Agency LLC on 201 S Imperial Ave will minimize any inconvenience you may experience. Your needs are our concerns, and we will be there to answer any questions or coverage issues you may have.

We want to protect what matters most to you so you can enjoy it with more freedom. Your vehicles are assets that need to be covered by an insurer that caters to its members. By working with Nationwide, we offer you a fast, efficient, and pleasant experience with On Your Side® Claims Service. There are opportunities for savings, including discounts for multiple vehicles and maintaining a good driving history. You can also enjoy easy access to your information and member resources to get the answers you need 24/7.

We want you to get the level of coverage that is most suited for your needs and situation. Call (760) 356-2986 so you can speak with Cooperswest Insurance Agency LLC in Imperial. We'll perform an On Your Side® Review so you can get a policy that protects all of your vehicles and household drivers at a low price that you can comfortably afford.

Homeowners Insurance

A home can be one of your most valuable assets, and deserves to be treated as such by having a durable insurance protection. While Cameron Mitchell Drye of Cooperswest Insurance Agency LLC may not be able to prevent unexpected events from occurring, you can rest assured that we'll cover you if something does happen. We've teamed up with the well-experienced pros of Nationwide to provide you and your property with best home protection for your needs.

Besides assisting you in taking account of personal possessions at your home, we also check the latest insurance discounts to help you save as much money as possible. Some ways in which you can save on the overall cost of home insurance include raising your deductible, bundling your policies with us, and boosting your home security.

Ready to ride off into the sunset with an exemplary homeowners insurance plan? We're ready to get to work on crafting the perfect plan for you, your home, and your family. Call Cameron Mitchell Drye at (760) 356-2986 or drop in for a visit at our office on 201 S Imperial Ave.

Life Insurance

If you are thinking about purchasing a life insurance policy in Imperial, you might have a few concerns about the process. You are probably familiar with purchasing insurance for your vehicles and home. However, life insurance requires you to exercise a little more due diligence. Think of life insurance as a long-term, personal investment. The right coverage can provide financial stability for your family. The wrong coverage could leave them with unexpected expenses.

At Cooperswest Insurance Agency LLC, we work with Nationwide to provide you with many insurance options to protect your most valuable assets. We understand the need for financial security and the challenges you may encounter in achieving it. We are here to help provide you and your loved ones with friendly and professional assistance in protecting the items and people you cherish the most.

You want the best rates possible for your budget. For you to receive it, you need to consider which types of life insurance you need. Making this decision is not always easy. Fortunately, Cameron Mitchell Drye and any of our team members are available to assist. There is some industry language you may not be familiar with that can make it challenging for you to understand policy options. We also offer different levels of coverage with varying death benefits and payment options.

Your policy is only as good as your insurer's reputation, experience and coverage options. To learn more about our products and how they can benefit you, call (760) 356-2986 to speak with one of our team members, or stop by 201 S Imperial Ave,Imperial,CA,92251 to discuss your insurance needs in our office.


LAW-0241AO (05/18)

Business Insurance

The business you own is something you wake up thinking about, and the issues of the day linger in your mind way past closing time. Whether your business is properly insured may be one of those issues, and if so, we'd like to help. Nationwide Insurance: Cooperswest Insurance Agency LLC works with Nationwide to offer you insurance coverage to put your mind at ease. There are many different options, and we can combine those that are the most appropriate for your specific kind of business so that you will be covered for potential problems that are of the most concern to you.

A business owner's policy, also known as a BOP, might be the perfect solution for coverage. If you have fewer than 100 employees and less than $5 million in annual sales plus property or equipment you want to protect, a BOP is worth exploring. To begin with, you'll be covered for property damage and general liability. It might be wise to add crime insurance to protect your business against fraud or theft, and equipment breakdown insurance which covers mechanical and electrical equipment as well as your computers. Speaking of computers, you might also want to add cyber liability insurance, which is great to have if someone hacks your computers and your electronic data is compromised.

We know how hard you work to keep your customers happy and your company running on an even keel. When you're ready to talk about insurance protection, just give Cameron Mitchell Drye a call at (760) 356-2986, or stop by our 201 S Imperial Ave office in Imperial. Having comprehensive coverage for your business will mean one less thing you have to think about when you wake up in the morning.

Nationwide offers small business resources to help you strengthen your business, such as financial calculators and information and articles on marketing and cash flow management. Learn more at the

Business Solutions Center

.
The Cooperswest Insurance Agency LLC also offers products in AZ, CA, CO, ID, NV, OR, TX, WA. Please call for information on products in those states.
Learning Center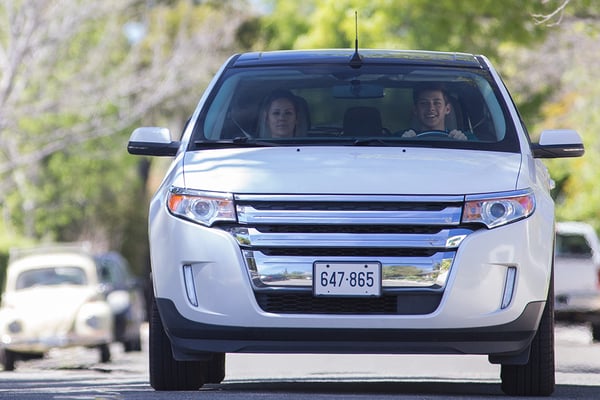 How does gap insurance work?
Discover what gap insurance does and how this auto policy can help you.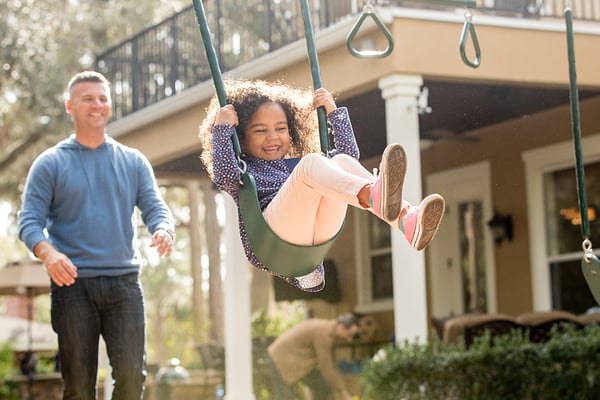 Are hazard and homeowners insurance the same?
Take a look at what make up the differences between hazard insurance and homeowners insurance.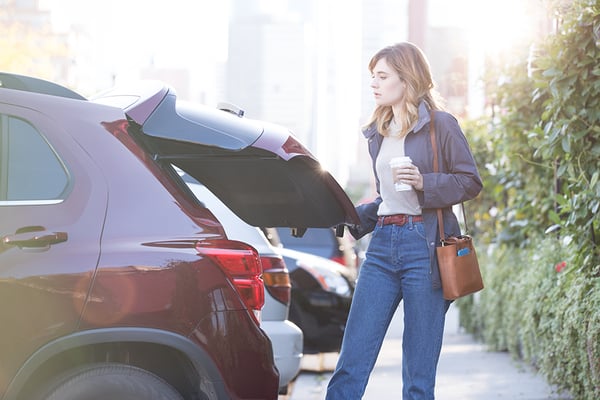 Comprehensive vs. collision insurance
Understand the differences between these two common types of auto insurance.
Nationwide mobile app
On-the-go access
Pay your bill

View insurance cards without logging in

View your policies

Start an auto claim