Crane Insurance Agency
Send Crane Insurance Agency an Email
Our Insurance Products
Auto Insurance

You know the importance of being a responsible driver who is defensive and aware of your surroundings. Now, it is time to enlist the help of Crane Insurance Agency so we can create an auto insurance policy that is customized to meet the needs of your family. We take our job seriously and are confident we can design a policy that accurately addresses the unique risks your family faces.

When you begin working with Crane Insurance Agency at our Aztec office location, you will notice that adding drivers to your policy or modifying coverage options is simple, efficient, and understandable. By working together with Nationwide, we provide an On Your Side® Review where we assess changes that need to be made to your policy. We also look for ways to lower the rates you pay and provide you with discounts for which you may qualify such as good student discount or multi-policy discount.

There is no greater time than now to protect your family with the security of a reliable auto insurance policy. You can call us today at (505) 334-2253 to set up an appointment at our office located at 1524 W Aztec Blvd. We look forward to helping you acquire the coverage you need.

Homeowners Insurance

Have you recently renovated part of your home or garage? Have you invested in new landscaping, a swimming pool, or other outdoor features? If there have been big changes made to your Aztec home or property, then it might be time to take a closer look at your current home insurance policy. The policy you bought upon originally taking ownership of your house may not provide the right kind of coverage now that major changes have taken place. Even if only small changes have been made, reviewing your home insurance policy from time to time can be a good idea. Jackie Lynn Crane has helped Aztec homeowners discover improved coverage solutions with the help of Nationwide's extensive selection of insurance products.

Personalized insurance solutions are those that most closely reflect the concerns of homeowners. We work closely with our customers to better understand their individual needs. As a leader in home insurance, Crane Insurance Agency can find a coverage solution that best fits you and your home.

As a member, you'll find Nationwide's network of agents and service associates make filing a claim simple; contact an associate with questions or concerns at any time. To re-evaluate your current home insurance coverage, or to explore what other options might be available, please visit Crane Insurance Agency at 1524 W Aztec Blvd. You can also reach our associates by calling (505) 334-2253. Make this year the time that you finally take charge of your insurance; we can provide the right assistance at every stage.

Life Insurance

Getting married, purchasing a new home, or starting a family are all exciting experiences. However, these life events often mean bigger financial obligations. Your increased financial obligations can be a good impetus to taking the necessary step to assure your family's financial security. Your home is a place of security and pride; be sure to protect your standard of living.

We at Crane Insurance Agency proudly work with residents in the Aztec area. We want to make sure you have the type and amount of coverage you need so that you and your family are prepared for any eventuality. We will explain in understandable language term versus permanent insurance and we will discuss the types of life insurance that can best fit your needs.

The amount of coverage your family needs is largely determined by factors such as age, income, debt, number of dependents, long-term educational needs, monthly expenses, long-term goals and desired length of coverage. We will explain in easily-understandable terms whole life insurance and universal life insurance and why you may want permanent insurance.

As you enjoy the now, don't forget to protect your family's future. Life insurance gives you the peace of mind that comes with preparing for life's uncertainties. Call (505) 334-2253 and ask to speak to Jackie Lynn Crane. We can assess your coverage needs and answer all your questions. If you are in the neighborhood, stop by any time. We are located at 1524 W Aztec Blvd,Aztec,NM,87410. We look forward to seeing you.


LAW-0246AO (05/18)

Business Insurance

No professional organization or company should go without an insurance package that meets their needs for risk management. Whether your business is established and operating already or you are a small start-up just getting organized, having the right protection means being secure about your choices when your company acts on opportunities. Nationwide Insurance: Crane Insurance Agency understands this, which is why our business insurance solutions are customized to your industry, business size, and factors local to Aztec.

Jackie Lynn Crane and our other agents can discuss a business owner's policy with you to get you started. The business owner's policy is the closest thing to a comprehensive plan there is when it comes to business insurance, and it covers most of what most companies need. From there, an On Your Side® Review can help to assess any additional coverage options or policies that would help round out your company's risk management. These may include provisions like cyber liability, accounts receivable insurance, and equipment breakdown coverage.

Finding the right coverage for your company is important, but that doesn't mean you need to know everything there is to know about insurance coverage to be secure. That's what our agents are here for and why Nationwide Insurance: Crane Insurance Agency works with Nationwide. This combination of expertise and access to the customizable coverage makes certain that our agents are ready to advise you about your business insurance needs. Call (505) 334-2253 today to get answers to your questions or buy policies over the phone. You can also set an appointment for a consultation at our offices, located at 1524 W Aztec Blvd.

Nationwide offers small business resources to help you strengthen your business, such as financial calculators and information and articles on marketing and cash flow management. Learn more at the

Business Solutions Center

.
The Crane Insurance Agency also offers products in AZ, CO, NM, SD. Please call for information on products in those states.
Learning Center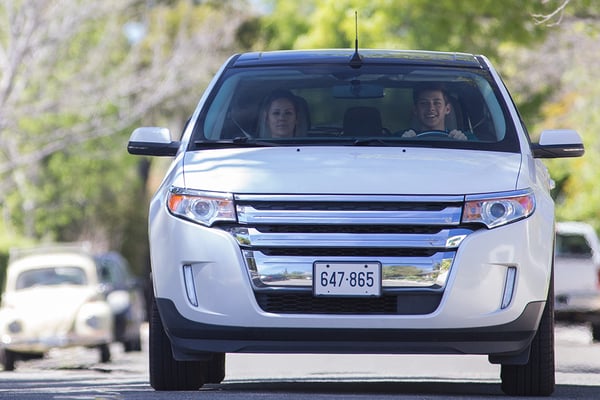 How does gap insurance work?
Discover what gap insurance does and how this auto policy can help you.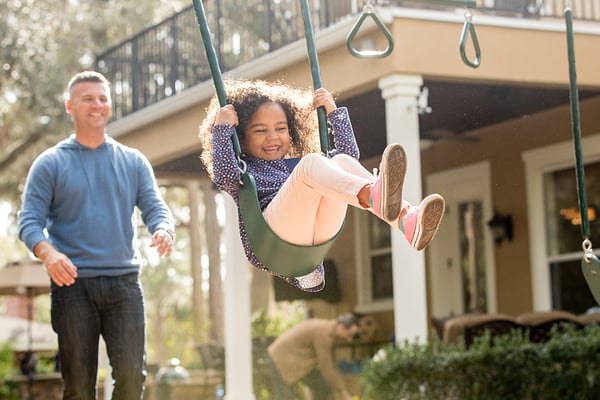 Are hazard and homeowners insurance the same?
Take a look at what make up the differences between hazard insurance and homeowners insurance.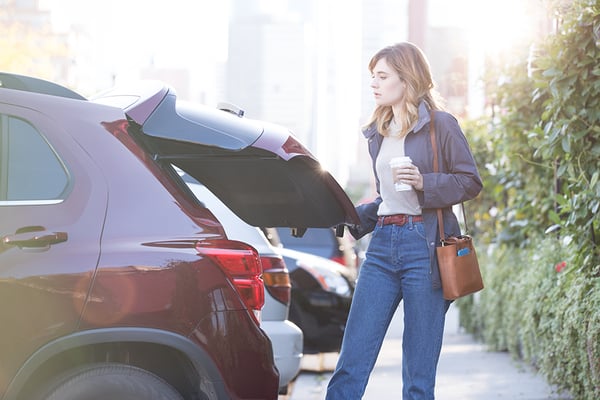 Comprehensive vs. collision insurance
Understand the differences between these two common types of auto insurance.
Nationwide mobile app
On-the-go access
Pay your bill

View insurance cards without logging in

View your policies

Start an auto claim