Cross Insurance - Wakefield Inc. in Wakefield, MA
Send Cross Insurance - Wakefield Inc. an Email
Visit Agency Website
Our Insurance Products
Auto Insurance

Cross Insurance - Wakefield Inc. is committed to finding Wakefield drivers affordable coverage and available policy discounts, while also delivering superior customer service. That's why we've chosen to partner with Nationwide. The advantages begin with great coverage at a great price, but many Wakefield drivers find ways to improve their policy year after year. From the Vanishing Deductible® program to free policy evaluations, get a better auto insurance experience with Cross Insurance - Wakefield Inc..

Cross Insurance - Wakefield Inc. will help identify and eliminate any gaps in your coverage. Our agents also work hard to eliminate any gaps in customer service. See the local Wakefield network of qualified car repair shops. Learn about the extra peace of mind that comes with being able to securely monitor car repairs through Nationwide's AutoWatch® program.

Cross Insurance - Wakefield Inc. can answer any questions Wakefield drivers have about claim limits, policy options, or specific types of vehicles and household drivers. Don't get overwhelmed by the complexities of auto insurance. Call us at (781) 914-1000, and make your choices quickly and confidently with one of our knowledgeable agents. You can also set up a time to talk in our office. You'll find Cross Insurance - Wakefield Inc. at 401 Edgewater Pl.

Homeowners Insurance

It makes no difference how small or large your home is, it should be paired with an adequate home insurance plan that meets your needs. It's this philosophy that drives Cross Insurance - Wakefield Inc. and Bonnie Jean Mounsey to make sure each member has a home insurance plan that accounts for most circumstances. Taking that dedication a step further, we've teamed up with the experts at Nationwide to better provide for our members and protect their residential investments.

We look forward to learning more about the features of your Wakefield home, your most prized possessions, why you decided on your current neighborhood, and whether you plan on making any exciting upgrades to your property in the future. All of these factors determine what kind of protection you need. We know how confusing home insurance can sometimes be, which is why we take the time necessary to thoroughly review your plan to make sure you understand how it provides the solid protection we're known for.

While we don't live in your home, we'll most certainly safeguard it and everything inside of it as if your home were ours. Bonnie Jean Mounseyand the rest of us here at Cross Insurance - Wakefield Inc. stand ready to answer your questions and address your concerns. Just give us a call at (781) 914-1000, or stop by and see us at 401 Edgewater Pl. We'll do our absolute best to make you feel right at home.

Life Insurance

At Cross Insurance - Wakefield Inc., we want to make customers aware of how easy and affordable life insurance is. We know many people in Wakefield think they cannot afford to have a good policy that protects their financial interests. That is why we work with Nationwide to provide customers with the diverse coverage options they need to sleep peacefully at night.

Affordability is a major concern for most. In addition to choosing coverage based on what you can afford, you need to think about how you or your loved ones may need to use your policy proceeds. Maybe you'll need to replace lost income or pay for long-term care expenses and your kids' college education. These issues may not completely encompass your current concerns. However, keeping them in mind will help you discern the proper coverage level for your situation.

There are circumstances where customers find it more beneficial for them to layer several term life insurance policies instead of purchasing whole life insurance to give them long-term financial security.

By speaking with a life insurance agent who works with Nationwide, you can gain a better understanding of options that are ideal for your situation. The amount of coverage you need can help you meet your current and future financial goals.

To better understand coverage options, we encourage you to contact Bonnie Jean Mounsey at (781) 914-1000 to arrange a time to meet in office at 401 Edgewater Pl,Wakefield,MA,01880 to discuss your needs. For additional convenience, our agents are ready to help you go over coverage options over the phone.


LAW-0244AO (05/18)

Business Insurance

Business insurance can get complicated at times. With so many financial, professional, and personal issues to consider, Nationwide understands that it may be difficult to find a policy that fits your needs. At Nationwide, our knowledgeable and approachable agents strive to provide small business owners from all backgrounds with a simple and enjoyable insurance experience. We are ready to answer your questions, and we have a wide range of insurance products for you to choose from. If you need reliable insurance for your business, Nationwide may have what you are looking for.

Your business is your livelihood, and protecting it is probably pretty high on your list of priorities. Our liability policies can protect you from lawsuits filed by customers who are injured or have property damaged while on your premises. Property insurance protects the physical location of your business in the event of theft, fire, natural disasters, and other unfortunate occurrences. These policies even cover the items inside the building and offer coverage to individuals who run a business from home. In today's high-tech society, Nationwide can protect your business from fraud, forgery, and data compromises as well. We also offer a variety of worker's compensation, accounts receivable, equipment breakdown, and business income policies that can be customized to your own specifications.

Securing your business is not as difficult as you think, especially when you choose to involve Nationwide. At Nationwide Insurance: Cross Insurance - Wakefield Inc. in Wakefield, our certified agent, Bonnie Jean Mounsey, is ready to assist you with your insurance needs and concerns. Nationwide Insurance: Cross Insurance - Wakefield Inc. is located at 401 Edgewater Pl. If you are ready to discuss the future of your small business, give us a call at (781) 914-1000 right now.

Nationwide offers small business resources to help you strengthen your business, such as financial calculators and information and articles on marketing and cash flow management. Learn more at the Business Solutions Center
The Cross Insurance - Wakefield Inc. also offers products in CT, DC, FL, IL, ME, MD, MA, MI, NH, NY, NC, OH, RI, TX, VT, VA, NJ. Please call for information on products in those states.
Learning Center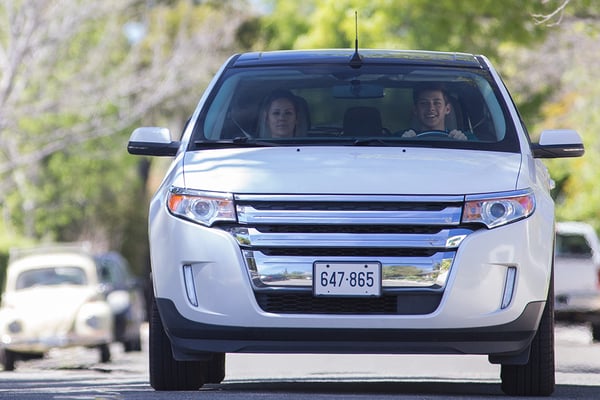 How does gap insurance work?
Discover what gap insurance does and how this auto policy can help you.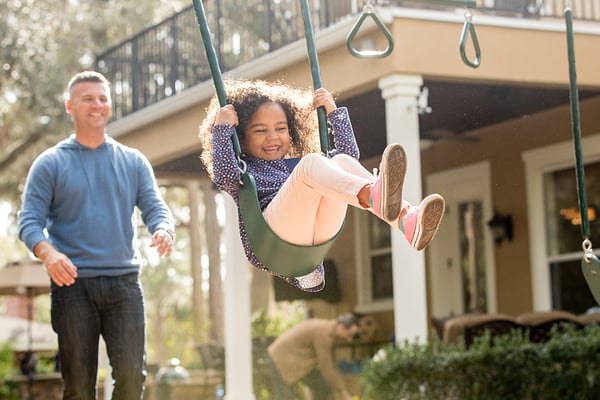 Are hazard and homeowners insurance the same?
Take a look at what make up the differences between hazard insurance and homeowners insurance.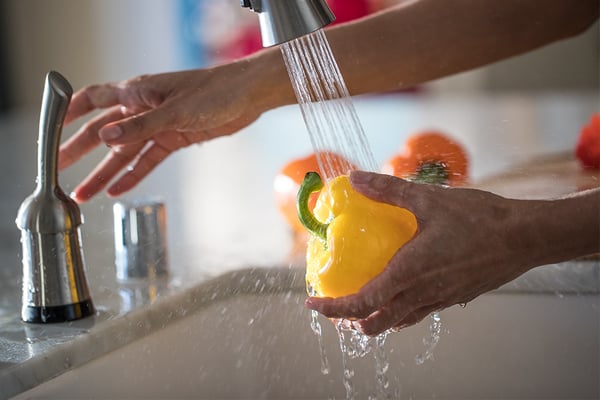 Discover what factors impact the cost of utilities
There are many different factors that can influence the amount of money you spend on utilities
Nationwide mobile app
On-the-go access
Pay your bill

View insurance cards without logging in

View your policies

Start an auto claim