Cupp Insurance Agency, Inc.
Send Cupp Insurance Agency, Inc. an Email
Our Insurance Products
Auto Insurance

You know the importance of being a responsible driver who is defensive and aware of your surroundings. Now, it is time to enlist the help of Cupp Insurance Agency, Inc. so we can create an auto insurance policy that is customized to meet the needs of your family. We take our job seriously and are confident we can design a policy that accurately addresses the unique risks your family faces.

When you begin working with Cupp Insurance Agency, Inc. at our New Bloomfield office location, you will notice that adding drivers to your policy or modifying coverage options is simple, efficient, and understandable. By working together with Nationwide, we provide an On Your Side® Review where we assess changes that need to be made to your policy. We also look for ways to lower the rates you pay and provide you with discounts for which you may qualify such as good student discount or multi-policy discount.

There is no greater time than now to protect your family with the security of a reliable auto insurance policy. You can call us today at (717) 582-8101 to set up an appointment at our office located at 8401 Spring Rd. We look forward to helping you acquire the coverage you need.

Homeowners Insurance

No matter which Charlotte neighborhood you live in, home insurance isn't a luxury. It's an essential measure of financial protection against many different coverable losses. Let the Cupp Insurance Agency, Inc. quickly and clearly explain the different types of coverage you need for your property and belongings. We take great pride in finding personalized policy solutions for our New Bloomfield homeowners.

Have a bunch of older belongings that would be difficult to afford to replace? You'll be interested in Nationwide's Brand New Belongings® program. Are there several high-value items in your home? We'll talk about Valuables Plus® coverage. Do you host a lot of parties, or do you have a swimming pool in the backyard? The most important financial protection in your New Bloomfield homeowner's policy may very well be liability coverage.

This catalog of personalized coverage programs is impressive, but it's not the only reason the Cupp Insurance Agency, Inc. partners with Nationwide. Give us a call at (717) 582-8101. We can talk about available policy discounts, the no-hassle treatment you can expect from the On Your Side® Claims Service, and all the advantages that come with a Nationwide home insurance policy. You can also schedule an appointment with our office. We're located at 8401 Spring Rd.

Life Insurance

Bringing home a new baby, like many of life's happy events, also brings on new responsibilities. New obligations can be more easily shouldered if you take steps now to plan ahead. In order to provide long-term financial security for your family, you need a New Bloomfield life insurance agent who can help you understand the types of life insurance that best suit your family's needs.

The agents at Cupp Insurance Agency, Inc. will help you safeguard your family's future by helping you select the right life insurance. We will explain term versus permanent insurance and answer all your questions. We are here to help you assess your needs and will explain the difference between whole life insurance and universal life insurance.

Our agency will help you determine the appropriate level of coverage for you and your family. There are several considerations when deciding the amount of coverage you need. Besides funeral and burial costs, you should consider current debts such as your mortgage, car loans and credit card debt.

You may also want to include child care and long-term educational expenses when figuring coverage amount. Whether your family has one or two sources of income, you should think about covering lost income for a specified number of years. We will also help you determine the number of years for which you need coverage.

Whether you have a new baby on the way, or you brought your baby home several months ago, now is the time to plan for life's eventualities. Call (717) 582-8101 and ask for David L Cupp or visit us at 8401 Spring Rd,New Bloomfield,PA,17068. We will be happy to work with you to make sure your family's financial security is always protected.


LAW-0245AO (05/18)

Business Insurance

No New Bloomfield business should be left without quality insurance protection. David L Cupp and the rest of us here at Nationwide Insurance: Cupp Insurance Agency, Inc. specialize in providing coverage to local business owners so that their employees, finances, physical grounds, and offices are well-protected. We eliminate any guesswork that may be involved with insurance plans and replace it with confidence and reassurance.

Nationwide is known for its stellar attention to detail when it comes to various insurance protections, which is why we've teamed up with them to bring you a dependable plan for your business and your employees. We aren't satisfied until we've helped you create a quality plan as well as identified each discount to which you're entitled. David L Cupp knows that equipment can break down, that your business operations can be interrupted, and that your employees may become injured. No matter the situation, your plan should account for it, which is exactly where we come in. Once we've set you up with coverage, we hope you'll keep us up to date on any changes you're making to your business in order that your plan always reflects your most current needs.

Stop by our office located at 8401 Spring Rd when you're ready to learn more about Nationwide insurance. You're also welcome to give us a call at (717) 582-8101.

Nationwide offers small business resources to help you strengthen your business, such as financial calculators and information and articles on marketing and cash flow management. Learn more at the

Business Solutions Center

.
The Cupp Insurance Agency, Inc. also offers products in PA. Please call for information on products in those states.
Learning Center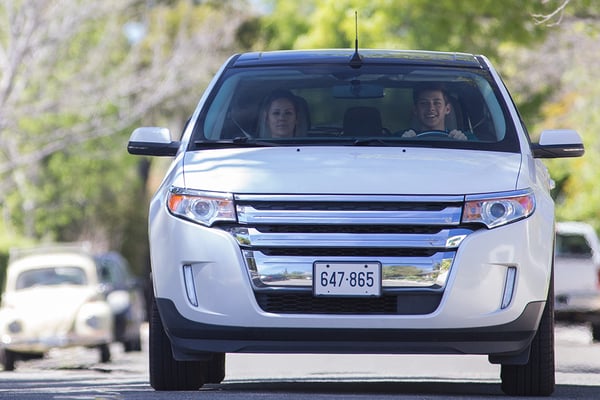 How does gap insurance work?
Discover what gap insurance does and how this auto policy can help you.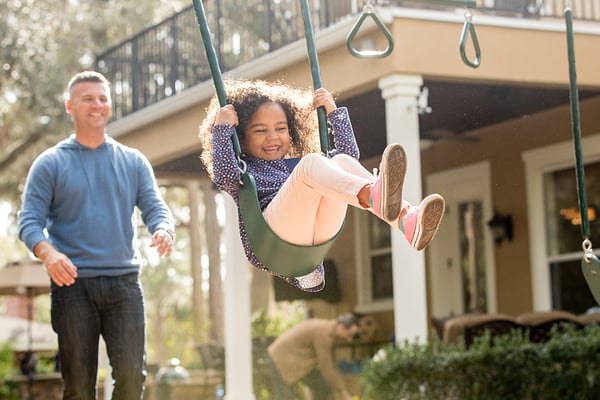 Are hazard and homeowners insurance the same?
Take a look at what make up the differences between hazard insurance and homeowners insurance.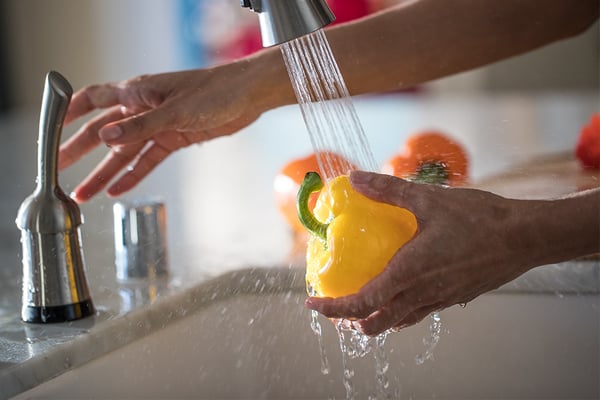 Discover what factors impact the cost of utilities
There are many different factors that can influence the amount of money you spend on utilities
Nationwide mobile app
On-the-go access
Pay your bill

View insurance cards without logging in

View your policies

Start an auto claim