Custom Insurance Services Inc.
Send Custom Insurance Services Inc. an Email
Visit Agency Website
Our Insurance Products
Auto Insurance

Get a personalized policy solution with Custom Insurance Services Inc.. Our agents will take the time to understand your auto coverage priorities whether your household residing in Crystal City includes a first-time driver, specialty vehicle, or specific financial concerns. No matter what your priorities, the versatile policy options and coverage programs from Nationwide have enabled Custom Insurance Services Inc. to serve motorists in neighborhoods across Crystal City.

Looking for additional motorist services? Rental reimbursement, towing and labor and roadside assistance offer peace of mind should the day come when your vehicle has seen one too many Washington winters. Or maybe you're looking for more affordable coverage. Talk to Alvin W Scheffler or one of our other agents about available policy discounts. This includes discounts such as family plans and good student discounts, as well as anti-theft and defensive-driving incentives. Plus, there's more than one way to create coverage that's easier on the pocketbook. The Vanishing Deductible® program rewards Crystal City drivers for each year of claims-free driving.

Better yet, shopping for auto insurance doesn't need to take a bunch of your time or patience. Get a policy recommendation quickly and confidently with Custom Insurance Services Inc.. Call us at (636) 937-7885 to discuss coverage details and to buy a policy directly over the phone. You can also schedule a visit with our 200 Mississippi Ave office.

Homeowners Insurance

As a responsible home owner, it is important that you have suitable protection against unexpected loss. There are a number of factors that will determine what types of coverage you may need. Whether you live in a severe weather-prone area, you have a pool, or you have a detached garage, Nationwide can provide the policies to fit your needs. At Custom Insurance Services Inc. in Crystal City, we work with Nationwide. This means that we take the time to ask the right questions to make sure that you have adequate coverage to protect your home and personal belongings.

Some may think that having basic coverage will cover all losses, but this is not the case. Alvin W Scheffler will go over optional solutions such as other structures coverage, personal umbrella, and earthquake coverage. We also strive to make insurance as affordable as possible and will go over discounts that you may qualify for, such as if your home has a fire or burglary alarm.

Along with explaining your coverage in detail, we will also be available to help you out in the event you have to file a claim. If you're not exactly sure what your policy should include, we will help you out. Call our office at (636) 937-7885 to speak with a qualified agent or set up an appointment. You can also stop by our office at 200 Mississippi Ave for a complimentary consultation to discuss your insurance needs.

Life Insurance

At Custom Insurance Services Inc., we want to make customers aware of how easy and affordable life insurance is. We know many people in Crystal City think they cannot afford to have a good policy that protects their financial interests. That is why we work with Nationwide to provide customers with the diverse coverage options they need to sleep peacefully at night.

Affordability is a major concern for most. In addition to choosing coverage based on what you can afford, you need to think about how you or your loved ones may need to use your policy proceeds. Maybe you'll need to replace lost income or pay for long-term care expenses and your kids' college education. These issues may not completely encompass your current concerns. However, keeping them in mind will help you discern the proper coverage level for your situation.

There are circumstances where customers find it more beneficial for them to layer several term life insurance policies instead of purchasing whole life insurance to give them long-term financial security.

By speaking with a life insurance agent who works with Nationwide, you can gain a better understanding of options that are ideal for your situation. The amount of coverage you need can help you meet your current and future financial goals.

To better understand coverage options, we encourage you to contact Alvin W Scheffler at (636) 937-7885 to arrange a time to meet in office at 200 Mississippi Ave,Crystal City,MO,63019 to discuss your needs. For additional convenience, our agents are ready to help you go over coverage options over the phone.


LAW-0244AO (05/18)

Business Insurance

As a small business owner, Nationwide understands your concern about the future. Your business is your pride and joy, and if something were to happen, you want to be able to provide for yourself and your family. At Nationwide, our knowledgeable and courteous agents can help you find the perfect business insurance policy. We offer a wide array of policies that can be customized to fit businesses of all types and sizes, and we are more than confident that we can find one for you. Nationwide Insurance: Custom Insurance Services Inc. in Crystal City can help you find the coverage you are looking for.

When it comes to business insurance, there are many things to consider. The needs of your customers, employees, and yourself will need to be taken into account before settling on a policy. At Nationwide this is not a problem, and our property, business income, and liability insurance policies can provide you with coverage that you can rely on. If your property is damaged by fire, nature, or other misfortune, the property itself and the items inside can be covered. If your business must temporarily cease operations, a business income policy can provide you with a steady stream of income to cover your expenses until you can get back in business. Liability insurance is also a must-have to protect your business against customer and third-party lawsuits.

Nationwide also offers accounts receivable, commercial auto, crime, and worker's compensation policies. At Nationwide Insurance: Custom Insurance Services Inc., Alvin W Scheffler can discuss our full range of insurance products in person. Visit us at 200 Mississippi Ave, or call (636) 937-7885 if you are ready to find the right policy.

Nationwide offers small business resources to help you strengthen your business, such as financial calculators and information and articles on marketing and cash flow management. Learn more at the

Business Solutions Center

.
The Custom Insurance Services Inc. also offers products in AR, IL, KS, MO, NC, ND, TN. Please call for information on products in those states.
Learning Center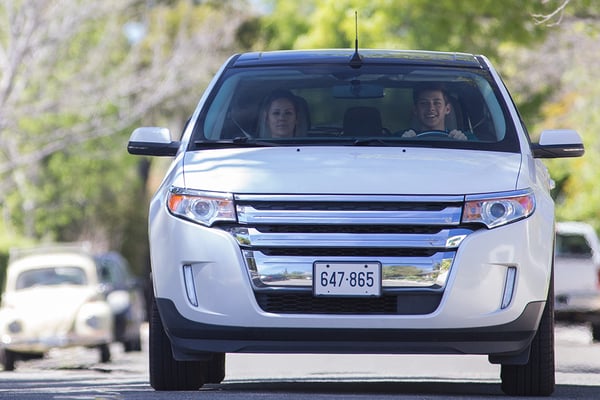 How does gap insurance work?
Discover what gap insurance does and how this auto policy can help you.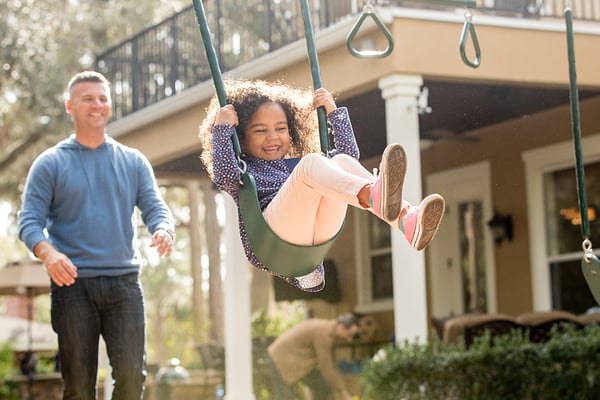 Are hazard and homeowners insurance the same?
Take a look at what make up the differences between hazard insurance and homeowners insurance.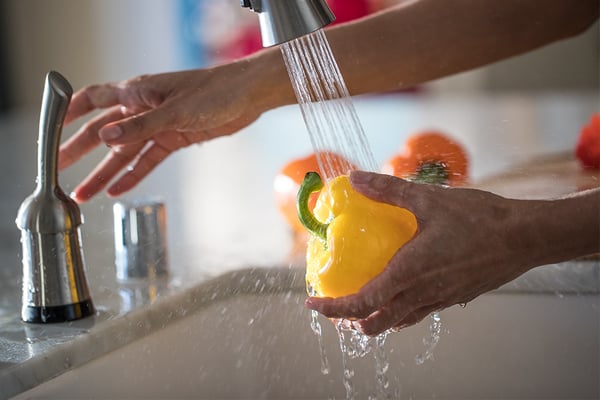 Discover what factors impact the cost of utilities
There are many different factors that can influence the amount of money you spend on utilities
Nationwide mobile app
On-the-go access
Pay your bill

View insurance cards without logging in

View your policies

Start an auto claim