DBA Cross Insurance-Laconia in Laconia, NH
Send DBA Cross Insurance-Laconia an Email
Visit Agency Website
Our Insurance Products
Auto Insurance

In a world that is filled with uncertainties, driving your vehicle without the right level of coverage can be life-altering. In order for you to overcome situations that result in your vehicle being compromised, you need the assistance of an insurer that has its members best interests in mind. With Nationwide, it is possible for you to regain control of your life and move forward with as little financial inconvenience as possible, because we work with you up front to understand your needs.

At DBA Cross Insurance-Laconia in Laconia, we know that the best way to serve you is to provide you with a wide range of coverage options from an insurer that has an excellent reputation for protecting its members. With a track record that exemplifies excellence, Nationwide is an insurer you know you can depend on to get you through the tough times when all else fails.

Part of preparing for the future is preparing for the unexpected. Make sure you, your loved ones, and your vehicles are fully protected. You should have a good policy that provides you with protection that is customized to your needs and circumstances. If you are ready to upgrade your insurance and enhance your relationship with an insurer that genuinely cares, contact Amanda C O Brien at (603) 524-3731. You can also stop by our local office at 155 Court St to learn more about what we have to offer.

Homeowners Insurance

Having the right amount of home insurance coverage can offer a great deal of peace of mind. At DBA Cross Insurance-Laconia we are here to help you understand and choose policies that are just right for your property, structures, and possessions. The first step in being properly insured is to assess the details. Amanda C O Brien or another of our experienced agents will discuss your Laconia home and valuables so that you get the coverage you need. We offer several specialized products to aid members with swimming pools, detached garages, additional buildings, and high-value items.

We understand that your house is not only one of your most valuable possessions, it's also the place you call home. Protecting the value of your important belongings in case of theft, fire, or other unfortunate circumstances is an essential element of coverage. Our relationship with Nationwide allows us to offer you additional policies, such as Brand New Belongings®, which may help to replace or repair your covered belongings. In the event of a loss, we are with you through the claims process and are here to help you get your home back to normal as quickly as possible.

Contact Amanda C O Brien or another one of our qualified team members for more information about coverage for your specific situation. We can even help you choose a policy over the phone. Give us a call today at (603) 524-3731 for more information or to schedule an appointment. You can also stop by our office, located at 155 Court St.

Life Insurance

No matter if you have a family, a spouse or are single, you need a life insurance plan built with the help of Amanda C O Brien in Laconia. Your plan is intended to provide you and the people most important to you with complete peace of mind, but you might be uncertain as to what kind of protection is best for your particular needs. Know that you have quick and easy access to professional help to ease your mental burden.

From knowing the amount of coverage you need to understanding how your medical history factors into your term or whole life insurance plan, there's a lot of ground to cover. We sit down with you to get a full understanding of your present situation as well as anything you foresee coming down the road, such as the birth of a child or a shift in your finances. Our agents specialize in pairing you with the perfect protection and mental as well as financial security, and they make sure your plan always reflects your most current needs; just make sure you keep us in the loop on the latest developments in your life that might call for a change to your plan.

If you're unsatisfied with your current life insurance protection, or if you're getting insurance for the first time, do yourself a favor and work with a life insurance agent who cares. When you're ready, we'll be waiting for you at DBA Cross Insurance-Laconia located at 155 Court St,Laconia,NH,03246. You're also more than welcome to speak with Amanda C O Brien directly by calling (603) 524-3731.


LAW-0242AO (05/18)

Business Insurance

Nationwide Insurance: DBA Cross Insurance-Laconia has been helping Laconia businesses manage their risk since the day they opened. From the very beginning, we've been committed to bringing the best services and products to our business clients, and that's why we continue to partner with Nationwide.

Nationwide offers great value for liability, property, and commercial auto, as well as more specialized business insurance products. You can find coverage packages tailored for specific industries. With GrouProtector℠ accident medical insurance, you can organize work events and team-building initiatives without having nightmares about an employee injury. It's also easy to handle several different types of coverage in a single business owner's policy from Nationwide.

While there are common risk factors based on industry and location, every Laconia company has slightly different risk management needs. This is where Amanda C O Brien and the experts at Nationwide Insurance: DBA Cross Insurance-Laconia can really make a difference. Let's talk about what gains your company has already made and where it's headed next. From there, we can help customize a policy and billing schedule that will put your company in a better position. Give us a call at (603) 524-3731. We can set up your policy over the phone or schedule a time to talk in person.

Nationwide offers small business resources to help you strengthen your business, such as financial calculators and information and articles on marketing and cash flow management. Learn more at the Business Solutions Center.
The DBA Cross Insurance-Laconia also offers products in ME, MA, NH. Please call for information on products in those states.
Learning Center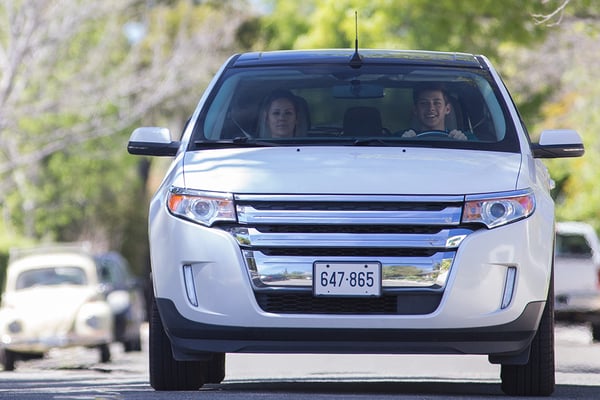 How does gap insurance work?
Discover what gap insurance does and how this auto policy can help you.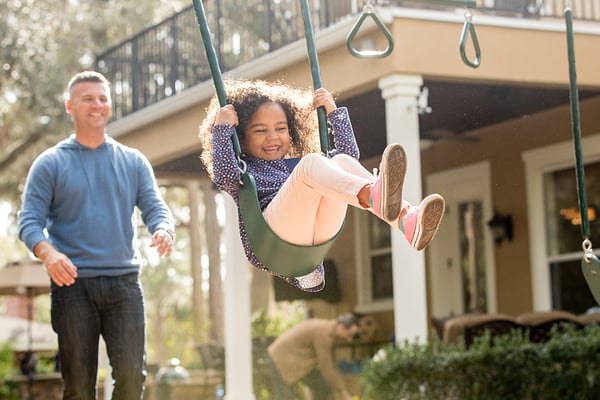 Are hazard and homeowners insurance the same?
Take a look at what make up the differences between hazard insurance and homeowners insurance.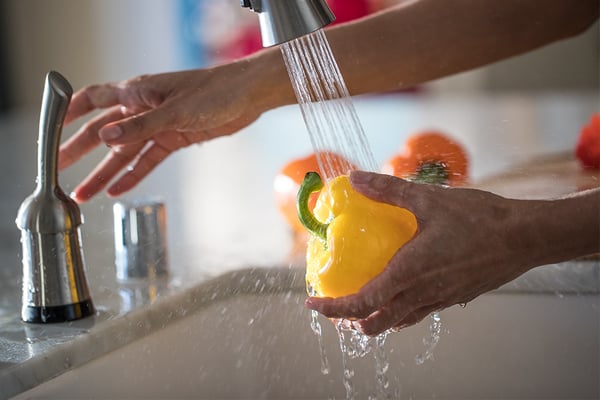 Discover what factors impact the cost of utilities
There are many different factors that can influence the amount of money you spend on utilities
Nationwide mobile app
On-the-go access
Pay your bill

View insurance cards without logging in

View your policies

Start an auto claim