Diversified Insurance Industries Inc.
Send Diversified Insurance Industries Inc. an Email
Our Insurance Products
Auto Insurance

Diversified Insurance Industries Inc. is your go-to source for friendly, knowledgeable advice about your Cockeysville auto insurance. It doesn't matter if you're trying to determine the right claim limits for your household, or if you're a first-time owner of an RV, motorcycle, or specialty vehicle. Whatever your question, we can help you find quick, confident answers and speedily take care of your auto insurance needs.

Diversified Insurance Industries Inc. customer needs run the gamut from meeting minimum requirements for the state of MD and finding low-as-they-go premiums, to building comprehensive, personalized coverage through various Nationwide programs. Along with higher claim limits, roadside assistance, rental reimbursement, and gap insurance are some of the popular options. You can also reward yourself for every year of claims-free driving by enrolling in the Vanishing Deductible® program.

There are sizable discounts available to most customers, everything from good grades to multiple policy discounts. We also offer plenty of billing and payment options to make running your household just a little bit easier. Whether you're in our neck of the woods on 307 International Cir or no matter where you live in Cockeysville, you can get the coverage you need with the Diversified Insurance Industries Inc.. Give us a call at (410) 433-3553 today.

Homeowners Insurance

For years, Diversified Insurance Industries Inc. has been helping homeowners safeguard their most valuable possessions. We are a fully licensed Nationwide Insurance agency, and when you allow us to provide you with home insurance, you will be gaining access to some of the best customer service in the country. Nationwide home insurance protects your home in the event of theft, natural disaster, water backup, and other occurrences. Our insurance policies not only have the ability to protect your home and other structures on your property, but they also extend coverage to the items inside of your home that you worked so hard to acquire.

Additionally, if you are interested in personal liability insurance, we are more than confident we can provide you with an option that fits your needs and budget. A personal liability policy may help pay for covered instances in the event someone sustains an injury or causes damage on your property. If you prefer broader, more comprehensive coverage, consider purchasing one of our umbrella policies. An umbrella policy is designed to protect you from claims and lawsuits beyond your standard policy limits, as well as, cover claims that may not be covered under your other liability policies.

Thomas E Carroll has an in-depth understanding of our Nationwide home insurance products and other personal liability policies. Find us in Cockeysville at 307 International Cir. Our agents are highly trained and are capable of answering all of your questions about home insurance policies. Call Diversified Insurance Industries Inc. at (410) 433-3553 to explore your insurance options.

Life Insurance

Bringing home a new baby, like many of life's happy events, also brings on new responsibilities. New obligations can be more easily shouldered if you take steps now to plan ahead. In order to provide long-term financial security for your family, you need a Cockeysville life insurance agent who can help you understand the types of life insurance that best suit your family's needs.

The agents at Diversified Insurance Industries Inc. will help you safeguard your family's future by helping you select the right life insurance. We will explain term versus permanent insurance and answer all your questions. We are here to help you assess your needs and will explain the difference between whole life insurance and universal life insurance.

Our agency will help you determine the appropriate level of coverage for you and your family. There are several considerations when deciding the amount of coverage you need. Besides funeral and burial costs, you should consider current debts such as your mortgage, car loans and credit card debt.

You may also want to include child care and long-term educational expenses when figuring coverage amount. Whether your family has one or two sources of income, you should think about covering lost income for a specified number of years. We will also help you determine the number of years for which you need coverage.

Whether you have a new baby on the way, or you brought your baby home several months ago, now is the time to plan for life's eventualities. Call (410) 433-3553 and ask for Thomas E Carroll or visit us at 307 International Cir,Cockeysville,MD,21030. We will be happy to work with you to make sure your family's financial security is always protected.


LAW-0245AO (05/18)

Business Insurance

At Nationwide Insurance: Diversified Insurance Industries Inc., we've become experts in assessing the challenges and opportunities that come with managing a business in various industries, locations, and personnel throughout 21030. This expertise is part of the job we love doing so much - serving as knowledgeable risk management advisors to local Cockeysville companies. From commercial property and auto to general liability and more specialized products, let us review the various Nationwide coverage options with you.

Often, a business owner's policy is the way to go for Cockeysville companies with different types of commercial risk, as this type of policy offers combined coverage and customized solutions. The experts at Nationwide Insurance: Diversified Insurance Industries Inc. can help develop one of these policies for your company. We can also help you understand what's at stake, regardless of whether you're looking for a targeted risk management product or a policy with multiple layers of coverage.

Nationwide Insurance: Diversified Insurance Industries Inc. is ready to protect what you've worked so hard to build and better position your company for future growth. Moreover, we know that companies can't successfully pursue their long-term goals without taking care of their day-to-day operations. The flexible billing options available from Nationwide should help find the right fit with your budget schedule. Call us at (410) 433-3553 to set up your policy or to make an appointment to talk about your coverage in person. Our office is located at 307 International Cir.

Nationwide offers small business resources to help you strengthen your business, such as financial calculators and information and articles on marketing and cash flow management. Learn more at the

Business Solutions Center

.
The Diversified Insurance Industries Inc. also offers products in AL, AK, AZ, AR, CA, CO, CT, DE, DC, FL, GA, ID, IL, IN, KS, LA, ME, MD, MA, MI, MN, MS, MO, MT, NE, NV, NH, NM, NY, NC, OH, OK, OR, PA, RI, SC, TN, TX, UT, VT, VA, WA, WV, WI, WY, KY, NJ. Please call for information on products in those states.
Learning Center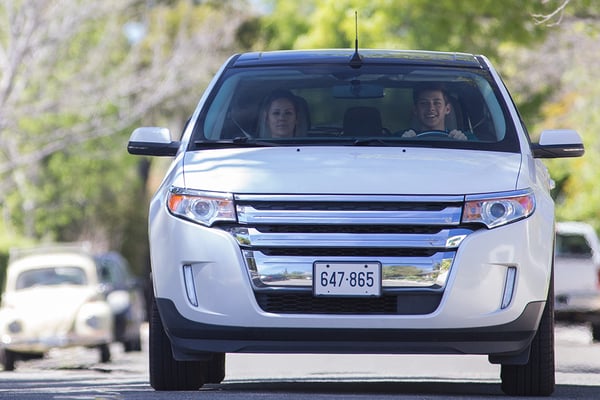 How does gap insurance work?
Discover what gap insurance does and how this auto policy can help you.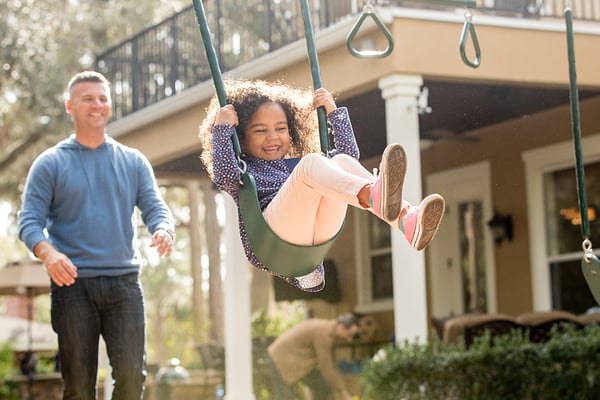 Are hazard and homeowners insurance the same?
Take a look at what make up the differences between hazard insurance and homeowners insurance.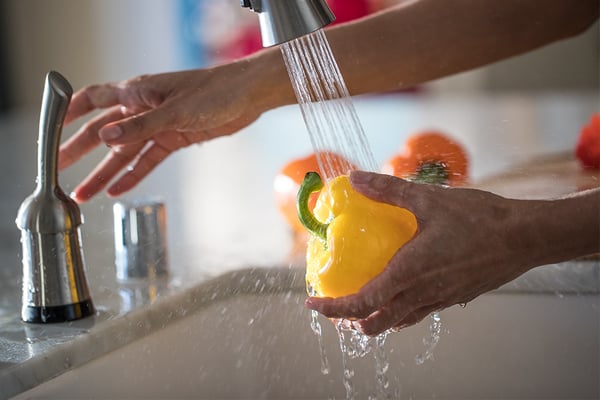 Discover what factors impact the cost of utilities
There are many different factors that can influence the amount of money you spend on utilities
Nationwide mobile app
On-the-go access
Pay your bill

View insurance cards without logging in

View your policies

Start an auto claim