Dolan Insurance Agency
Send Dolan Insurance Agency an Email
Visit Agency Website
Our Insurance Products
Auto Insurance

Auto insurance is not one-size-fits-all. For some Manchester residents, it's all about state-minimums and low-as-they-go policy premiums. For others, it's about finding the right claim limits to safeguard your family's financial health. For some, the biggest question isn't even about insuring the everyday vehicle, but what sort of auto coverage is needed for their motorcycle, RV, or other specialty vehicle. With the knowledgeable and responsive experts at the Dolan Insurance Agency, we know how to customize a policy so that it meets the needs and priorities of your Manchester household.

As much as we know about auto insurance, it wouldn't be enough without the products and programs available through Nationwide. Along with standard auto coverage options, we're proud to offer our Manchester customers more personalized policies. There are exclusive programs like Vanishing Deductible® and a bunch of discounts you may qualify for. Plus, if the day ever comes when you need to use it, Nationwide offers the renowned On Your Side® Claims Service and AutoWatch® so you can monitor your vehicle's repair work.

Let the Dolan Insurance Agency take the stress out of buying auto insurance in Manchester. Give us a call at (563) 927-4780 to talk about your coverage or to make an appointment with our office during business hours. We're located at 107 E Delaware St.

Homeowners Insurance

Although you don't expect it, you know that a natural disaster can happen or that a break-in might occur, resulting in a loss of valuables or damage to your home. There are even emergencies that arise from installing a pool system or living in different areas. Having a good home insurance policy in place will go a long way toward providing the kind of reassurance you need to get through a rough time, making any claims process stress free and easy. You can rely on the professionals at Dolan Insurance Agency to put together a policy that will afford protection for your home, your possessions, and your family.

We have teamed up with Nationwide to offer a wide range of home insurance options and to make it easy for you to obtain a quote. Perhaps you have freestanding structures such as a garage, a pool house, or a gazebo that need to be added to your home insurance policy. You also may want contents coverage for your furniture or clothing. You should consider the value of having a personal umbrella policy that provides higher amounts of coverage for bodily injury and property damage to others to bring peace of mind all year round.

We also provide an excellent claims service to help you get back to normal following a loss, and our discount program is available to save you even more. To learn about our policies, just call Catherine M Baragary at (563) 927-4780, or drop by our office at 107 E Delaware St.

Life Insurance

Bringing home a new baby, like many of life's happy events, also brings on new responsibilities. New obligations can be more easily shouldered if you take steps now to plan ahead. In order to provide long-term financial security for your family, you need a Manchester life insurance agent who can help you understand the types of life insurance that best suit your family's needs.

The agents at Dolan Insurance Agency will help you safeguard your family's future by helping you select the right life insurance. We will explain term versus permanent insurance and answer all your questions. We are here to help you assess your needs and will explain the difference between whole life insurance and universal life insurance.

Our agency will help you determine the appropriate level of coverage for you and your family. There are several considerations when deciding the amount of coverage you need. Besides funeral and burial costs, you should consider current debts such as your mortgage, car loans and credit card debt.

You may also want to include child care and long-term educational expenses when figuring coverage amount. Whether your family has one or two sources of income, you should think about covering lost income for a specified number of years. We will also help you determine the number of years for which you need coverage.

Whether you have a new baby on the way, or you brought your baby home several months ago, now is the time to plan for life's eventualities. Call (563) 927-4780 and ask for Catherine M Baragary or visit us at 107 E Delaware St,Manchester,IA,52057. We will be happy to work with you to make sure your family's financial security is always protected.


LAW-0245AO (05/18)

Business Insurance

Business insurance can get complicated at times. With so many financial, professional, and personal issues to consider, Nationwide understands that it may be difficult to find a policy that fits your needs. At Nationwide, our knowledgeable and approachable agents strive to provide small business owners from all backgrounds with a simple and enjoyable insurance experience. We are ready to answer your questions, and we have a wide range of insurance products for you to choose from. If you need reliable insurance for your business, Nationwide may have what you are looking for.

Your business is your livelihood, and protecting it is probably pretty high on your list of priorities. Our liability policies can protect you from lawsuits filed by customers who are injured or have property damaged while on your premises. Property insurance protects the physical location of your business in the event of theft, fire, natural disasters, and other unfortunate occurrences. These policies even cover the items inside the building and offer coverage to individuals who run a business from home. In today's high-tech society, Nationwide can protect your business from fraud, forgery, and data compromises as well. We also offer a variety of worker's compensation, accounts receivable, equipment breakdown, and business income policies that can be customized to your own specifications.

Securing your business is not as difficult as you think, especially when you choose to involve Nationwide. At Nationwide Insurance: Dolan Insurance Agency in Manchester, our certified agent, Catherine M Baragary, is ready to assist you with your insurance needs and concerns. Nationwide Insurance: Dolan Insurance Agency is located at 107 E Delaware St. If you are ready to discuss the future of your small business, give us a call at (563) 927-4780 right now.

Nationwide offers small business resources to help you strengthen your business, such as financial calculators and information and articles on marketing and cash flow management. Learn more at the

Business Solutions Center
The Dolan Insurance Agency also offers products in AZ, IL, IA, MN, NC. Please call for information on products in those states.
Learning Center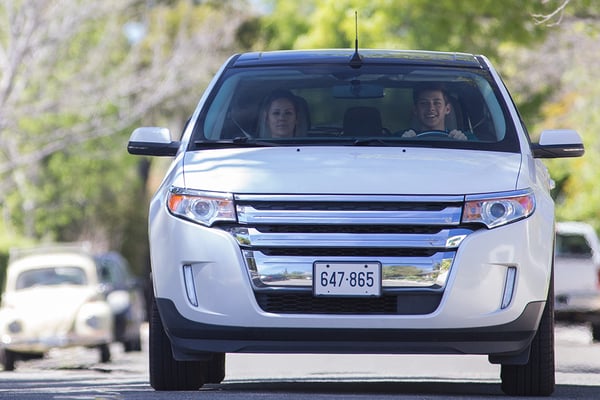 How does gap insurance work?
Discover what gap insurance does and how this auto policy can help you.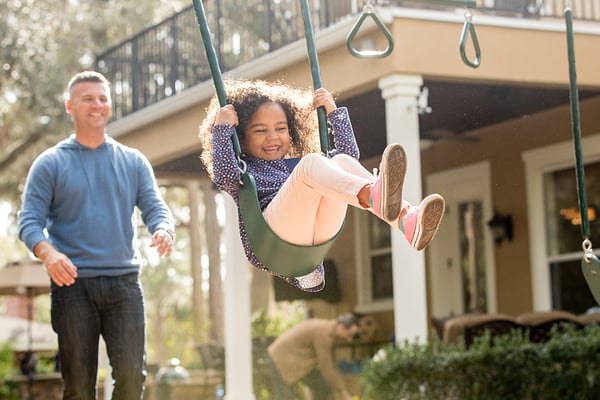 Are hazard and homeowners insurance the same?
Take a look at what make up the differences between hazard insurance and homeowners insurance.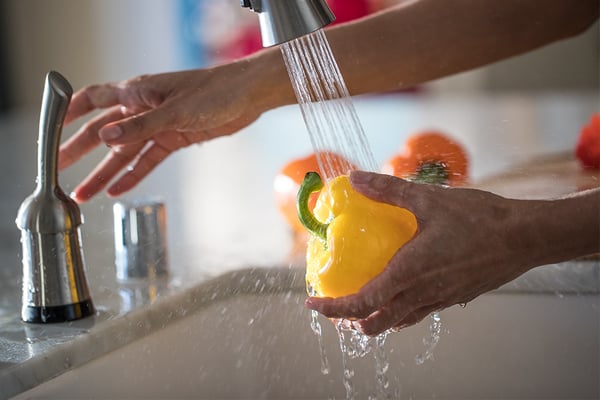 Discover what factors impact the cost of utilities
There are many different factors that can influence the amount of money you spend on utilities
Nationwide mobile app
On-the-go access
Pay your bill

View insurance cards without logging in

View your policies

Start an auto claim