Falcon Insurance Inc.
Send Falcon Insurance Inc. an Email
Our Insurance Products
Auto Insurance

Since opening their doors, Falcon Insurance Inc. has been helping Lawrenceville motorists find auto insurance coverage that speaks to their personal priorities. Whether it's the everyday vehicle, weekend joyride, or any number of specialty vehicles, know that you're protected with policy coverage that makes sense for your household. From family plans and good student discounts to anti-theft and paperless billing options, find great coverage at a great price with Falcon Insurance Inc..

Eliminating coverage gaps and finding affordable policies aren't the only advantages of partnering with Nationwide and Falcon Insurance Inc.. The Vanishing Deductible® program acts as a reward for each year of claims-free driving you accrue. This reward is on top of the separate accident-free and defensive-driving discounts that Lawrenceville drivers can earn with Nationwide. There are also secondary services that can be added on to your policy including rental reimbursement, towing, and roadside assistance. And should you ever need it, the On Your Side® Claims Service offers a list of qualified shops and a secure way to monitor the repairs.

Learn how to choose a personalized Nationwide solution without getting frustrated or spending an entire day on research. Talk to Falcon Insurance Inc. and make decisions with speed and confidence. Give us a call at (770) 931-0692. The office is located at 2775 Cruse Rd.

Homeowners Insurance

Lawrenceville homeowners are experts when it comes to knowing everything there is to know about their house and property, but not all homeowners may be familiar with everything contained in their home insurance policies. Some policies are designed with a one-size-fits-all philosophy and may not provide adequate protection for special features like swimming pools, garages, carports, tree houses, and children's play equipment. Your home insurance policy should not be a mystery. Let the team at Falcon Insurance Inc. help you determine whether your policy is really providing the kind of protection your home requires. For years, Azfar Haque has helped homeowners discover the right coverage for their needs.

Every home and residential property is a little bit different, which means coverage should be tailored to meet each situation. Changes to the property, such as renovation or remodeling, may require taking a look at your current policy. As a Nationwide agency, we provide our customers with personalized coverage solutions. This approach helps make sure you are getting the most value for your money.

We look forward to helping you access Nationwide home insurance and much more. Contact Azfar Haque today by calling (770) 931-0692, or drop by our office on 2775 Cruse Rd. Our experienced agents are ready to help you improve your existing coverage or discover new policy options.

Life Insurance

At Falcon Insurance Inc., we want to make customers aware of how easy and affordable life insurance is. We know many people in Lawrenceville think they cannot afford to have a good policy that protects their financial interests. That is why we work with Nationwide to provide customers with the diverse coverage options they need to sleep peacefully at night.

Affordability is a major concern for most. In addition to choosing coverage based on what you can afford, you need to think about how you or your loved ones may need to use your policy proceeds. Maybe you'll need to replace lost income or pay for long-term care expenses and your kids' college education. These issues may not completely encompass your current concerns. However, keeping them in mind will help you discern the proper coverage level for your situation.

There are circumstances where customers find it more beneficial for them to layer several term life insurance policies instead of purchasing whole life insurance to give them long-term financial security.

By speaking with a life insurance agent who works with Nationwide, you can gain a better understanding of options that are ideal for your situation. The amount of coverage you need can help you meet your current and future financial goals.

To better understand coverage options, we encourage you to contact Azfar Haque at (770) 931-0692 to arrange a time to meet in office at 2775 Cruse Rd,Lawrenceville,GA,30044 to discuss your needs. For additional convenience, our agents are ready to help you go over coverage options over the phone.


LAW-0244AO (05/18)

Business Insurance

One of the best gifts that business owners can give themselves is peace of mind. To that end, Falcon Insurance Inc. has teamed up with Nationwide to offer a wide range of business insurance solutions in Lawrenceville. We have options geared toward business type, for example, funeral home, print shop, coffee shop, golf course, beverage wholesaler, and much more. We also recognize that each business, regardless of industry type, has unique needs and wants.

When exploring insurance coverage choices, a good place to start is with an On Your Side® Review. Azfar Haque or one of our other agents looks at your business to identify considerations such as size, location, customer base, and more. We make suggestions for your insurance coverage options based on the review and on our experience of businesses of that type. Whether you work in food and beverage, retail, contracting, wholesaling and distributing, or something else, we can meet most, if not all, of your insurance needs. Some of our additional insurance coverage options include accounts receivable, cyber liability, umbrella, and income loss coverage due to an interruption. An On Your Side® Review may identify factors such as auto insurance that you may not have thought of. Ideally, you gain the peace of mind that your business will remain stable.

Take an important step today and stop by the Falcon Insurance Inc. office at 2775 Cruse Rd. Alternatively, give us a call at (770) 931-0692 to begin investigating your insurance coverage options.

Nationwide offers small business resources to help you strengthen your business, such as financial calculators and information and articles on marketing and cash flow management. Learn more at the

Business Solutions Center

.
The Falcon Insurance Inc. also offers products in AL, AR, GA, MD, MS, NC, OH, PA, SC, TN, TX, VA, WV, KY. Please call for information on products in those states.
Learning Center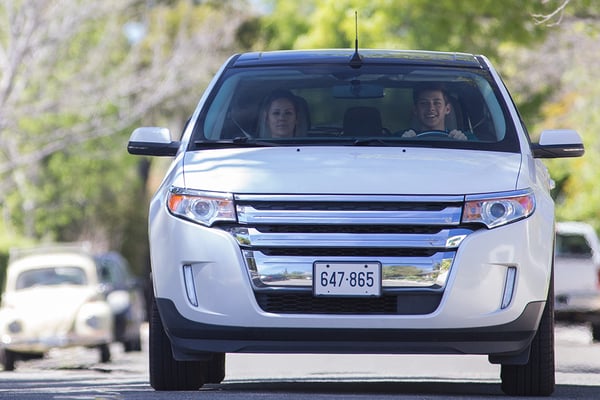 How does gap insurance work?
Discover what gap insurance does and how this auto policy can help you.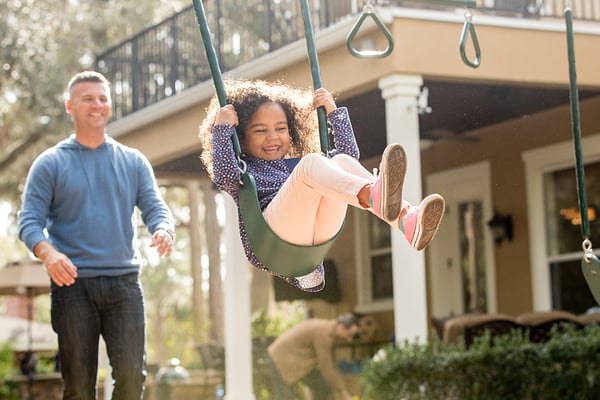 Are hazard and homeowners insurance the same?
Take a look at what make up the differences between hazard insurance and homeowners insurance.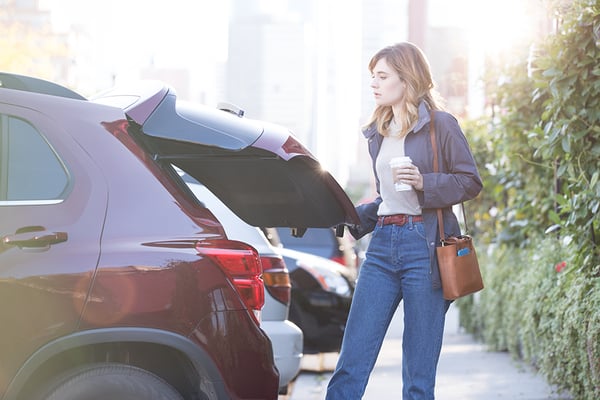 Comprehensive vs. collision insurance
Understand the differences between these two common types of auto insurance.
Nationwide mobile app
On-the-go access
Pay your bill

View insurance cards without logging in

View your policies

Start an auto claim