Return to Nav
Products
Auto
Commercial
Farm
Financial
Home
Powersports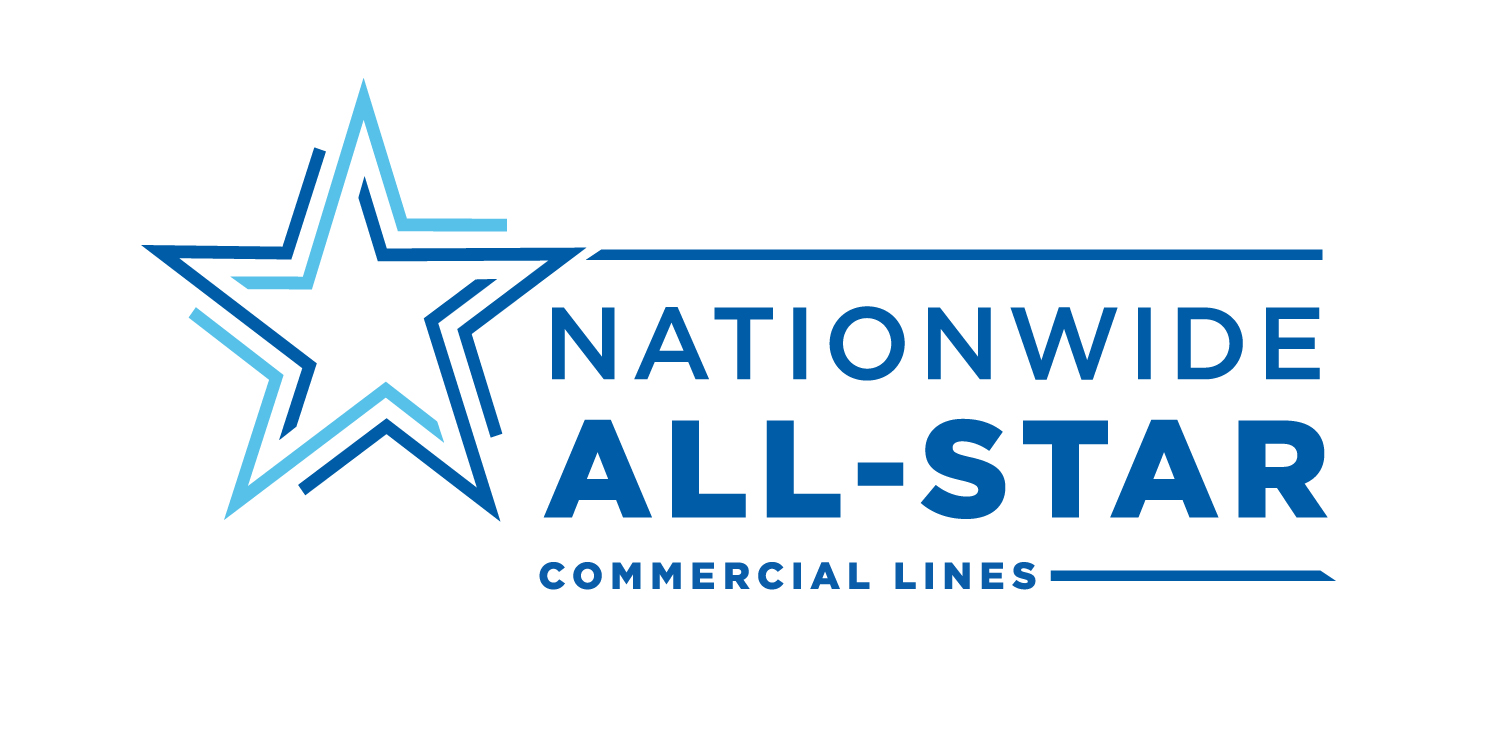 Frequently asked questions
What type of insurance products do you offer?
Our agency specializes in Auto, Commercial, Farm, Financial, Home, Powersports insurance.
How do I get an ID card?
Your Nationwide Insurance ID card can be accessed here.
Our Insurance Products
Car Insurance

While you might be one of the safest drivers in Fort Myers, there's no guarantee that you'll never be involved in an accident. Acentria Insurance is here to make sure you and your passengers are well prepared for any incident waiting for you down the road. To add an extra layer of protection, Acentria Insurance has made it easy to get the right coverage through a policy backed by Nationwide.

In addition to traditional driving vehicles, we know how to make sure you have the right plan for other vehicles such as RVs, motorcycles, and even ATVs. If it has an engine and tires, there's a good chance we can insure it and give you peace of mind at the same time. Just as there are different driving styles, there are different auto insurance needs. We learn how you drive, where you drive, the safety and security features on your vehicle, and if there are any special coverage options that may need to be added onto your policy.

Ready to drive off into the sunset with true peace of mind? Stop by and see us at 13241 University Dr, or pick up the phone and call us at (239) 332-2700.

Home Insurance

If you have recently purchased a new home after owning another for many years, you may need to review your home insurance needs. Our agents at Acentria Insurance are here to help you discover new lines of coverage relevant to your needs. Your homeowners policy is going to be with you as long as you own your home, so make sure it is going to work hard to protect the things that matter most to you.

Home insurance policies are not one-size-fits-all. In fact, the wide variety of property types and many different features found inside homes require a different approach. In order to give our valued customers more personalized insurance solutions, we have chosen to team up with Nationwide, a leading provider of home policies and other insurance products. This allows us to offer more tailored policies that more closely address the particular needs facing your property and family.

An insurance policy personalized to your needs gives you better value in the long run and grants improved peace of mind. Speaking with Acentria Insurance is one of the best ways of making sure that your coverage is doing all the work that you need it to. If you have questions or concerns about your coverage needs, call Acentria Insurance at (239) 332-2700 or visit our office at 13241 University Dr.

Life Insurance

If you are thinking about purchasing a life insurance policy in Fort Myers, you might have a few concerns about the process. You are probably familiar with purchasing insurance for your vehicles and home. However, life insurance requires you to exercise a little more due diligence. Think of life insurance as a long-term, personal investment. The right coverage can provide financial stability for your family. The wrong coverage could leave them with unexpected expenses.

At Acentria Insurance, we work with Nationwide to provide you with many insurance options to protect your most valuable assets. We understand the need for financial security and the challenges you may encounter in achieving it. We are here to help provide you and your loved ones with friendly and professional assistance in protecting the items and people you cherish the most.

You want the best rates possible for your budget. For you to receive it, you need to consider which types of life insurance you need. Making this decision is not always easy. Fortunately, Acentria Insurance is available to assist. There is some industry language you may not be familiar with that can make it challenging for you to understand policy options. We also offer different levels of coverage with varying death benefits and payment options.

Your policy is only as good as your insurer's reputation, experience and coverage options. To learn more about our products and how they can benefit you, call (239) 332-2700 to speak with one of our team members, or stop by 13241 University Dr to discuss your insurance needs in our office.


LAW-0241AO (05/18)

Business Insurance

When you are a business owner, stability is likely one of your top priorities. We at Acentria Insurance understand this, which is why we teamed up with Nationwide, a company with an excellent history of insuring businesses. We want to make sure that your business has the basic coverage it needs as well as any additional coverage to fit the nuances of your situation. No business is exactly alike, and you'll want to consider factors such as your business location, how the business is run, and your target customers or clients when you assess insurance options.

If you are unsure how or where to start, Acentria Insurance may recommend that you select a businessowners policy (BOP). It combines property insurance, liability insurance, and other types of insurance coverage. After that, you can look at other insurance coverage options such as business interruption insurance, which can help keep your business going financially in situations such as vandalism or extreme weather. Other coverage types that may interest you include utility interruption, employment practices, and accounts receivable. We also have insurance solutions customized toward specific business types in Fort Myers such as dry cleaners, real estate, and plumbing.

Take advantage of an On Your Side® Review to determine the insurance coverage needs of your business. We will assess your business and give you information on what you may want to cover. Give us a call today at (239) 332-2700 or stop by our Acentria Insurance office on 13241 University Dr.

Nationwide offers small business resources to help you strengthen your business, such as financial calculators and information and articles on marketing and cash flow management. Learn more at the Business Solutions Center.
The Acentria Insurance also offers products in AL, AK, AZ, AR, CA, CO, CT, DE, DC, FL, GA, HI, ID, IL, IN, IA, KS, LA, ME, MD, MA, MI, MN, MS, MO, MT, NE, NV, NH, NM, NY, NC, ND, OH, OK, OR, PA, RI, SC, SD, TN, TX, UT, VT, VA, WA, WV, WI, WY, KY, NJ. Please call for information on products in those states.
On-the-go access
Nationwide mobile app
Pay your bill

View insurance cards without logging in

View your policies

Start an auto claim