Return to Nav
Products
Auto
Commercial
Farm
Financial
Home
Powersports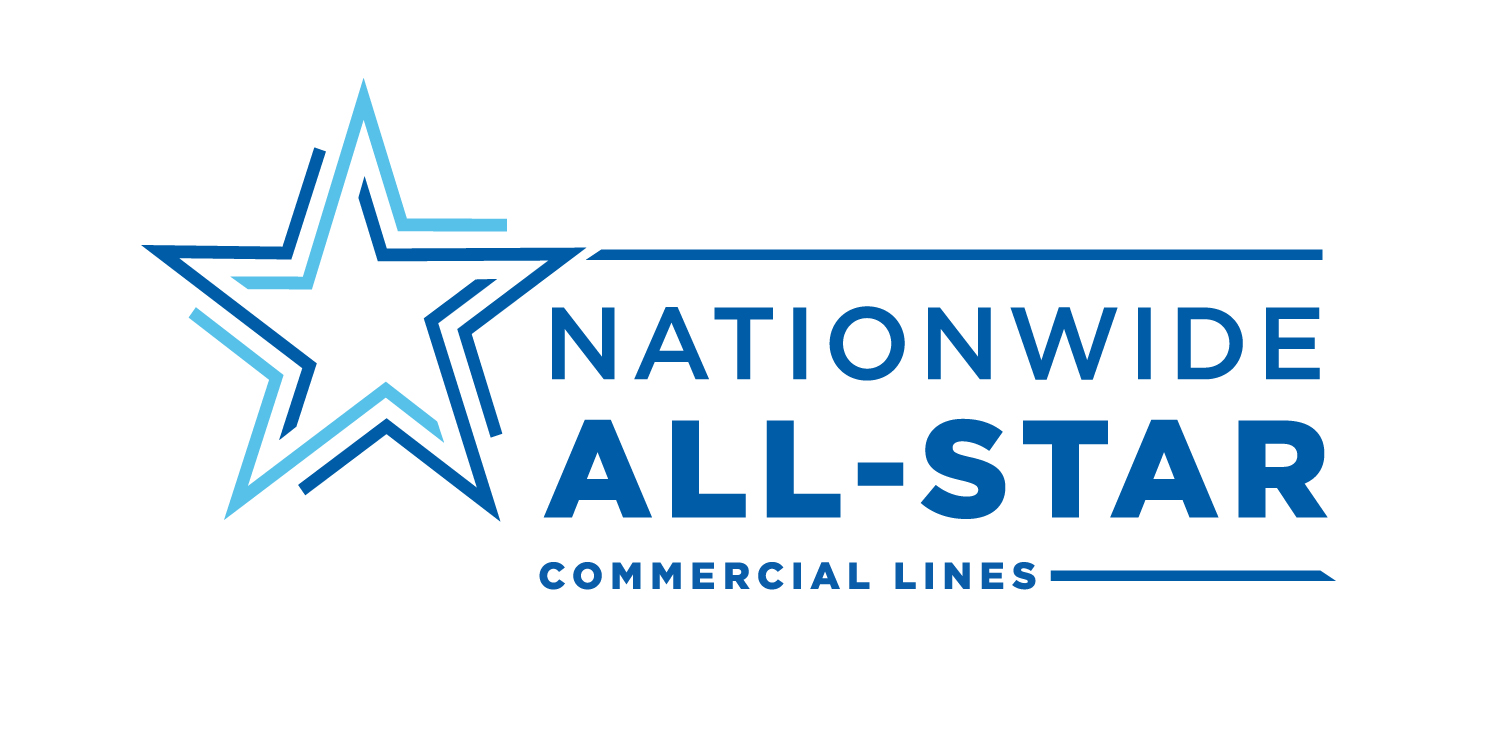 About Patriot Growth Insurance Services Ll
Frequently asked questions
What type of insurance products do you offer?
Our agency specializes in Auto, Commercial, Farm, Financial, Home, Powersports insurance.
How can I contact you?
info@insuresig.com (904) 730-7343
How do I get an ID card?
Your Nationwide Insurance ID card can be accessed here.
Our Insurance Products
Car Insurance

Many terms associated with auto insurance can be confusing. For example, what does "comprehensive car insurance" mean? You will get answers to questions and much more when talking about your insurance needs with Patriot Growth Insurance Services Ll. We work with Nationwide to bring you excellent service and coverage in Jacksonville.

Most states require the purchase of liability coverage. This coverage protects you when you become legally liable for damage to another auto or someone else's injuries from a car accident. Comprehensive coverage provides additional protection for your vehicle from loss due to theft, fire, hail, and other factors. Other offerings include Medical Payments or Personal Injury Protection coverage, and features such as Roadside Assistance.

Give Patriot Growth Insurance Services Ll or another experienced agent a call today at (904) 730-7343. Drivers can discuss options over the phone or in person at 9313 Old Kings Rd S.

Home Insurance

Making sense of your many home insurance coverage options can seem like a daunting task, especially if you have just purchased a new property. Buying a home is a big step for anyone to take, but the process is not fully complete until the right policy has been selected. Patriot Growth Insurance Services Ll can help you protect this important investment through the selection of Nationwide home insurance policies fitted precisely to your needs. We excel at assisting customers with home insurance solutions and other essential forms of coverage. Your home should be protected from the many changes that might affect it, and we can help make sure your policy is up to the task.

We understand that no two homes are exactly alike, so every homeowner's concerns are going to be unique as well. By providing tailored coverage solutions, we can offer enhanced peace of mind. You can rest easy knowing your home insurance policy reflects your needs today and tomorrow. If you ever have questions or concerns about your coverage, just let us know. Nationwide has an extensive network of agents working around the clock to assist with filing claims and much more.

To discover the coverage solutions that best meet your needs, contact Patriot Growth Insurance Services Ll today by calling (904) 730-7343. Jacksonville area customers can also visit our offices at 9313 Old Kings Rd S. Let us know how we can help improve your existing coverage or discover what insurance options are available to you as a new homeowner.

Life Insurance

No matter if you have a family, a spouse or are single, you need a life insurance plan built with the help of Patriot Growth Insurance Services Ll in Jacksonville. Your plan is intended to provide you and the people most important to you with complete peace of mind, but you might be uncertain as to what kind of protection is best for your particular needs. Know that you have quick and easy access to professional help to ease your mental burden.

From knowing the amount of coverage you need to understanding how your medical history factors into your term or whole life insurance plan, there's a lot of ground to cover. We sit down with you to get a full understanding of your present situation as well as anything you foresee coming down the road, such as the birth of a child or a shift in your finances. Our agents specialize in pairing you with the perfect protection and mental as well as financial security, and they make sure your plan always reflects your most current needs; just make sure you keep us in the loop on the latest developments in your life that might call for a change to your plan.

If you're unsatisfied with your current life insurance protection, or if you're getting insurance for the first time, do yourself a favor and work with a life insurance agent who cares. When you're ready, we'll be waiting for you at Patriot Growth Insurance Services Ll located at 9313 Old Kings Rd S or call us at (904) 730-7343.


LAW-0242AO (05/18)

Business Insurance

As a small business owner in Jacksonville, the need for you to have a solid business insurance policy protecting your business cannot be overstated. You no doubt put a lot of time and effort into growing and sustaining your business, so why risk its future by not protecting it and yourself against any and all obvious and unforeseen risks? With the help of our team here at Patriot Growth Insurance Services Ll, we can help you secure coverage through Nationwide, one of the country's most respected insurers.

When it comes to business insurance, your primary concern should be getting the right amount of coverage for your company. You certainly don't want to leave any potential gaps in your coverage, yet at the same time, you don't want to overpay either. Fortunately, Nationwide is with you when it comes to finding your ideal insurance package. An agent will be happy to sit down with you and take an inventory of all of your current business assets. The amount of replacement coverage that you'll need will then be determined by the replacement value of those assets. Next, you'll review the types of services that you offer, as well as the risks that your employees and customers are exposed to. Your liability coverage needs are then determined from there.

Selecting the appropriate types and amounts of coverage needed to protect your small business doesn't need to be difficult, particularly when you have the help of an experienced agent. We at Patriot Growth Insurance Services Ll can provide that experience in helping you create a policy through Nationwide that's customized to fit your unique needs. To schedule an appointment to discuss your business insurance options, call us at (904) 730-7343, or come by and see us on 9313 Old Kings Rd S.

Nationwide offers small business resources to help you strengthen your business, such as financial calculators and information and articles on marketing and cash flow management. Learn more at the Business Solutions Center.
The Patriot Growth Insurance Services Ll also offers products in AL, AZ, AR, CA, CO, CT, DE, DC, FL, GA, ID, IL, IN, IA, KS, LA, ME, MD, MA, MI, MN, MS, MO, MT, NE, NV, NH, NM, NY, NC, ND, OH, OK, OR, PA, RI, SC, SD, TN, TX, UT, VT, VA, WA, WV, WI, WY, KY, NJ. Please call for information on products in those states.
On-the-go access
Nationwide mobile app
Pay your bill

View insurance cards without logging in

View your policies

Start an auto claim