Return to Nav
Products
Auto
Commercial
Farm
Financial
Home
Powersports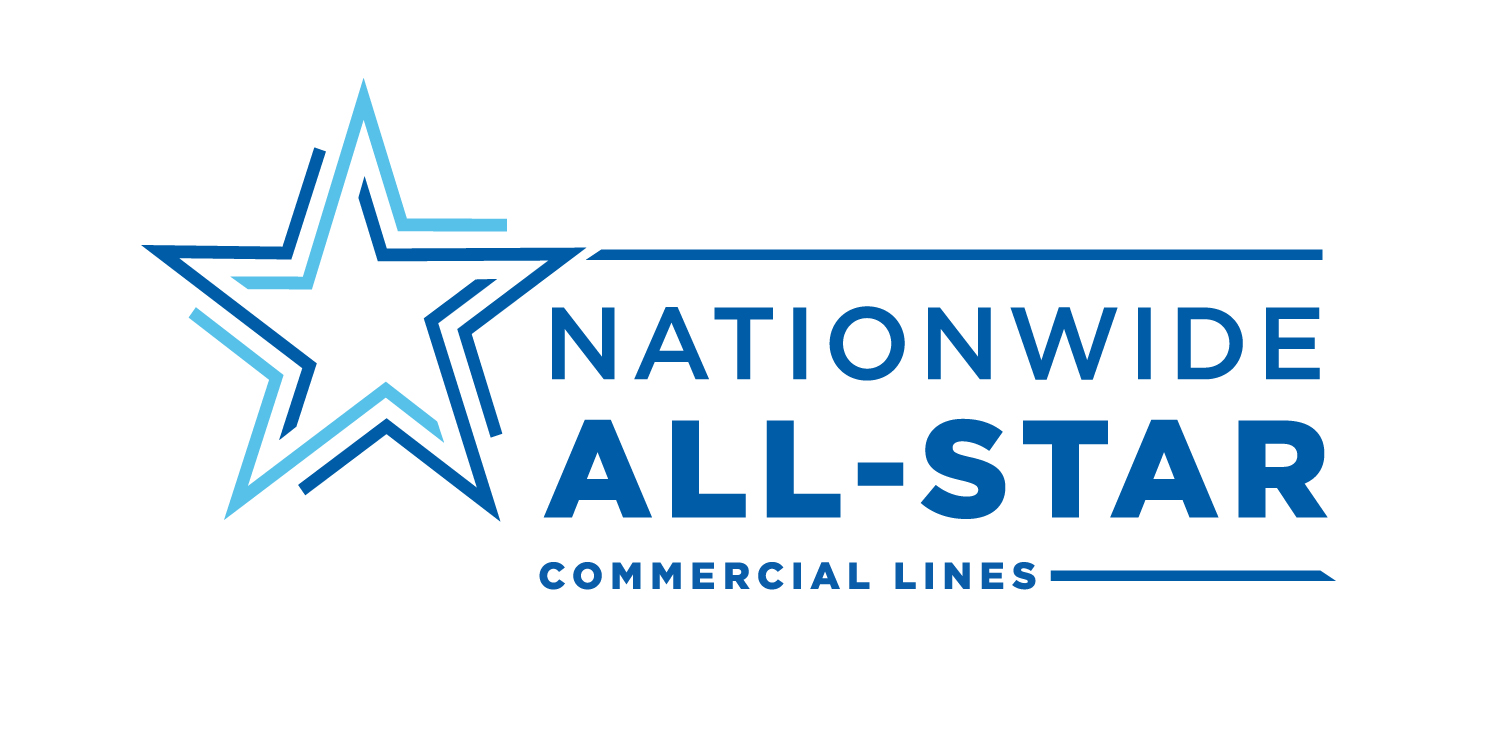 Frequently asked questions
What type of insurance products do you offer?
Our agency specializes in Auto, Commercial, Farm, Financial, Home, Powersports insurance.
How can I contact you?
pidteammanager@gatewayins.com (954) 735-5500
How do I get an ID card?
Your Nationwide Insurance ID card can be accessed here.
Our Insurance Products
Car Insurance

Look to the insurance provider who is there when you need them when it comes to vehicle insurance services. Acentria Insurance works with Nationwide to offer members a wide variety of discounts and services. We are also available to answer any questions you may have about auto insurance plans, either over the phone or in person.

We make sure to thoroughly review your insurance needs before finalizing anything. It is our goal that you walk away with protection that you completely understand and can count on. We also make sure you know exactly which of our many discounts are available to you, such as those for good students or for using our ecofriendly paperless billing plan. These discounts may be applied to our many insurance protection options. We offer solutions like liability coverage and roadside assistance. Because we are located locally in Oakland Park, we know what the specific weather and traffic conditions are like. We can walk you through the protection options for your vehicles and those specific to Oakland Park. Have peace of mind that comes from a personalized insurance plan.

Acentria Insurance is willing to talk to you whenever you have the time. You can call us at (954) 735-5500 or schedule an in-person appointment at 2430 W Oakland Park Blvd. Our door is always open and your questions will always be answered.

Home Insurance

Have you recently renovated part of your home or garage? Have you invested in new landscaping, a swimming pool, or other outdoor features? If there have been big changes made to your Oakland Park home or property, then it might be time to take a closer look at your current home insurance policy. The policy you bought upon originally taking ownership of your house may not provide the right kind of coverage now that major changes have taken place. Even if only small changes have been made, reviewing your home insurance policy from time to time can be a good idea. Acentria Insurance has helped Oakland Park homeowners discover improved coverage solutions with the help of Nationwide's extensive selection of insurance products.

Personalized insurance solutions are those that most closely reflect the concerns of homeowners. We work closely with our customers to better understand their individual needs. As a leader in home insurance, Acentria Insurance can find a coverage solution that best fits you and your home.

As a member, you'll find Nationwide's network of agents and service associates make filing a claim simple; contact an associate with questions or concerns at any time. To re-evaluate your current home insurance coverage, or to explore what other options might be available, please visit Acentria Insurance at 2430 W Oakland Park Blvd. You can also reach our associates by calling (954) 735-5500. Make this year the time that you finally take charge of your insurance; we can provide the right assistance at every stage.

Life Insurance

If you are thinking about purchasing a life insurance policy in Oakland Park, you might have a few concerns about the process. You are probably familiar with purchasing insurance for your vehicles and home. However, life insurance requires you to exercise a little more due diligence. Think of life insurance as a long-term, personal investment. The right coverage can provide financial stability for your family. The wrong coverage could leave them with unexpected expenses.

At Acentria Insurance, we work with Nationwide to provide you with many insurance options to protect your most valuable assets. We understand the need for financial security and the challenges you may encounter in achieving it. We are here to help provide you and your loved ones with friendly and professional assistance in protecting the items and people you cherish the most.

You want the best rates possible for your budget. For you to receive it, you need to consider which types of life insurance you need. Making this decision is not always easy. Fortunately, Acentria Insurance is available to assist. There is some industry language you may not be familiar with that can make it challenging for you to understand policy options. We also offer different levels of coverage with varying death benefits and payment options.

Your policy is only as good as your insurer's reputation, experience and coverage options. To learn more about our products and how they can benefit you, call (954) 735-5500 to speak with one of our team members, or stop by 2430 W Oakland Park Blvd to discuss your insurance needs in our office.


LAW-0241AO (05/18)

Business Insurance

Finding safety and security as a small business owner is important, and part of reaching a secure and sustainable cycle of operations is knowing how to manage your risks. That is why Acentria Insurance works with Nationwide. With their flexible coverage options and our agents' expertise, finding the right insurance package for any company is a matter of time, research, and the planning necessary to insulate you against common challenges and risks for businesses in your industry.

Acentria Insurance uses an On Your Side® Review to go over the possible points of exposure your company regularly encounters. Since each business and industry is unique, evaluating your exact operations, number of employees, and operating locations both inside and outside of Oakland Park are all important steps toward understanding what coverage options will benefit your company the most. With coverage options for liability, property, equipment, and assets, plans are designed to meet your needs at each stage of your company's growth.

To find out about the best combination of basic coverages and extended options like accounts receivable coverage, get in touch with Acentria Insurance at (954) 735-5500. They will answer your questions or set an appointment for in-person consultations at 2430 W Oakland Park Blvd. It is even possible to complete your review and buy a policy on the phone, so call today to get the process of finding your best coverage started.

Nationwide offers small business resources to help you strengthen your business, such as financial calculators and information and articles on marketing and cash flow management. Learn more at the Business Solutions Center.
The Acentria Insurance also offers products in AL, AK, AZ, AR, CA, CO, CT, DE, DC, FL, GA, HI, ID, IL, IN, IA, KS, LA, ME, MD, MA, MI, MN, MS, MO, MT, NE, NV, NH, NM, NY, NC, ND, OH, OK, OR, PA, RI, SC, SD, TN, TX, UT, VT, VA, WA, WV, WI, WY, KY, NJ. Please call for information on products in those states.
On-the-go access
Nationwide mobile app
Pay your bill

View insurance cards without logging in

View your policies

Start an auto claim