Return to Nav
Products
Auto
Commercial
Farm
Financial
Home
Powersports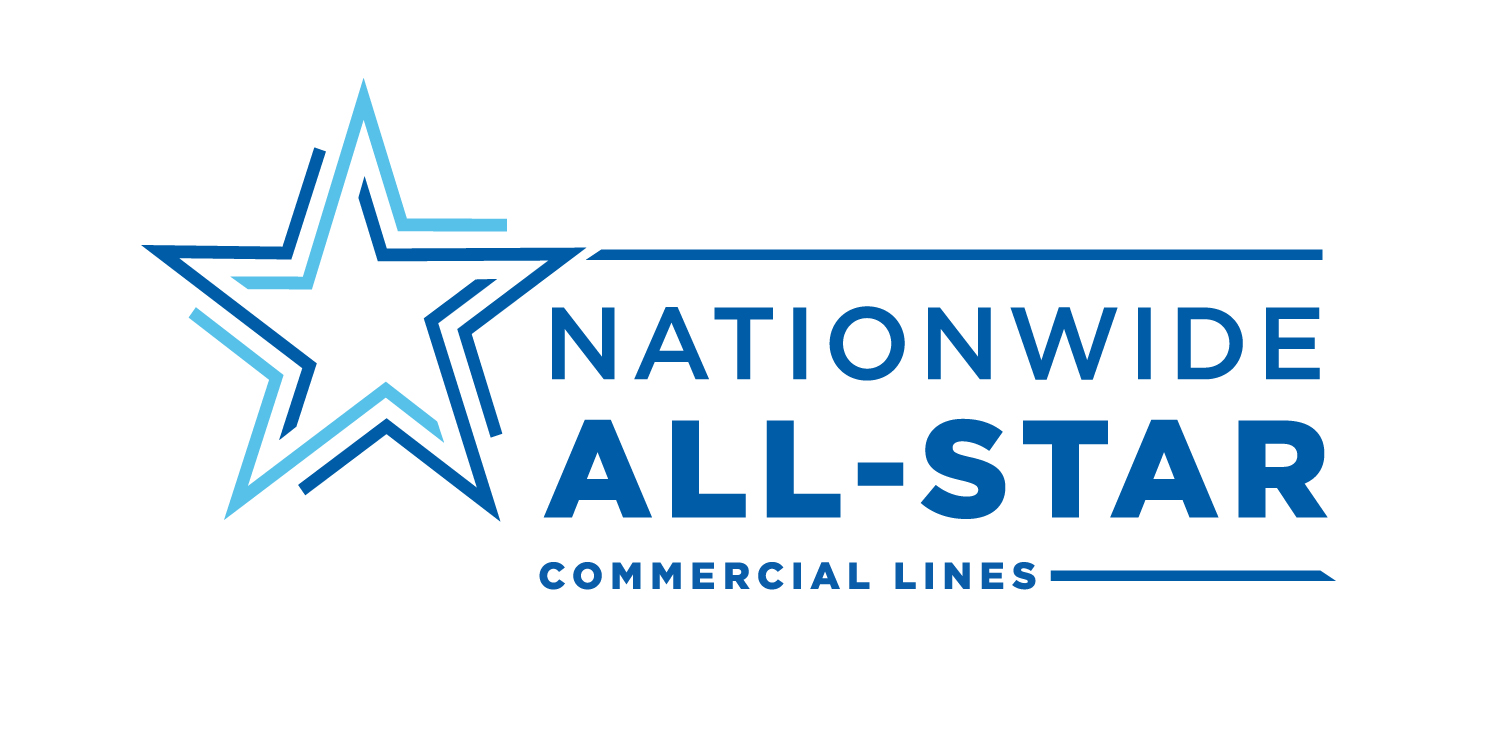 About Patriot Growth Insurance Services Ll
Frequently asked questions
What type of insurance products do you offer?
Our agency specializes in Auto, Commercial, Farm, Financial, Home, Powersports insurance.
How can I contact you?
bobm@macins.us (407) 647-8000
How do I get an ID card?
Your Nationwide Insurance ID card can be accessed here.
Our Insurance Products
Car Insurance

Understanding the coverage you buy is important, but the language of underwriting can be a little difficult for those who are new to it. That's why Patriot Growth Insurance Services Ll focuses on explaining auto insurance coverage in a common sense way that members in Orlando appreciate. That way, it's easier to enjoy your vehicle with the assurance you understand what is covered in the event of an accident.

Auto policies tend to start with liability coverage, and the right amount can depend on the vehicle you drive, the state's requirements, and other factors. Once you have the liability package you need, collision coverage is there to help take care of any covered damage your vehicle takes in the event of an accident, and comprehensive packages are there to cover you in the event of an incident when the vehicle is not in motion. Patriot Growth Insurance Services Ll works with Nationwide to provide drivers with a wide range of coverage choices. After you find the right coverage levels for your vehicle, we will apply discounts you may qualify for such as for safety equipment in the vehicle or your safe driving history.

Finding out more about our policy options is easy. Our offices can be reached at (407) 647-8000, and agents are happy to take set appointments for in-person consultations at our office located at 634 Virginia Dr.

Home Insurance

Part of protecting your family's financial future is purchasing appropriate insurance for your life situation. For homeowners, coverage for your property is important for your financial security. Patriot Growth Insurance Services Ll offers several types of home insurance products so you can find the protection you need. We can help you find out which type of home insurance is the best for you.

Just as homes can vary greatly from one another, home insurance policies do as well. You want to obtain coverage that will fully protect you against potential risks, without overpaying for coverage you do not need. The size and type of your home are just some of the factors that can affect which provisions you will want your policy to include. Call (407) 647-8000 or schedule an appointment for a consultation with Patriot Growth Insurance Services Ll in Orlando to discuss your customized options.

We at Nationwide want you to feel comfortable and secure with the protection you have. We know that your circumstances are highly individual and we want you to be protected from every angle. You can come into the agency office on 634 Virginia Dr to speak with highly qualified insurance professionals who will give you the information you need to decide which policy to choose.

Life Insurance

Life is full of uncertainties. Your family's financial well-being shouldn't be one of them. As you shop for life insurance in Orlando, you likely have many questions running through your mind:

• "What are the benefits of term vs. permanent policies?"
• "How much coverage do I need?"
• "How much does a life insurance policy cost?"

Patriot Growth Insurance Services Ll can help you find the right policy to protect your legacy and provide financial security for your loved ones when you are no longer living.

There are a variety of factors you must consider to determine the amount of coverage you need. First, estimate the amount of debt, final expenses and other financial obligations you might leave behind. Also, think about your income and how the loss of it will affect your family. You want a policy that has a death benefit that covers those costs and leaves a financial cushion.

Next, decide what kind of policy you want. There are several types of life insurance available. Base your decision on what you can comfortably afford and your current and future financial goals.

Finally, carefully review all policy documents. A life insurance agent can provide clarity on any information or policy language you do not understand. If you have special considerations, do not hesitate to inform one of our team members.

Insurance is a smart investment. Getting the right policy is easier than you think. Call (407) 647-8000 for an appointment with an agent. Feel free to stop by 634 Virginia Dr to discuss Nationwide coverage options in person.


LAW-0239AO (05/18)

Business Insurance

When it comes to owning and operating your own business, few choices may seem clear or simple. Patriot Growth Insurance Services Ll can help change that – at least as far as insurance is concerned. Our agency works with Nationwide to provide improved insurance solutions to people in the Orlando area looking for a great business policy. For years, Nationwide has led the way in outstanding customer service, rapid claims response, and much more. Nationwide allows us to offer personalized business insurance policies. These solutions are personalized to address the unique spectrum of concerns affecting your organization. This is a great way to effectively manage the risks associated with doing business in your industry.

Risk is an inescapable part of doing business, but it can be managed through strategic choices. Choosing to get an insurance policy from a company with a proven track record is a good way to be sure that support is going to be there when you need it. Nationwide excels in service and support, so our valued customers are never left without the information they require. At Patriot Growth Insurance Services Ll, we believe that insurance companies should be responsive to the concerns of customers, so we strive to deliver beyond expectations.

Obtaining insurance through a company that knows and understands the particular concerns affecting business owners is a wise choice. Nationwide has distinguished itself as a leader in policy provision and our team looks forward to helping you access the coverage solutions you really want. To discover what improved insurance coverage could do for you, please call (407) 647-8000 or visit our 634 Virginia Dr office.

Nationwide offers small business resources to help you strengthen your business, such as financial calculators and information and articles on marketing and cash flow management. Learn more at the Business Solutions Center.
The Patriot Growth Insurance Services Ll also offers products in AL, AZ, AR, CA, CO, CT, DE, DC, FL, GA, ID, IL, IN, IA, KS, LA, ME, MD, MA, MI, MN, MS, MO, MT, NE, NV, NH, NM, NY, NC, ND, OH, OK, OR, PA, RI, SC, SD, TN, TX, UT, VT, VA, WA, WV, WI, WY, KY, NJ. Please call for information on products in those states.
On-the-go access
Nationwide mobile app
Pay your bill

View insurance cards without logging in

View your policies

Start an auto claim