Frazer Insurance Agency Inc.
Send Frazer Insurance Agency Inc. an Email
Our Insurance Products
Auto Insurance

Whether you're changing vehicles or simply searching for better coverage this policy term, let Frazer Insurance Agency Inc. answer all your auto insurance questions. Our agents can ensure your policy meets all applicable VT requirements, while also pointing out areas where gaps in coverage may occur. We can help find your sweet spot between stronger coverage and affordable costs. You won't find a more knowledgeable, friendly source for personalized auto insurance in Windsor.

Area drivers will quickly come to realize the value that Nationwide brings to the table. This includes everything from policy discounts to flexible billing options to the On Your Side® Claims Service. But it also includes personalized policy options and exclusive programs from Nationwide that are popular with other Windsor drivers Frazer Insurance Agency Inc. serves. Vanishing Deductible®, for example, is a great way to reward yourself for each year you stay claims-free.

Our office address is 841 US Route 5 North, but no matter which Windsor zip code you park your car in, we can offer quick estimates and sound advice. Give us a call at (802) 674-5506. With one of our agents as your guide, it doesn't need to take all day to consider your choices.

Homeowners Insurance

No matter which Charlotte neighborhood you live in, home insurance isn't a luxury. It's an essential measure of financial protection against many different coverable losses. Let the Frazer Insurance Agency Inc. quickly and clearly explain the different types of coverage you need for your property and belongings. We take great pride in finding personalized policy solutions for our Windsor homeowners.

Have a bunch of older belongings that would be difficult to afford to replace? You'll be interested in Nationwide's Brand New Belongings® program. Are there several high-value items in your home? We'll talk about Valuables Plus® coverage. Do you host a lot of parties, or do you have a swimming pool in the backyard? The most important financial protection in your Windsor homeowner's policy may very well be liability coverage.

This catalog of personalized coverage programs is impressive, but it's not the only reason the Frazer Insurance Agency Inc. partners with Nationwide. Give us a call at (802) 674-5506. We can talk about available policy discounts, the no-hassle treatment you can expect from the On Your Side® Claims Service, and all the advantages that come with a Nationwide home insurance policy. You can also schedule an appointment with our office. We're located at 841 US Route 5 North.

Life Insurance

Getting married, having kids and sending them off to college are all exciting milestones. As your life changes, so do your insurance needs. You might have concerns about securing your family's future when you are no longer around. You might also have some financial concerns about how they will manage any debts that you leave behind.

At Frazer Insurance Agency Inc., we understand the need to provide your loved ones with a financial safety net. Whether you already have a policy and are looking to adjust your coverage or this is your first-time shopping for life insurance, we can handle your insurance needs.

We work with Nationwide to provide friendly service and diverse coverage options to customers in Windsor. We recommend speaking to a life insurance agent for assistance in getting the right coverage for your unique situation.

There are several types of life insurance for you to consider, such as term, whole, universal and more. Choosing the right coverage may seem overwhelming. Fortunately, Jessie Frazer Farnham and our other team members can go over options to help you find a solution that provides the amount of coverage that meets your needs and can help you achieve your long-term financial goals.

If you are ready to learn coverage options, contact one of our agents at (802) 674-5506 to discuss them over the phone. You can also make an appointment or visit our office at 841 US Route 5 North,Windsor,VT,05089 to meet in person. Our agent will be more than happy to evaluate your circumstances to help you get the right solution.


LAW-0240AO (05/18)

Business Insurance

Business insurance can get complicated at times. With so many financial, professional, and personal issues to consider, Nationwide understands that it may be difficult to find a policy that fits your needs. At Nationwide, our knowledgeable and approachable agents strive to provide small business owners from all backgrounds with a simple and enjoyable insurance experience. We are ready to answer your questions, and we have a wide range of insurance products for you to choose from. If you need reliable insurance for your business, Nationwide may have what you are looking for.

Your business is your livelihood, and protecting it is probably pretty high on your list of priorities. Our liability policies can protect you from lawsuits filed by customers who are injured or have property damaged while on your premises. Property insurance protects the physical location of your business in the event of theft, fire, natural disasters, and other unfortunate occurrences. These policies even cover the items inside the building and offer coverage to individuals who run a business from home. In today's high-tech society, Nationwide can protect your business from fraud, forgery, and data compromises as well. We also offer a variety of worker's compensation, accounts receivable, equipment breakdown, and business income policies that can be customized to your own specifications.

Securing your business is not as difficult as you think, especially when you choose to involve Nationwide. At Frazer Insurance Agency Inc. in Windsor, our certified agent, Jessie Frazer Farnham, is ready to assist you with your insurance needs and concerns. Frazer Insurance Agency Inc. is located at 841 US Route 5 North. If you are ready to discuss the future of your small business, give us a call at (802) 674-5506 right now.

Nationwide offers small business resources to help you strengthen your business, such as financial calculators and information and articles on marketing and cash flow management. Learn more at the

Business Solutions Center
The Frazer Insurance Agency Inc. also offers products in ME, NH, NY, VT. Please call for information on products in those states.
Learning Center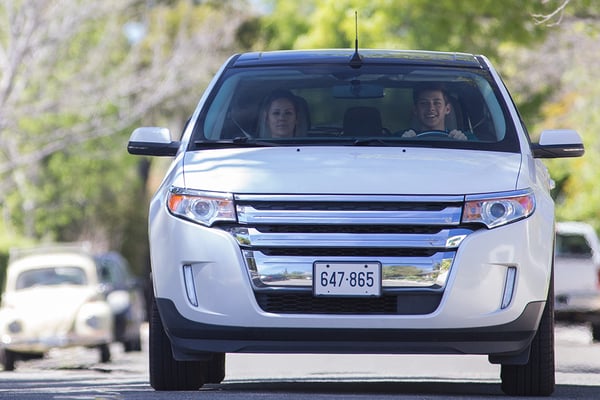 How does gap insurance work?
Discover what gap insurance does and how this auto policy can help you.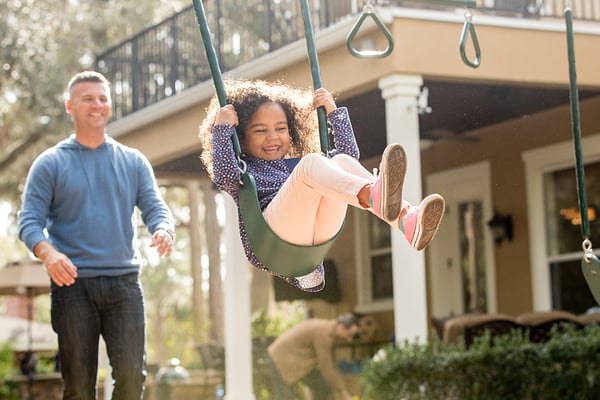 Are hazard and homeowners insurance the same?
Take a look at what make up the differences between hazard insurance and homeowners insurance.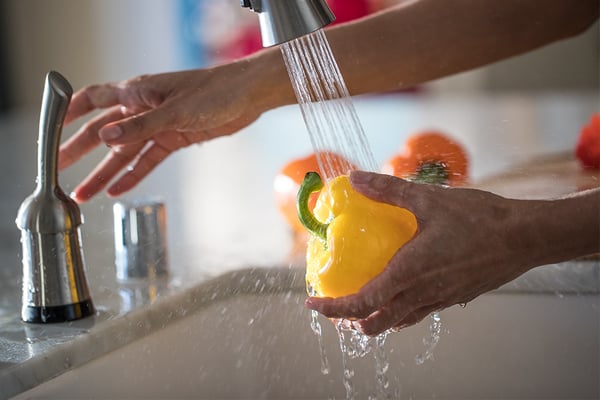 Discover what factors impact the cost of utilities
There are many different factors that can influence the amount of money you spend on utilities
Nationwide mobile app
On-the-go access
Pay your bill

View insurance cards without logging in

View your policies

Start an auto claim