General Insurance Agency, Inc.
Send General Insurance Agency, Inc. an Email
Visit Agency Website
Our Insurance Products
Auto Insurance

Understanding the language of insurance policies can be difficult, which is why Bret Beer focuses on being your guide to coverage whenever you ask for a quote on a new auto insurance policy. Whether you are looking to keep coverage on an older vehicle or you want to make sure your new purchase is fully protected, there are a variety of coverage options offered by General Insurance Agency, Inc. to fit any driver's needs in Bluffton.

Liability coverage is the first and most basic kind required by most states, but your optimum level of coverage and your state's minimum requirements might be quite different. It all depends on your individual needs starting with the vehicle you drive. Agents at General Insurance Agency, Inc. understand this, and part of the process of finding the right policy for each driver is finding the right combination of features. That means not only taking care of basic liability but also assessing your needs for collision insurance protection and comprehensive coverage to provide drivers with peace of mind even when the vehicle is parked.

To ask questions about coverage or to talk to Bret Beer about other discounts you might qualify for, give our offices a call at (219) 824-0513. We are also able to make appointments for face to face consultations at our office located at 1030 N Main St. Whether you want to know more about prices and coverage levels or you're ready to move forward with a purchase, our agency is ready to help with your auto insurance questions.

Homeowners Insurance

General Insurance Agency, Inc. knows just how to protect Bluffton residences with a home insurance policy. Earned through years of listening to the concerns of other local homeowners, our agents can answer any questions you may have about various coverage programs and policy options.

Even in the most tightly knit Bluffton neighborhoods, no two properties and no two households are exactly the same. An aging roof may lead one homeowner to opt for the Better Roof Replacement® program, while a multigenerational household next door has heard about the benefits of Nationwide's Brand New Belongings®. There may also be high-value items, homeowner liability or secondary structures on the property that need the protection of a homeowner's policy. Simply tell one of the experts at General Insurance Agency, Inc. your individual concerns, and discover how to make coverage choices with speed and confidence.

Along with competitive rates and discounts, the renowned On Your Side® Claims Service will be there for any homeowner who ends up needing more than just peace of mind from their policy coverage.

Call us at (219) 824-0513 to choose a policy or to set up an office appointment. General Insurance Agency, Inc. is located at 1030 N Main St.

Life Insurance

Getting married, purchasing a new home, or starting a family are all exciting experiences. However, these life events often mean bigger financial obligations. Your increased financial obligations can be a good impetus to taking the necessary step to assure your family's financial security. Your home is a place of security and pride; be sure to protect your standard of living.

We at General Insurance Agency, Inc. proudly work with residents in the Bluffton area. We want to make sure you have the type and amount of coverage you need so that you and your family are prepared for any eventuality. We will explain in understandable language term versus permanent insurance and we will discuss the types of life insurance that can best fit your needs.

The amount of coverage your family needs is largely determined by factors such as age, income, debt, number of dependents, long-term educational needs, monthly expenses, long-term goals and desired length of coverage. We will explain in easily-understandable terms whole life insurance and universal life insurance and why you may want permanent insurance.

As you enjoy the now, don't forget to protect your family's future. Life insurance gives you the peace of mind that comes with preparing for life's uncertainties. Call (219) 824-0513 and ask to speak to Bret Beer. We can assess your coverage needs and answer all your questions. If you are in the neighborhood, stop by any time. We are located at 1030 N Main St,Bluffton,IN,46714. We look forward to seeing you.


LAW-0246AO (05/18)

Business Insurance

Businesses experiencing success are likely to go through periods of rapid growth and expansion. Managers, owners, and other leaders have to think carefully about developing the strategies that will make sure that growth proceeds smoothly. If your organization has changed considerably since it was first established, it might be time to reconsider the nature of your business insurance coverage. New business owners just starting out in Bluffton have very different insurance needs than owners of established companies. Business owners of companies in the process of restructuring, incorporating, or merging also have to think about whether their current insurance policy is really going to continue performing the right way.

Bret Beer has helped business owners adapt to changing circumstances through the application of improved insurance solutions. Here at Nationwide Insurance: General Insurance Agency, Inc. we work with Nationwide to offer our customers improved policy options. We can develop customized solutions that more precisely meet the developing concerns faced by growing businesses. This is a great way to achieve the peace of mind that our insurance policies have the potential to deliver.

Your company deserves the very best protection moving forward. Call us at (219) 824-0513 or visit our 1030 N Main St location and speak with Bret Beer or another member of our team. We can tell you more about the lines of coverage that Nationwide makes available. In no time, we can develop a policy that suits the work you do. Investing in protection today makes the uncertainties that come along with growth easier to handle.

Nationwide offers small business resources to help you strengthen your business, such as financial calculators and information and articles on marketing and cash flow management. Learn more at the

Business Solutions Center

.
The General Insurance Agency, Inc. also offers products in IL, IN, MI, OH, TN. Please call for information on products in those states.
Learning Center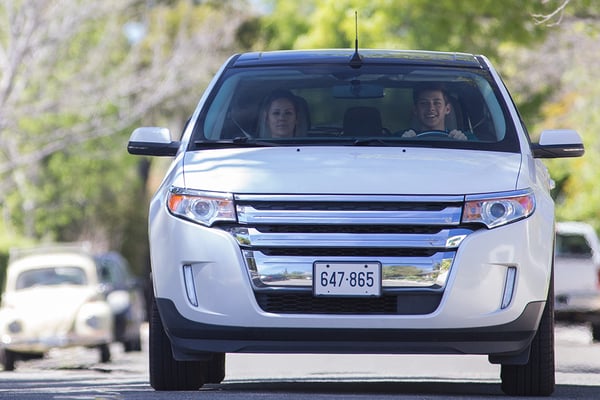 How does gap insurance work?
Discover what gap insurance does and how this auto policy can help you.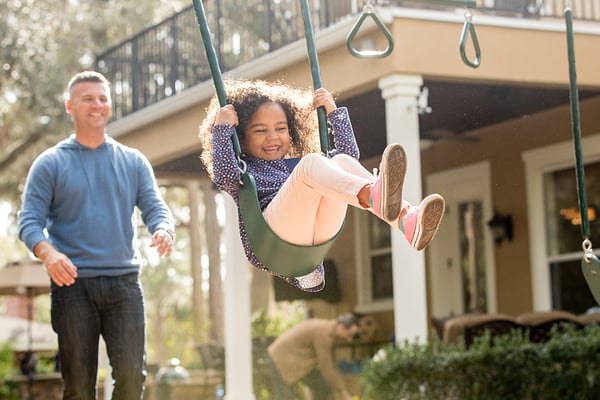 Are hazard and homeowners insurance the same?
Take a look at what make up the differences between hazard insurance and homeowners insurance.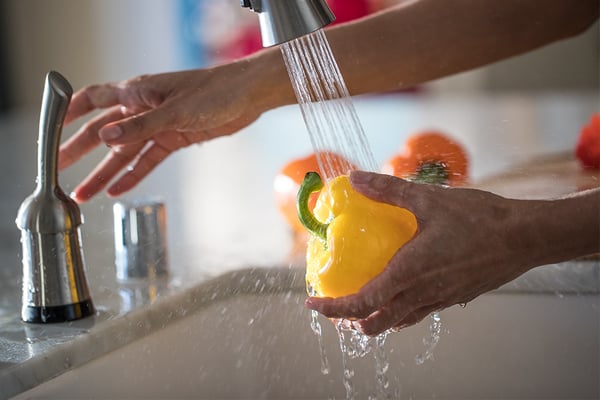 Discover what factors impact the cost of utilities
There are many different factors that can influence the amount of money you spend on utilities
Nationwide mobile app
On-the-go access
Pay your bill

View insurance cards without logging in

View your policies

Start an auto claim