Goldsmith Investments LLC
Send Goldsmith Investments LLC an Email
Visit Agency Website
Our Insurance Products
Auto Insurance

James Douglas Wilson is an insurance agent who makes it a number one priority to do what's best for members. See what a difference having the right agent and a personalized insurance plan as well as the help of Nationwide makes when it comes to protecting the investment you've made in your wheels.

Insurance needs vary by individual circumstances. For example, your needs may be different if this is your first time getting auto insurance, if you have a classic car, or if you're retired and don't drive your vehicle as much as you used to. At Goldsmith Investments LLC, we're familiar with working with various types of driving habits, vehicles, and special needs. We also go to every length to make sure our members have every discount to which they're entitled. Let us know what your ideal auto insurance protection plan looks like and we'll work with you to make it happen.

See what a well-balanced combination of dedication and experience can do for your auto insurance protection. Whenever you're ready, call us at (231) 347-4464 or pay us a visit at our offices at 2073 N US Highway 31.

Homeowners Insurance

Having the right amount of home insurance coverage can offer a great deal of peace of mind. At Goldsmith Investments LLC we are here to help you understand and choose policies that are just right for your property, structures, and possessions. The first step in being properly insured is to assess the details. James Douglas Wilson or another of our experienced agents will discuss your Petoskey home and valuables so that you get the coverage you need. We offer several specialized products to aid members with swimming pools, detached garages, additional buildings, and high-value items.

We understand that your house is not only one of your most valuable possessions, it's also the place you call home. Protecting the value of your important belongings in case of theft, fire, or other unfortunate circumstances is an essential element of coverage. Our relationship with Nationwide allows us to offer you additional policies, such as Brand New Belongings®, which may help to replace or repair your covered belongings. In the event of a loss, we are with you through the claims process and are here to help you get your home back to normal as quickly as possible.

Contact James Douglas Wilson or another one of our qualified team members for more information about coverage for your specific situation. We can even help you choose a policy over the phone. Give us a call today at (231) 347-4464 for more information or to schedule an appointment. You can also stop by our office, located at 2073 N US Highway 31.

Life Insurance

Whenever you have any major change in your life, you should reassess your insurance needs. Marriage is one such occasion. Along with wedded bliss come new concerns and new responsibilities. You should take steps now to make sure that you and your spouse's financial needs will be fully taken care of should the worst happen.

We at Goldsmith Investments LLC are here to help newlyweds in the Petoskey area. We will answer all your life insurance questions and explain in easy language term versus permanent insurance. After speaking with us, you will have a complete understanding of both whole life insurance and universal life insurance and you will know which options are best for you.

In order to properly assess your coverage needs, you and your spouse will need to consider things such as your age, current income, current debt, number (if any) of dependent children, likely future income levels, final expenses and the impact of a loss of income. We will help you determine the amount and length of coverage that is optimal for your circumstances.

After marriage, life gets busy. You should make sure, however that you are not too busy to take action now to assure a financially-secure future for yourself or your spouse years down the road. Life is uncertain but you can help take the uncertainty out of your financial future by making wise choices now.

Call us at (231) 347-4464 and ask for James Douglas Wilson. If you are in the neighborhood, we welcome you and your spouse to stop by our office at 2073 N US Highway 31,Petoskey,MI,49770. It may be the most important date of your life.


LAW-0247AO (05/18)

Business Insurance

When unexpected problems arise in the course of doing business, you need to have someone you can depend on. The Nationwide Insurance: Goldsmith Investments LLC team has been helping Irwin business owners with their insurance concerns for many years. From assisting new business owners with a selection of their first policy to providing improved coverage for organizations growing to new heights, we can help our customers access great coverage at every stage. We know that insurance is personal, so we offer customized coverage options that more precisely address the concerns affecting your organization. This is a great way to obtain coverage that works hard for you.

We work with Nationwide to provide a better selection of coverage solutions to customers looking for business insurance policies. With options such as a businessowners policy (BOP) that includes general liability and commercial property, we are better able to offer the kind of coverage that modern organizations are most interested in. Your insurance policy is going to be working around the clock to protect your interests, and personalizing your policy with the help of Nationwide Insurance: Goldsmith Investments LLC agents will make sure that this important protection is operating correctly.

Companies in the midst of big changes may also need their business insurance policies revised. If your company is facing restructuring, relocating, or other upheavals, then this is a good time to reevaluate your coverage needs. Call (231) 347-4464 today to speak with James Douglas Wilson or another member of our team. Our 2073 N US Highway 31 office is here to help business owners serving every industry. Discover improved coverage solutions through Nationwide and Nationwide Insurance: Goldsmith Investments LLC.

Nationwide offers small business resources to help you strengthen your business, such as financial calculators and information and articles on marketing and cash flow management. Learn more at the

Business Solutions Center

.
The Goldsmith Investments LLC also offers products in MI. Please call for information on products in those states.
Learning Center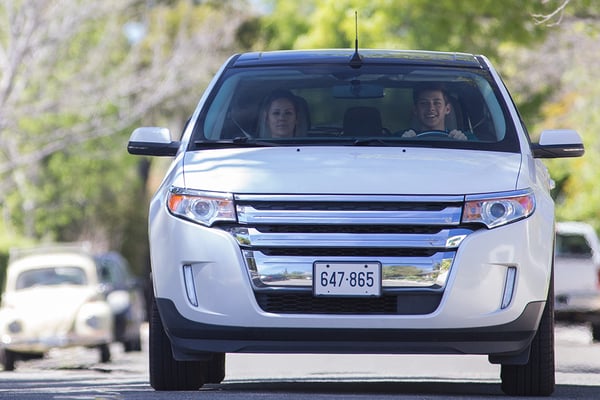 How does gap insurance work?
Discover what gap insurance does and how this auto policy can help you.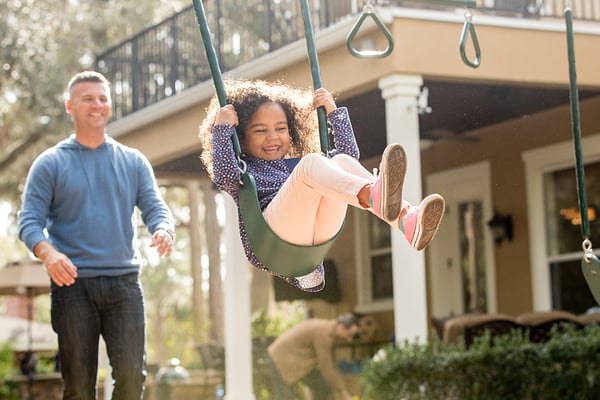 Are hazard and homeowners insurance the same?
Take a look at what make up the differences between hazard insurance and homeowners insurance.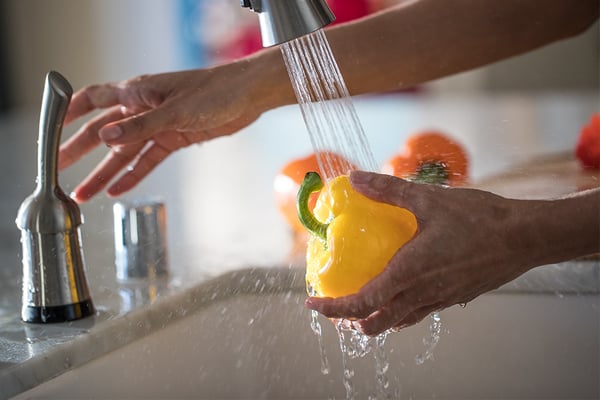 Discover what factors impact the cost of utilities
There are many different factors that can influence the amount of money you spend on utilities
Nationwide mobile app
On-the-go access
Pay your bill

View insurance cards without logging in

View your policies

Start an auto claim