Great Continental Insurance Agency
Send Great Continental Insurance Agency an Email
Visit Agency Website
Our Insurance Products
Auto Insurance

The convenience of driving is something to be enjoyed and appreciated. However, with the privilege of driving comes inherent risks and cautions. Safe driving requires you to be constantly aware of your surroundings and to be attentive and responsible. Coupled with safe driving practices, it is critical for every driver to have an effective auto insurance policy. In fact, having some form of coverage is required by law in many states. At Great Continental Insurance Agency located in Montebello, our goal is to provide affordable coverage tailored to your needs and the drivers in your family.

Because there are so many different types of auto insurance to choose from, it can be confusing to know which ones are most appropriate for your needs. Mark David Magna can sit down with you to discuss your concerns and the type of coverage you have in mind. They will take the time to assess your needs to determine what combination of policies would best suit you. Whether you decide on collision coverage, liability coverage, comprehensive coverage, or another type of insurance, you can be confident you have chosen a policy that is effective and customized to meet your requirements. Additionally, Nationwide's On Your Side® Review makes it easy to determine changes that need to be made to your existing policy and modify it appropriately.

Choosing an auto insurance policy that provides security for you and the people you love is an important decision. With a convenient office location on 1520 Washington Blvd, you don't have to travel far for trusted assistance. We look forward to helping you acquire the coverage you need when you give us a call at (323) 720-9255.

Homeowners Insurance

Drafting plans for your new home? Don't forget to swing by Great Continental Insurance Agency to see Mark David Magna while you're out picking the perfect bathroom cabinets and looking over color swatches. It's never too early to start protecting your home, and we want to help you do just that with the help of Nationwide Insurance. After all, insurance is all about being proactive, so you might as well take the same approach when it comes to protecting what's likely one of your largest investments.

You won't be doing yourself or your home any favors by settling for a basic protection. With basic insurance protection, you may not be getting the quality protection you need. For instance, where you live in Montebello determines your premiums and the specifics of your plan, and your home's security measures are another determining factor. We'll go over your property and your plan with precision to make sure we've taken everything into account before we finalize your insurance. Once that plan is in place, we encourage you to keep us updated on any renovations or other changes you make to your home, as they may warrant a tweak to your protection.

Don't wait until an unfortunate incident to learn that you may be underinsured. We'll see to it that you choose a plan to meet your needs and put your mind at ease. Visit our office at 1520 Washington Blvd. We'd also love to hear from you via telephone at (323) 720-9255.

Life Insurance

Getting married, having kids and sending them off to college are all exciting milestones. As your life changes, so do your insurance needs. You might have concerns about securing your family's future when you are no longer around. You might also have some financial concerns about how they will manage any debts that you leave behind.

At Great Continental Insurance Agency, we understand the need to provide your loved ones with a financial safety net. Whether you already have a policy and are looking to adjust your coverage or this is your first-time shopping for life insurance, we can handle your insurance needs.

We work with Nationwide to provide friendly service and diverse coverage options to customers in Montebello. We recommend speaking to a life insurance agent for assistance in getting the right coverage for your unique situation.

There are several types of life insurance for you to consider, such as term, whole, universal and more. Choosing the right coverage may seem overwhelming. Fortunately, Mark David Magna and our other team members can go over options to help you find a solution that provides the amount of coverage that meets your needs and can help you achieve your long-term financial goals.

If you are ready to learn coverage options, contact one of our agents at (323) 720-9255 to discuss them over the phone. You can also make an appointment or visit our office at 1520 Washington Blvd,Montebello,CA,90640 to meet in person. Our agent will be more than happy to evaluate your circumstances to help you get the right solution.


LAW-0240AO (05/18)

Business Insurance

Like most business owners, you probably know pretty much everything about your business. Still, you may have lingering questions about your commercial insurance needs. The Nationwide Insurance: Great Continental Insurance Agency can fill the gaps in your knowledge of Montebello business insurance, just as we can recognize and fill gaps in your policy coverage.

Maybe you have questions about a business owner's policy or industry-specific coverage programs available from Nationwide. Maybe you have questions about different commercial insurance products including liability, property, and employee coverage. But no matter your concerns, you want to know that your business's past success has been safeguarded, while also putting your company in a great position for future growth.

In addition to their great insurance products, the Nationwide Insurance: Great Continental Insurance Agency also partners with Nationwide for superior account services. For example, whether you need to respond to changes in state law or local markets, don't underestimate the value of the Nationwide's On Your Side® Reviews. Let us explain how dependable customer service and flexible billing options make for stronger protection for your Montebello company. Give us a call at (323) 720-9255 so we can start discussing your business's insurance needs. We can also set up a time to talk in person at our local office. We're located at 1520 Washington Blvd.

Nationwide offers small business resources to help you strengthen your business, such as financial calculators and information and articles on marketing and cash flow management. Learn more at the

Business Solutions Center

.
The Great Continental Insurance Agency also offers products in CA. Please call for information on products in those states.
Learning Center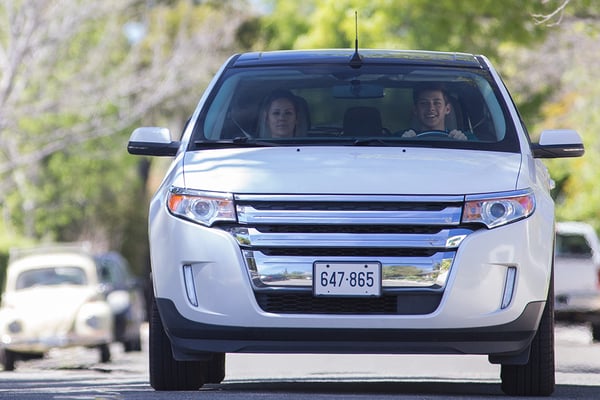 How does gap insurance work?
Discover what gap insurance does and how this auto policy can help you.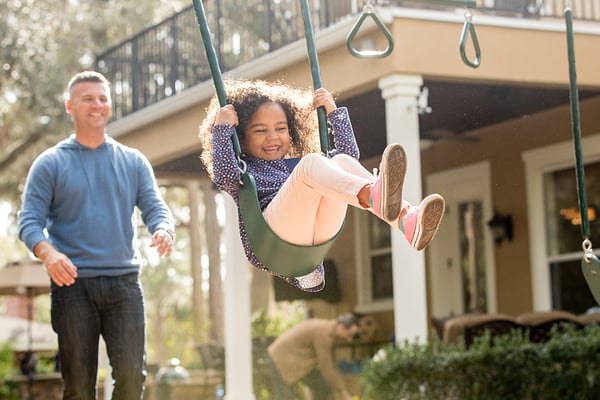 Are hazard and homeowners insurance the same?
Take a look at what make up the differences between hazard insurance and homeowners insurance.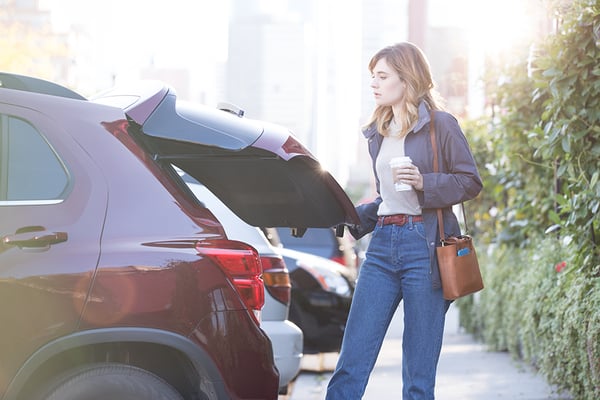 Comprehensive vs. collision insurance
Understand the differences between these two common types of auto insurance.
Nationwide mobile app
On-the-go access
Pay your bill

View insurance cards without logging in

View your policies

Start an auto claim