Green Hills Insurance Services LLC
Send Green Hills Insurance Services LLC an Email
Our Insurance Products
Auto Insurance

Understanding car insurance does not have to be a hassle. At Green Hills Insurance Services LLC we believe protecting your vehicle should be simple. and Nationwide have come together in Bethany to provide you with quality insurance at an affordable price. The protection we provide is meant to reduce your stress and decrease the time it takes to get you safely back on the road after an accident.

When an accident happens, we are there to help. This includes helping you find the best repair shop near you so you can get your life back on track as quickly as possible. All the repair shops in Nationwide's network have been pre-screened and pre-qualified for the highest level of service. Part of your membership is knowing how your vehicle is protected. This is part of Nationwide's On Your Side® Review, a process where we will answer any questions you may have and review your coverages to make sure you have the right protection for your needs. All new members receive the same great service we have provided to our members for many years.

Because we're local to your area, getting the right protection for your vehicle is easy. Green Hills Insurance Services LLC is conveniently located in Bethany to better serve you, and is available to speak to you and find the right protection for your car. Come visit us at 100 N 16th St.

Homeowners Insurance

Homeowners insurance is a crucial part of owning and protecting a home. That's why the Green Hills Insurance Services LLC has worked so diligently to understand the insurance priorities of 64424 homeowners and their residential properties. In fact, the exact location of your home may mean your home's risk profile is slightly different from that of your Bethany neighbors' right down the street. No matter the specifics, Nationwide has coverage that's right for your Bethany home, and our agents can help further personalize your homeowner's policy.

How so? Beyond the location, the property itself often has very different kinds of assets that can be protected through home insurance coverage. The structure and dwelling coverage are the backbone of most policies, but Green Hills Insurance Services LLC offers plenty of additional coverage options through Nationwide. These options cover things like a detached garage or other buildings, contents and valuables, or even a number of exclusive coverage programs like Better Roof Replacement®. Plus, if the time ever comes when one or more of our homeowners need to return a home to its former glory, the Nationwide On Your Side® Claims Service offers extra peace of mind.

Our office is located at 100 N 16th St. But our home insurance expertise extends throughout the greater Bethany area. Call the Green Hills Insurance Services LLC at (660) 425-3900 to get our take on the best way to protect against potential homeowner damages.

Life Insurance

Getting married, purchasing a new home, or starting a family are all exciting experiences. However, these life events often mean bigger financial obligations. Your increased financial obligations can be a good impetus to taking the necessary step to assure your family's financial security. Your home is a place of security and pride; be sure to protect your standard of living.

We at Green Hills Insurance Services LLC proudly work with residents in the Bethany area. We want to make sure you have the type and amount of coverage you need so that you and your family are prepared for any eventuality. We will explain in understandable language term versus permanent insurance and we will discuss the types of life insurance that can best fit your needs.

The amount of coverage your family needs is largely determined by factors such as age, income, debt, number of dependents, long-term educational needs, monthly expenses, long-term goals and desired length of coverage. We will explain in easily-understandable terms whole life insurance and universal life insurance and why you may want permanent insurance.

As you enjoy the now, don't forget to protect your family's future. Life insurance gives you the peace of mind that comes with preparing for life's uncertainties. Call (660) 425-3900 and ask to speak to . We can assess your coverage needs and answer all your questions. If you are in the neighborhood, stop by any time. We are located at 100 N 16th St,Bethany,MO,64424. We look forward to seeing you.


LAW-0246AO (05/18)

Business Insurance

As a small business owner, you may have already purchased property insurance and general liability insurance, but did you know you could be protecting your assets even further? Nationwide, in conjunction with Green Hills Insurance Services LLC, provides a wide variety of specialized business insurance policies to benefit many types of businesses.

Are you wondering what more you could need? Many business owners choose to add an umbrella policy to their coverage. Sometimes something occurs that the main policy cannot cover in full. If this happens, umbrella insurance acts as additional protection for a liability claim. Others opt to add income loss coverage and use it to pay bills and employees if they ever experience a business interruption. Depending on the type of business you run, you may be required to carry workers' compensation insurance in case an employee becomes injured on the job. Equipment breakdown policies, crime insurance policies, and cyber liability policies are all popular as well. If you are feeling overwhelmed by all the options, don't worry. Our experienced agent, , can help you determine which policies would work well for your company. Together, we will come up with a package that protects you at a budget you can afford.

If you run a small business in Bethany, Nationwide and Green Hills Insurance Services LLC are ready and willing to help you. To learn more about which small business policies are right for you, call us at (660) 425-3900 or stop into our offices at 100 N 16th St.

Nationwide offers small business resources to help you strengthen your business, such as financial calculators and information and articles on marketing and cash flow management. Learn more at the

Business Solutions Center

.
The Green Hills Insurance Services LLC also offers products in CA, CO, ID, IL, IN, IA, KS, MO, NE, OK, OR, SD, UT, WA. Please call for information on products in those states.
Learning Center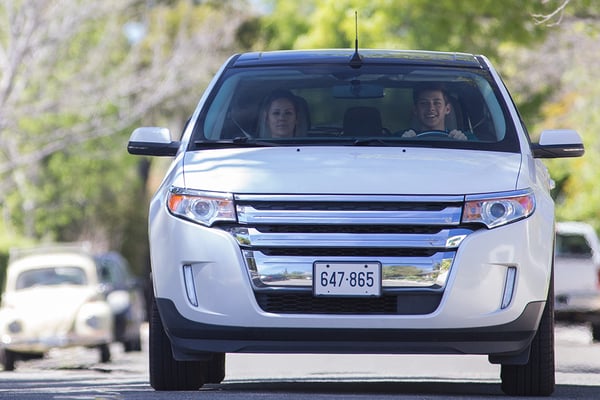 How does gap insurance work?
Discover what gap insurance does and how this auto policy can help you.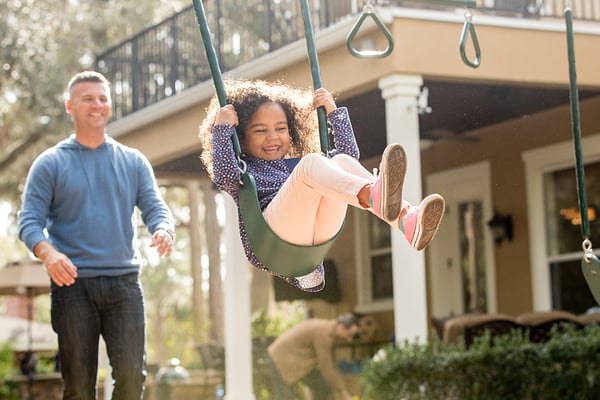 Are hazard and homeowners insurance the same?
Take a look at what make up the differences between hazard insurance and homeowners insurance.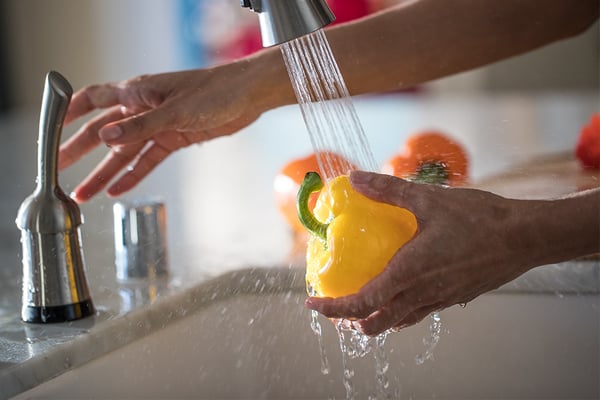 Discover what factors impact the cost of utilities
There are many different factors that can influence the amount of money you spend on utilities
Nationwide mobile app
On-the-go access
Pay your bill

View insurance cards without logging in

View your policies

Start an auto claim