Hanks Insurance Agency Inc.
Send Hanks Insurance Agency Inc. an Email
Our Insurance Products
Auto Insurance

When looking for insurance, what matters most is coverage you can rely on if things go wrong. That's why Karen Elaine Baldwin works with Nationwide to provide you with a personalized and affordable plan. We know every situation is different, which is why we offer a variety of solutions to common insurance needs. Whether you have one car and one driver or many cars and multiple drivers, Hanks Insurance Agency Inc. is ready to help you navigate selecting car insurance.

At Nationwide, we're here when you need us. We make vehicle claims quick and simple by providing a list of repair shops we have pre-screened for quality and professionalism. We are local to the Galax area so we know what is important for vehicles in this part of the country, from weather to general use. We'll spend as long as it takes to make sure you understand your coverage.

When you contact Hanks Insurance Agency Inc., you'll get the benefit of all Nationwide's discounts which you may qualify for. There are discounts for every stage of life, from good student discounts to safe driver discounts. We will even discuss discounts for eco-friendly billing. Call today at (276) 236-2297 or come visit us in person at 501 Glendale Rd. We look forward to making you part of our member community.

Homeowners Insurance

Buying a home is a big step; this decision holds the key to a stable, more financially sound future. Homeowners and their families deserve the right kind of protection, which is why Hanks Insurance Agency Inc. offers comprehensive home insurance coverage. Protecting this important investment goes a long way towards ensuring that your home is there for you today and tomorrow. Enjoy knowing that you are creating a legacy that will see you through the many years to come. Karen Elaine Baldwin is here to help you find the right coverage for your home.

Our Galax agency offers personalized Nationwide insurance products that give homeowners the coverage they need. Customizing insurance solutions to your needs is part of what makes our work so valuable. We go the extra mile to make sure that your home receives the coverage it requires. The result is a policy that addresses the distinctive needs of your home, the surrounding property, and even structures like free-standing garages.

If you bought your home a while back but are looking to switch to a different policy provider, the Hanks Insurance Agency Inc. team can help. By evaluating your current needs as a homeowner we can make recommendations regarding improved lines of coverage. This is a great way to get personalized advice that speaks directly to your individual concerns. To speak with Karen Elaine Baldwin or any other member of our team, visit our 501 Glendale Rd office or call us at (276) 236-2297.

Life Insurance

At Hanks Insurance Agency Inc., we want to make customers aware of how easy and affordable life insurance is. We know many people in Galax think they cannot afford to have a good policy that protects their financial interests. That is why we work with Nationwide to provide customers with the diverse coverage options they need to sleep peacefully at night.

Affordability is a major concern for most. In addition to choosing coverage based on what you can afford, you need to think about how you or your loved ones may need to use your policy proceeds. Maybe you'll need to replace lost income or pay for long-term care expenses and your kids' college education. These issues may not completely encompass your current concerns. However, keeping them in mind will help you discern the proper coverage level for your situation.

There are circumstances where customers find it more beneficial for them to layer several term life insurance policies instead of purchasing whole life insurance to give them long-term financial security.

By speaking with a life insurance agent who works with Nationwide, you can gain a better understanding of options that are ideal for your situation. The amount of coverage you need can help you meet your current and future financial goals.

To better understand coverage options, we encourage you to contact Karen Elaine Baldwin at (276) 236-2297 to arrange a time to meet in office at 501 Glendale Rd,Galax,VA,24333 to discuss your needs. For additional convenience, our agents are ready to help you go over coverage options over the phone.


LAW-0244AO (05/18)

Business Insurance

Finding safety and security as a small business owner is important, and part of reaching a secure and sustainable cycle of operations is knowing how to manage your risks. That is why Nationwide Insurance: Hanks Insurance Agency Inc. works with Nationwide. With their flexible coverage options and our agents' expertise, finding the right insurance package for any company is a matter of time, research, and the planning necessary to insulate you against common challenges and risks for businesses in your industry.

Karen Elaine Baldwin and the rest of our agents use an On Your Side® Review to go over the possible points of exposure your company regularly encounters. Since each business and industry is unique, evaluating your exact operations, number of employees, and operating locations both inside and outside of Galax are all important steps toward understanding what coverage options will benefit your company the most. With coverage options for liability, property, equipment, and assets, plans are designed to meet your needs at each stage of your company's growth.

To find out about the best combination of basic coverages and extended options like accounts receivable coverage, get in touch with Nationwide Insurance: Hanks Insurance Agency Inc. at (276) 236-2297. They will answer your questions or set an appointment for in-person consultations at 501 Glendale Rd. It is even possible to complete your review and buy a policy on the phone, so call today to get the process of finding your best coverage started.

Nationwide offers small business resources to help you strengthen your business, such as financial calculators and information and articles on marketing and cash flow management. Learn more at the

Business Solutions Center

.
The Hanks Insurance Agency Inc. also offers products in NC, VA. Please call for information on products in those states.
Learning Center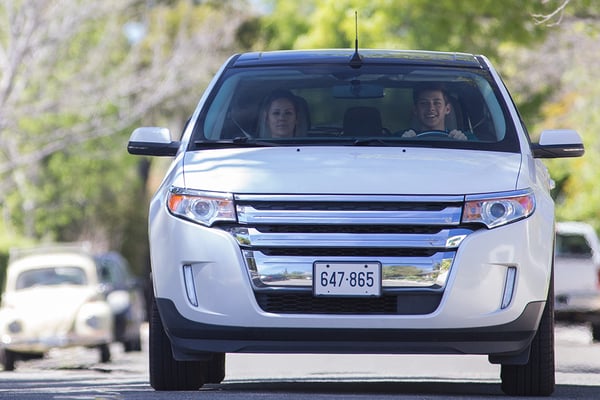 How does gap insurance work?
Discover what gap insurance does and how this auto policy can help you.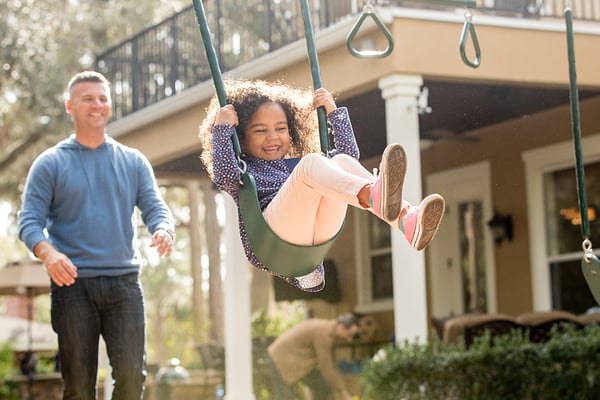 Are hazard and homeowners insurance the same?
Take a look at what make up the differences between hazard insurance and homeowners insurance.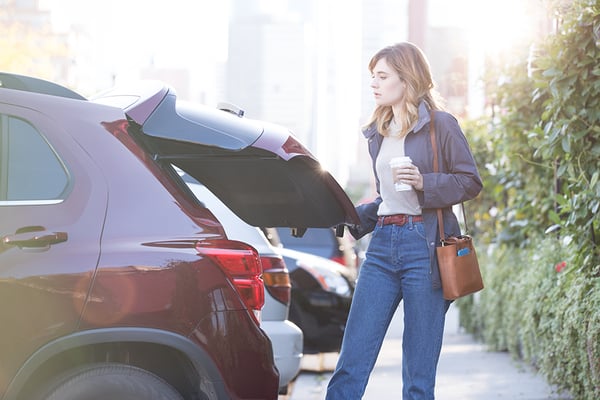 Comprehensive vs. collision insurance
Understand the differences between these two common types of auto insurance.
Nationwide mobile app
On-the-go access
Pay your bill

View insurance cards without logging in

View your policies

Start an auto claim