I Care Insurance Services Inc.
Our Insurance Products
Auto Insurance

While you might be one of the safest drivers in Wilmette, there's no guarantee that you'll never be involved in an accident. Damrong Nattawuttisit is here to make sure you and your passengers are well prepared for any incident waiting for you down the road. To add an extra layer of protection, I Care Insurance Services Inc. has made it easy to get the right coverage through a policy backed by Nationwide.

In addition to traditional driving vehicles, we know how to make sure you have the right plan for other vehicles such as RVs, motorcycles, and even ATVs. If it has an engine and tires, there's a good chance we can insure it and give you peace of mind at the same time. Just as there are different driving styles, there are different auto insurance needs. We learn how you drive, where you drive, the safety and security features on your vehicle, and if there are any special coverage options that may need to be added onto your policy.

Ready to drive off into the sunset with true peace of mind? Stop by and see us at 3009 Greenleaf Ave, or pick up the phone and call us at (847) 906-4292.

Homeowners Insurance

Wilmette homeowners are experts when it comes to knowing everything there is to know about their house and property, but not all homeowners may be familiar with everything contained in their home insurance policies. Some policies are designed with a one-size-fits-all philosophy and may not provide adequate protection for special features like swimming pools, garages, carports, tree houses, and children's play equipment. Your home insurance policy should not be a mystery. Let the team at I Care Insurance Services Inc. help you determine whether your policy is really providing the kind of protection your home requires. For years, Damrong Nattawuttisit has helped homeowners discover the right coverage for their needs.

Every home and residential property is a little bit different, which means coverage should be tailored to meet each situation. Changes to the property, such as renovation or remodeling, may require taking a look at your current policy. As a Nationwide agency, we provide our customers with personalized coverage solutions. This approach helps make sure you are getting the most value for your money.

We look forward to helping you access Nationwide home insurance and much more. Contact Damrong Nattawuttisit today by calling (847) 906-4292, or drop by our office on 3009 Greenleaf Ave. Our experienced agents are ready to help you improve your existing coverage or discover new policy options.

Life Insurance

Life is full of uncertainties. Your family's financial well-being shouldn't be one of them. As you shop for life insurance in Wilmette, you likely have many questions running through your mind:

• "What are the benefits of term vs. permanent policies?"
• "How much coverage do I need?"
• "How much does a life insurance policy cost?"

I Care Insurance Services Inc. and Damrong Nattawuttisit can help you find the right policy to protect your legacy and provide financial security for your loved ones when you are no longer living.

There are a variety of factors you must consider to determine the amount of coverage you need. First, estimate the amount of debt, final expenses and other financial obligations you might leave behind. Also, think about your income and how the loss of it will affect your family. You want a policy that has a death benefit that covers those costs and leaves a financial cushion.

Next, decide what kind of policy you want. There are several types of life insurance available. Base your decision on what you can comfortably afford and your current and future financial goals.

Finally, carefully review all policy documents. A life insurance agent can provide clarity on any information or policy language you do not understand. If you have special considerations, do not hesitate to inform one of our team members.

Insurance is a smart investment. Getting the right policy is easier than you think. Call (847) 906-4292 for an appointment with an agent. Feel free to stop by 3009 Greenleaf Ave,Wilmette,IL,60091 to discuss Nationwide coverage options in person.


LAW-0239AO (05/18)

Business Insurance

Maybe you're looking for targeted business coverage or maybe you're looking for wide-ranging policy protections as part of a new business continuity plan. Either way, Nationwide Insurance: I Care Insurance Services Inc. can help you protect past gains, while also positioning your company for future growth.

Through Nationwide, our agents offer business insurance for Wilmette companies that operate in a wide range of industries from food and beverage to building management to professional contractors. Product offerings include liability, property, and commercial auto insurance. For some companies, it's also crucial to get operating loss coverage to ensure money is coming in even if something forces their business to close shop for a time. Likewise, flexible billing options help you meet premium obligations regardless of how your company's budget is structured.

It sounds complicated, but it doesn't have to be. In fact, to combine several products in a single policy, have one of the risk management experts at Nationwide Insurance: I Care Insurance Services Inc. help you build a business owner's policy with coverage that's personalized for your company. Call us at (847) 906-4292 to discuss your Wilmette business insurance or to set up an appointment at the office located at 3009 Greenleaf Ave.

Nationwide offers small business resources to help you strengthen your business, such as financial calculators and information and articles on marketing and cash flow management. Learn more at the

Business Solutions Center

.
The I Care Insurance Services Inc. also offers products in IL. Please call for information on products in those states.
Learning Center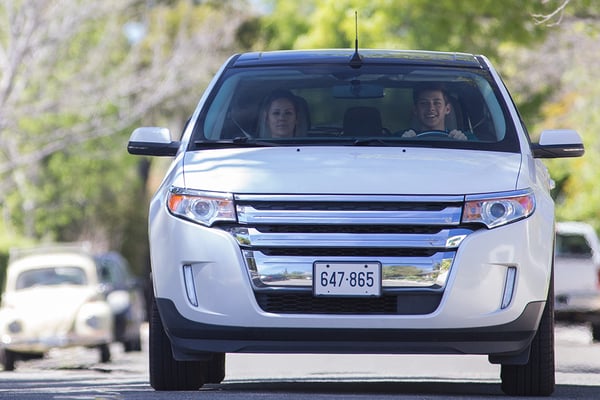 How does gap insurance work?
Discover what gap insurance does and how this auto policy can help you.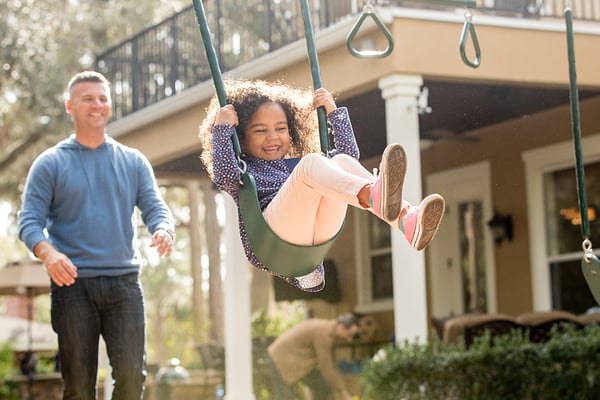 Are hazard and homeowners insurance the same?
Take a look at what make up the differences between hazard insurance and homeowners insurance.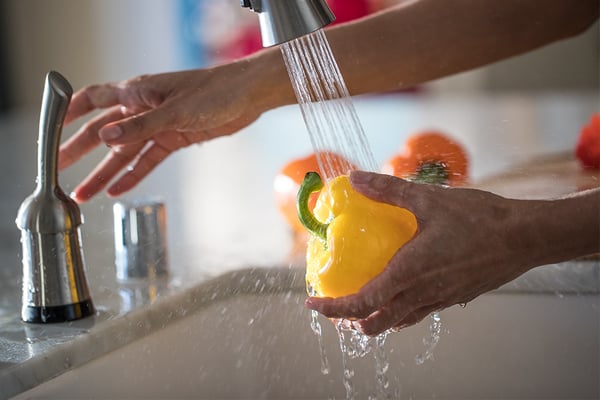 Discover what factors impact the cost of utilities
There are many different factors that can influence the amount of money you spend on utilities
Nationwide mobile app
On-the-go access
Pay your bill

View insurance cards without logging in

View your policies

Start an auto claim