Return to Nav
Products
Auto
Commercial
Farm
Financial
Home
Powersports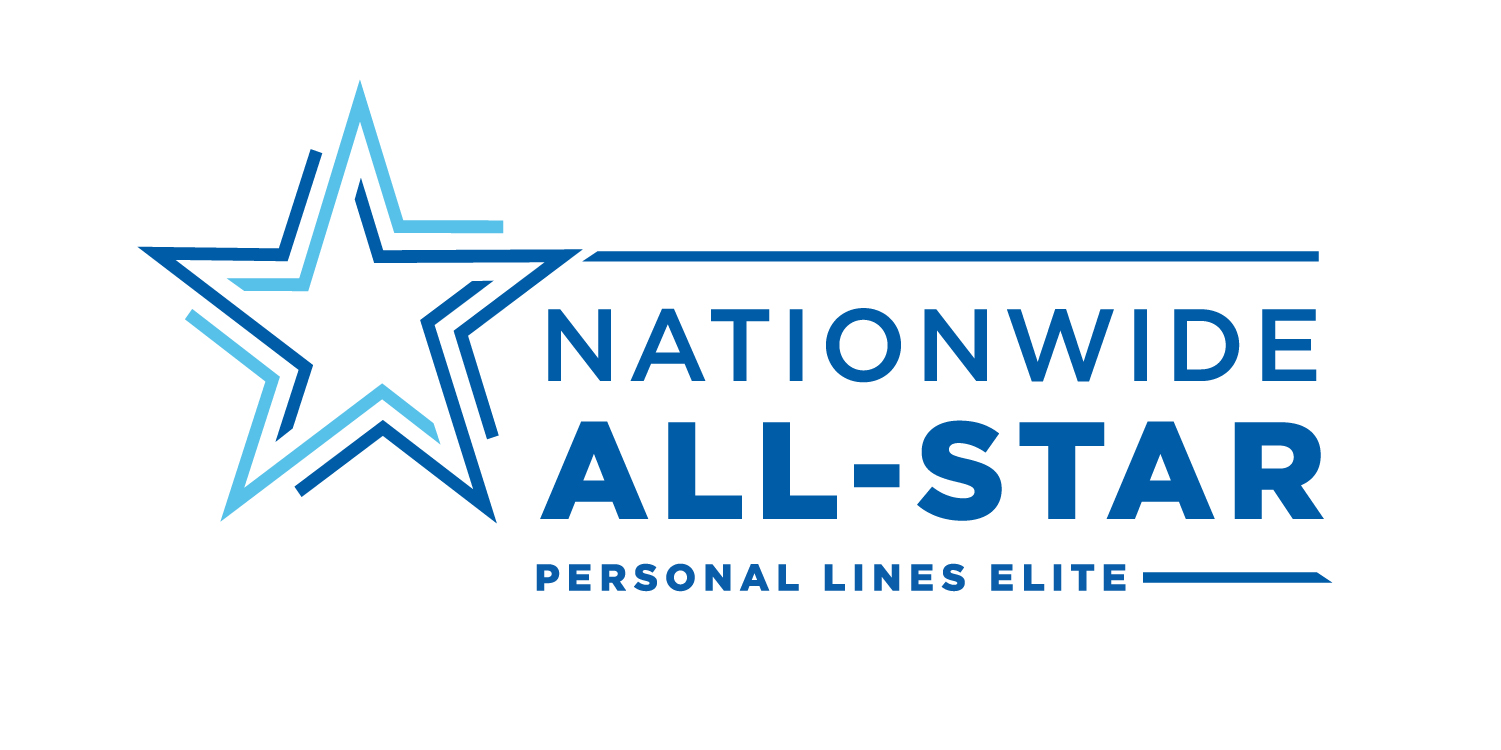 About Truenorth Companies Lc
Frequently asked questions
What type of insurance products do you offer?
Our agency specializes in Auto, Commercial, Farm, Financial, Home, Powersports insurance.
How can I contact you?
info@truenorthcompanies.com (319) 277-0253
How do I get an ID card?
Your Nationwide Insurance ID card can be accessed here.
Our Insurance Products
Car Insurance

Truenorth Companies Lc is your local expert for Cedar Falls auto insurance and all the Nationwide policy options that go into building a personalized coverage solution. No matter what your driving habits, no matter the number and age of household drivers, there's an auto insurance policy that fits your needs. And it's not just the everyday automobile we can help with. If you have an RV, motorcycle, or boat, our agents can help you understand the unique coverage needs for these vehicles, too.

Have questions about policy types, claim amounts, or liability requirements that apply to IA drivers? Worried about potential gaps in your coverage? Interested in learning more about the Vanishing Deductible® program? Truenorth Companies Lc can give you the answers. We'll also make sure you receive all the discounts for which you qualify, and the On Your Side® Review makes sure your policy keeps up with your evolving auto insurance needs.

We recognize that purchasing auto insurance isn't exactly a favorite pastime for any Cedar Falls driver. By partnering with Nationwide and providing great customer service, Truenorth Companies Lc can make things a little easier on you. Call us today at (319) 277-0253, and we'll take the stress out of shopping for 50613 car insurance. You can also schedule an appointment to talk about your coverage in person. Our office is located at 226 Main St.

Home Insurance

The Truenorth Companies Lc has all the expertise you need to find a home insurance policy that makes sense for your property. Your risk profile can be influenced by a number of factors, down to your exact city block and street address. However, homeowner's risk isn't just about the Cedar Falls neighborhood in which you live. For example, you may have a detached garage, swimming pool, or an aging roof. In any case, let one of our knowledgeable agents explain the details of relevant coverage programs including other structures, umbrella liability, and Better Roof Replacement®.

Truenorth Companies Lc has partnered with Nationwide to deliver superior home insurance solutions to Cedar Falls homeowners. Like any homeowner, you want to know that both your home and your family can return to normal after a covered loss. There are no extra hassles with the On Your Side® Claims Service. To make things even easier, you can opt in to Nationwide's Brand New Belongings®.

There's no reason to let personalized options give you headaches when choosing your coverage. Call the Truenorth Companies Lc, and we'll be your no-nonsense guide to Cedar Falls home insurance. Buy a policy directly over the phone, or schedule an appointment. Our office is located at 226 Main St.

Life Insurance

If you are thinking about purchasing a life insurance policy in Cedar Falls, you might have a few concerns about the process. You are probably familiar with purchasing insurance for your vehicles and home. However, life insurance requires you to exercise a little more due diligence. Think of life insurance as a long-term, personal investment. The right coverage can provide financial stability for your family. The wrong coverage could leave them with unexpected expenses.

At Truenorth Companies Lc, we work with Nationwide to provide you with many insurance options to protect your most valuable assets. We understand the need for financial security and the challenges you may encounter in achieving it. We are here to help provide you and your loved ones with friendly and professional assistance in protecting the items and people you cherish the most.

You want the best rates possible for your budget. For you to receive it, you need to consider which types of life insurance you need. Making this decision is not always easy. Fortunately, Truenorth Companies Lc is available to assist. There is some industry language you may not be familiar with that can make it challenging for you to understand policy options. We also offer different levels of coverage with varying death benefits and payment options.

Your policy is only as good as your insurer's reputation, experience and coverage options. To learn more about our products and how they can benefit you, call (319) 277-0253 to speak with one of our team members, or stop by 226 Main St to discuss your insurance needs in our office.


LAW-0241AO (05/18)

Business Insurance

Managing the daily operations of a business can be challenging, especially since you may wear more than one hat throughout the day. At Truenorth Companies Lc in Cedar Falls, we offer a variety of insurance solutions to help keep your business safe and secure, which leaves you with one less thing to worry about. We understand that every business has its own needs which is why we offer customizable coverage that fits your situation the best way possible. Whether it is a one-man shop or you have a number of employees, we can create a policy for you.

If you are unsure about what types of coverage you may need, we are here to help. Truenorth Companies Lc will ask the right questions to determine what your company's needs are and make sure that you are properly protected against the unexpected. You may need business auto coverage, umbrella coverage, business interruption, or equipment breakdown insurance. You can also combine liability, property, and crime coverage into one convenient package if that works best for you.

As part of our service to you, we will review your policy coverage so that you understand exactly what is covered, what your deductibles are, and what your limits are so that there are no surprises down the line. We will also perform periodic reviews and make changes as necessary, as your business grows. We know your time is valuable, which is why we make it easy to sign up for a policy. You can visit our office at 226 Main St or give us a call at (319) 277-0253.

Nationwide offers small business resources to help you strengthen your business, such as financial calculators and information and articles on marketing and cash flow management. Learn more at the Business Solutions Center.
The Truenorth Companies Lc also offers products in AL, AK, AZ, AR, CA, CO, CT, DE, DC, FL, GA, HI, ID, IL, IN, IA, KS, LA, ME, MD, MA, MI, MN, MS, MO, MT, NE, NV, NH, NM, NY, NC, ND, OH, OK, OR, PA, RI, SC, SD, TN, TX, UT, VT, VA, WA, WV, WI, WY, KY, NJ. Please call for information on products in those states.
On-the-go access
Nationwide mobile app
Pay your bill

View insurance cards without logging in

View your policies

Start an auto claim