Return to Nav
Products
Auto
Commercial
Farm
Financial
Home
Powersports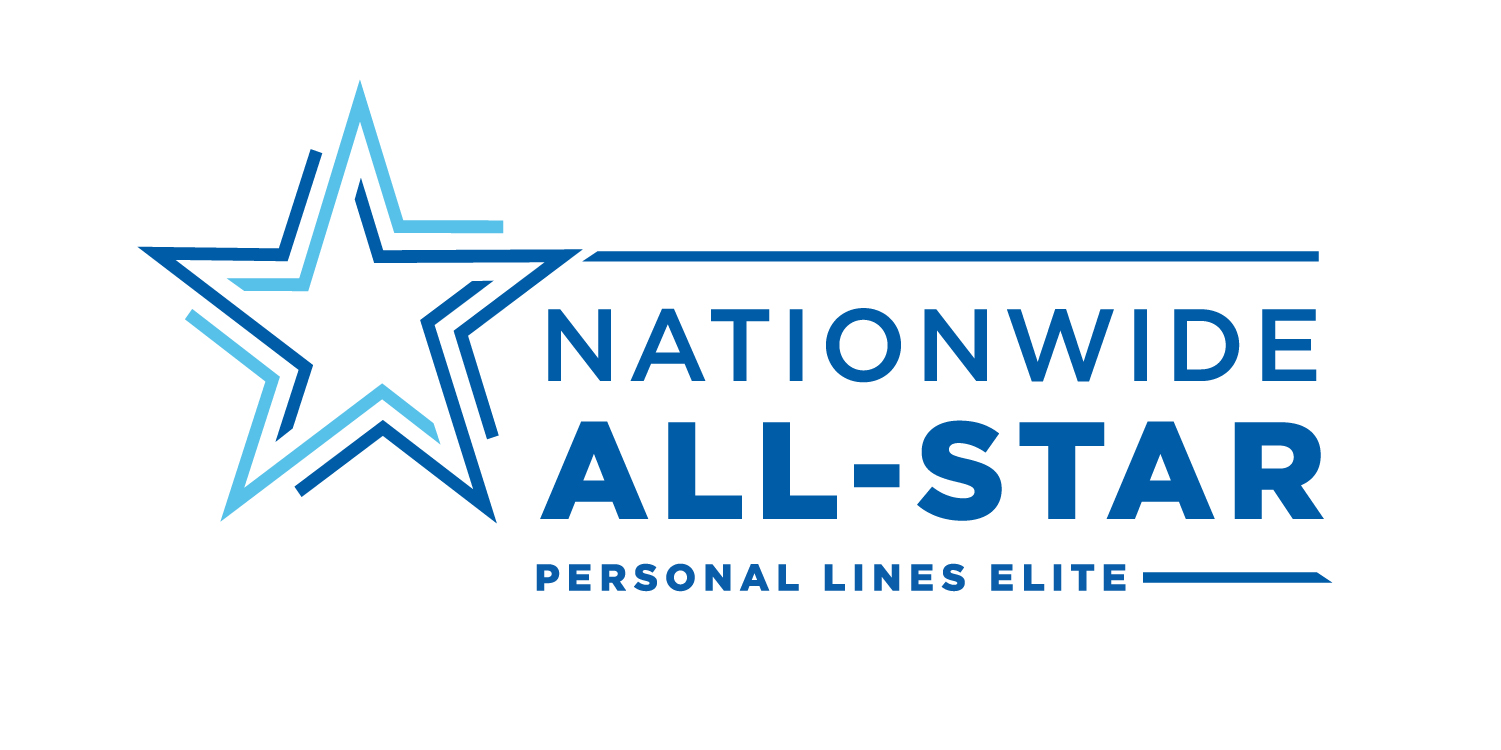 Frequently asked questions
What type of insurance products do you offer?
Our agency specializes in Auto, Commercial, Farm, Financial, Home, Powersports insurance.
How can I contact you?
info@truenorthcompanies.com (641) 648-4275
How do I get an ID card?
Your Nationwide Insurance ID card can be accessed here.
Our Insurance Products
Car Insurance

Truenorth Companies Lc is an insurance agency who makes it a number one priority to do what's best for members. See what a difference having the right agent and a personalized insurance plan as well as the help of Nationwide makes when it comes to protecting the investment you've made in your wheels.

Insurance needs vary by individual circumstances. For example, your needs may be different if this is your first time getting auto insurance, if you have a classic car, or if you're retired and don't drive your vehicle as much as you used to. At Truenorth Companies Lc, we're familiar with working with various types of driving habits, vehicles, and special needs. We also go to every length to make sure our members have every discount to which they're entitled. Let us know what your ideal auto insurance protection plan looks like and we'll work with you to make it happen.

See what a well-balanced combination of dedication and experience can do for your auto insurance protection. Whenever you're ready, call us at (641) 648-4275 or pay us a visit at our offices at 203 Main St.

Home Insurance

Your home is where your life takes place, so your home insurance policy should keep up with you and not the other way around. With Truenorth Companies Lc, we are here to help you find affordable, personalized insurance coverage to make your life a little bit easier. We tailor your policy to reflect your needs and to ultimately protect your property, assets, and loved ones if you experience a covered loss. Our team can discuss your needs, your concerns, and budget to come up with a policy that gives you greater peace of mind.

In Iowa Falls, there are certain hazards unique to this area that can put your home at risk, and you probably already know what they are. We're also familiar with these risks and want to make sure your policy protects you if you experience one. Not only will we listen to your needs, but we'll also give you suggestions and information about our specialized products to take the hassle out of shopping for insurance. For example, with our Brand New Belongings® coverage program, you get help replacing or repairing your covered items if disaster ever strikes. Through this program, your belongings are protected up to their full value.

The quality of our insurance assistance speaks for itself, and we can't wait to partner with you. Call (641) 648-4275 today to find out more about protecting your home with a personalized policy. Or, come and see us at our office located at 203 Main St.

Life Insurance

When you're ready to purchase life insurance, it helps if you start off by choosing a good life insurance agent in Iowa Falls. Whether you already have a policy and are looking to update coverage for yourself or you're ready to start a family and want to learn coverage options, you'll need an agent that is as good as the insurer they represent. At Truenorth Companies Lc, our agents work hard to provide customers with the service and coverage options they need to strengthen their families' financial security and help them enjoy peace of mind.

There are many types of life insurance for you to consider as you determine what your financial security needs are. A good agent's assistance is invaluable. They can help you understand confusing industry jargon. They can also educate you about different coverage options to enable you to make well-informed decisions that provide your family with enough death benefit to keep them financially comfortable in the event of your untimely death. Think about if you live longer than expected. As you grow older, you and your family's financial needs will change, especially if you require long-term care. Do not leave anything to chance and unexpected circumstance. Think about your current financial obligations, how much you can afford for premiums and future financial goals.

If you're not sure how to get the coverage you need or are not sure if your current policy is enough, feel free to stop by Truenorth Companies Lc at 203 Main St. You can also contact them directly by dialing (641) 648-4275.


LAW-0243AO (05/18)

Business Insurance

No Iowa Falls business should be left without quality insurance protection. Truenorth Companies Lc specialize in providing coverage to local business owners so that their employees, finances, physical grounds, and offices are well-protected. We eliminate any guesswork that may be involved with insurance plans and replace it with confidence and reassurance.

Nationwide is known for its stellar attention to detail when it comes to various insurance protections, which is why we've teamed up with them to bring you a dependable plan for your business and your employees. We aren't satisfied until we've helped you create a quality plan as well as identified each discount to which you're entitled. Truenorth Companies Lc knows that equipment can break down, that your business operations can be interrupted, and that your employees may become injured. No matter the situation, your plan should account for it, which is exactly where we come in. Once we've set you up with coverage, we hope you'll keep us up to date on any changes you're making to your business in order that your plan always reflects your most current needs.

Stop by our office located at 203 Main St when you're ready to learn more about Nationwide insurance. You're also welcome to give us a call at (641) 648-4275.

Nationwide offers small business resources to help you strengthen your business, such as financial calculators and information and articles on marketing and cash flow management. Learn more at the Business Solutions Center.
The Truenorth Companies Lc also offers products in AL, AK, AZ, AR, CA, CO, CT, DE, DC, FL, GA, HI, ID, IL, IN, IA, KS, LA, ME, MD, MA, MI, MN, MS, MO, MT, NE, NV, NH, NM, NY, NC, ND, OH, OK, OR, PA, RI, SC, SD, TN, TX, UT, VT, VA, WA, WV, WI, WY, KY, NJ. Please call for information on products in those states.
On-the-go access
Nationwide mobile app
Pay your bill

View insurance cards without logging in

View your policies

Start an auto claim