Return to Nav
Products
Auto
Commercial
Farm
Financial
Home
Powersports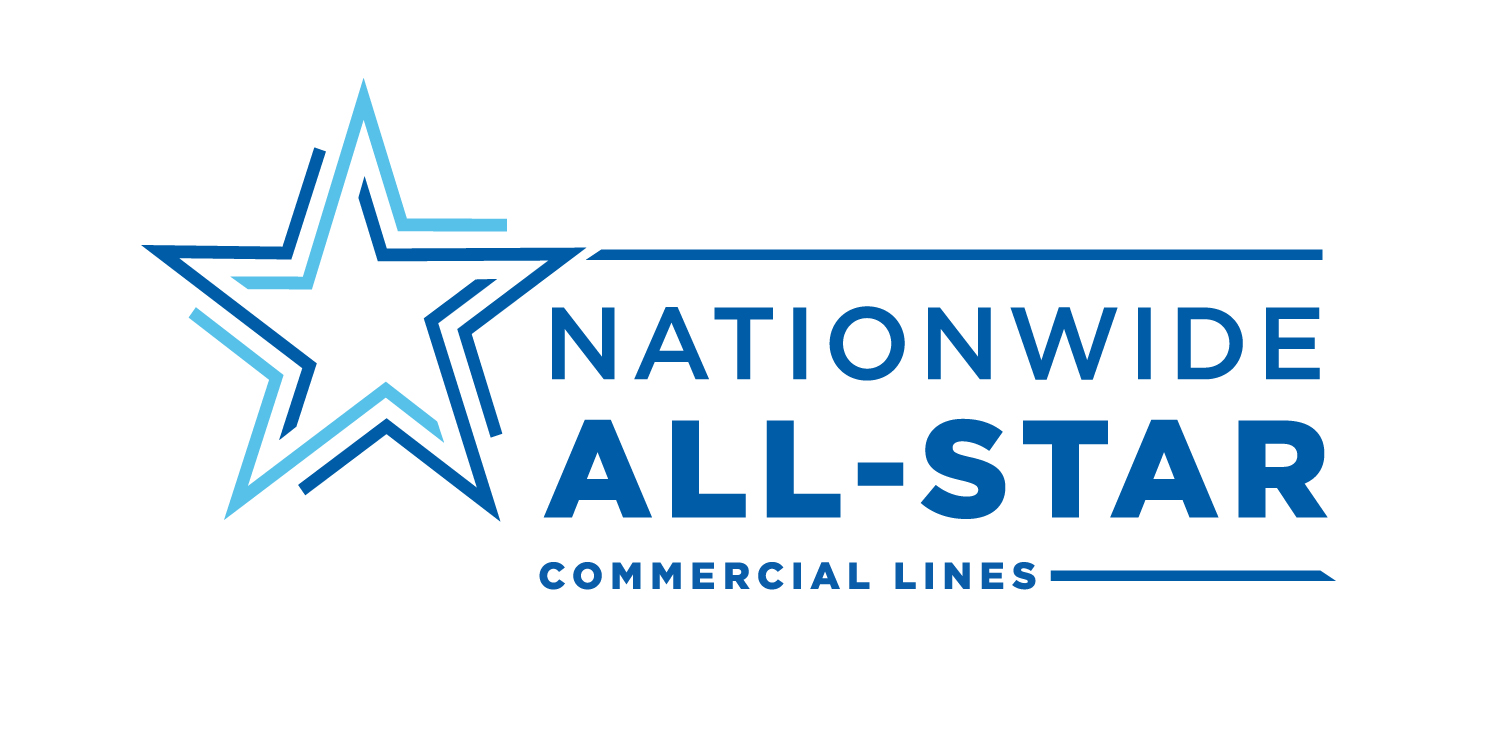 Frequently asked questions
What type of insurance products do you offer?
Our agency specializes in Auto, Commercial, Farm, Financial, Home, Powersports insurance.
How can I contact you?
lpainter@holmesmurphy.com (402) 697-7850
How do I get an ID card?
Your Nationwide Insurance ID card can be accessed here.
Our Insurance Products
Car Insurance

You know the importance of being a responsible driver who is defensive and aware of your surroundings. Now, it is time to enlist the help of Holmes, Murphy And Assocs, LLC so we can create an auto insurance policy that is customized to meet the needs of your family. We take our job seriously and are confident we can design a policy that accurately addresses the unique risks your family faces.

When you begin working with Holmes, Murphy And Assocs, LLC at our Peoria office location, you will notice that adding drivers to your policy or modifying coverage options is simple, efficient, and understandable. By working together with Nationwide, we provide an On Your Side® Review where we assess changes that need to be made to your policy. We also look for ways to lower the rates you pay and provide you with discounts for which you may qualify such as good student discount or multi-policy discount.

There is no greater time than now to protect your family with the security of a reliable auto insurance policy. You can call us today at (402) 697-7850 to set up an appointment at our office located at 311 SW Water St. We look forward to helping you acquire the coverage you need.

Home Insurance

Homeowners insurance is a crucial part of owning and protecting a home. That's why the Holmes, Murphy And Assocs, LLC has worked so diligently to understand the insurance priorities of 61602 homeowners and their residential properties. In fact, the exact location of your home may mean your home's risk profile is slightly different from that of your Peoria neighbors' right down the street. No matter the specifics, Nationwide has coverage that's right for your Peoria home, and our agents can help further personalize your homeowner's policy.

How so? Beyond the location, the property itself often has very different kinds of assets that can be protected through home insurance coverage. The structure and dwelling coverage are the backbone of most policies, but Holmes, Murphy And Assocs, LLC offers plenty of additional coverage options through Nationwide. These options cover things like a detached garage or other buildings, contents and valuables, or even a number of exclusive coverage programs like Better Roof Replacement®. Plus, if the time ever comes when one or more of our homeowners need to return a home to its former glory, the Nationwide On Your Side® Claims Service offers extra peace of mind.

Our office is located at 311 SW Water St. But our home insurance expertise extends throughout the greater Peoria area. Call the Holmes, Murphy And Assocs, LLC at (402) 697-7850 to get our take on the best way to protect against potential homeowner damages.

Life Insurance

Whenever you have any major change in your life, you should reassess your insurance needs. Marriage is one such occasion. Along with wedded bliss come new concerns and new responsibilities. You should take steps now to make sure that you and your spouse's financial needs will be fully taken care of should the worst happen.

We at Holmes, Murphy And Assocs, LLC are here to help newlyweds in the Peoria area. We will answer all your life insurance questions and explain in easy language term versus permanent insurance. After speaking with us, you will have a complete understanding of both whole life insurance and universal life insurance and you will know which options are best for you.

In order to properly assess your coverage needs, you and your spouse will need to consider things such as your age, current income, current debt, number (if any) of dependent children, likely future income levels, final expenses and the impact of a loss of income. We will help you determine the amount and length of coverage that is optimal for your circumstances.

After marriage, life gets busy. You should make sure, however that you are not too busy to take action now to assure a financially-secure future for yourself or your spouse years down the road. Life is uncertain but you can help take the uncertainty out of your financial future by making wise choices now.

Call Holmes, Murphy And Assocs, LLC at (402) 697-7850. If you are in the neighborhood, we welcome you and your spouse to stop by our office at 311 SW Water St.


LAW-0247AO (05/18)

Business Insurance

No Peoria business should be left without quality insurance protection. Holmes, Murphy And Assocs, LLC specializes in providing coverage to local business owners so that their employees, finances, physical grounds, and offices are well-protected. We eliminate any guesswork that may be involved with insurance plans and replace it with confidence and reassurance.

Nationwide is known for its stellar attention to detail when it comes to various insurance protections, which is why we've teamed up with them to bring you a dependable plan for your business and your employees. We aren't satisfied until we've helped you create a quality plan as well as identified each discount to which you're entitled. Holmes, Murphy And Assocs, LLC knows that equipment can break down, that your business operations can be interrupted, and that your employees may become injured. No matter the situation, your plan should account for it, which is exactly where we come in. Once we've set you up with coverage, we hope you'll keep us up to date on any changes you're making to your business in order that your plan always reflects your most current needs.

Stop by our office located at 311 SW Water St when you're ready to learn more about Nationwide insurance. You're also welcome to give us a call at (402) 697-7850.

Nationwide offers small business resources to help you strengthen your business, such as financial calculators and information and articles on marketing and cash flow management. Learn more at the Business Solutions Center.
The Holmes, Murphy And Assocs, LLC also offers products in AL, AK, AZ, AR, CA, CO, CT, DE, DC, FL, GA, HI, ID, IL, IN, IA, KS, LA, ME, MD, MA, MI, MN, MS, MO, MT, NE, NV, NH, NM, NY, NC, ND, OH, OK, OR, PA, RI, SC, SD, TN, TX, UT, VT, VA, WA, WV, WI, WY, KY, NJ. Please call for information on products in those states.
On-the-go access
Nationwide mobile app
Pay your bill

View insurance cards without logging in

View your policies

Start an auto claim