Ims Group Northeast Corp
Send Ims Group Northeast Corp an Email
Visit Agency Website
Our Insurance Products
Auto Insurance

Ims Group Northeast Corp has been helping Camillus drivers find better auto insurance coverage since they first opened their doors. Let our agents make sure your policy includes covered damages and claim limits that make sense for the financial protection of your household. Local motorists who come to Ims Group Northeast Corp will also know that we've searched for and applied each qualifying policy discount. Some of the possibilities include good student, anti-theft and multi-policy discounts.

No amount of defensive driving can prevent every accident, but it is possible to get coverage for a huge range of potential damages. From a list of qualified car repair shops in the Camillus area to Nationwide's AutoWatch® program, the On Your Side® Claims Service is ready should you ever need it. In the meantime, consider rewarding yourself for each year of claims-free driving with the Vanishing Deductible program.

Ims Group Northeast Corp can answer questions about coverage limits, policy options or billing schedules. Our expertise and Camillus auto insurance options also include customized solutions for individual households and specialty vehicles. Call us at (315) 488-4800. Choose coverage and buy a policy over the phone, or schedule an appointment with our local office. Ims Group Northeast Corp is located at 4927 W Genesee St.

Homeowners Insurance

At Ims Group Northeast Corp we understand that you want insurance coverage for your home in Camillus without any hassle. Your house and belongings have both economic and emotional value and our agency is here to help you choose insurance that offers both security and peace of mind. In the event of a covered loss, you can rest easy knowing we are here to help. Your coverage needs depend largely on the specifics of your property, such as swimming pools and outbuildings, and Eric J Danes can help you asses your insurance requirements and choose a policy that offers the coverage you need.

Ims Group Northeast Corp has joined with Nationwide to provide you with a variety of sensible home insurance options, including customized coverage programs such as Brand New Belongings®. With this program, you'll receive the cash value of your possessions as well as coverage for any additional funds it takes to replace or repair them. If you enjoy hosting large group gatherings, we can help you determine whether you need additional coverage in case of an accident or injury to one of your guests. Whether your situation requires additional specialized insurance or is more traditional, we can help you find the coverage you need.

To find out more information regarding the programs that are right for you, call (315) 488-4800 today. Our experienced agents can help meet your needs with a customized insurance package, possible discounts, and hassle-free service. We can even help you choose and purchase a policy over the phone. Call today, or stop by our office at 4927 W Genesee St.

Life Insurance

No matter if you have a family, a spouse or are single, you need a life insurance plan built with the help of Eric J Danes in Camillus. Your plan is intended to provide you and the people most important to you with complete peace of mind, but you might be uncertain as to what kind of protection is best for your particular needs. Know that you have quick and easy access to professional help to ease your mental burden.

From knowing the amount of coverage you need to understanding how your medical history factors into your term or whole life insurance plan, there's a lot of ground to cover. We sit down with you to get a full understanding of your present situation as well as anything you foresee coming down the road, such as the birth of a child or a shift in your finances. Our agents specialize in pairing you with the perfect protection and mental as well as financial security, and they make sure your plan always reflects your most current needs; just make sure you keep us in the loop on the latest developments in your life that might call for a change to your plan.

If you're unsatisfied with your current life insurance protection, or if you're getting insurance for the first time, do yourself a favor and work with a life insurance agent who cares. When you're ready, we'll be waiting for you at Ims Group Northeast Corp located at 4927 W Genesee St,Camillus,NY,13031. You're also more than welcome to speak with Eric J Danes directly by calling (315) 488-4800.


LAW-0242AO (05/18)

Business Insurance

Many Camillus businesses have partnered with Nationwide and the Nationwide Insurance: Ims Group Northeast Corp to protect against coverable losses. Our risk management advisors can build a policy customized for your company, whether it's a business owner's policy or stand-alone commercial insurance products. We can help you understand the different types of policies and coverage programs. We can show you how to choose a billing option that makes it easier for your Camillus company to pursue future growth.

Your business insurance needs may start with liability, property, and commercial auto coverage, but they may not end there. From employee benefits to business interruption coverage, there are numerous ways to expand and strengthen your Nationwide policy. There are also several types of industry-specific coverage programs including retail stores, food and beverage, and any number of contracting businesses. These programs can help identify and fill in coverage gaps commonly experienced by specific types of companies.

Nationwide Insurance: Ims Group Northeast Corp is located at 4927 W Genesee St, but we help businesses throughout the greater Camillus area. Give us a call at (315) 488-4800, and let us protect what you've worked so hard to build.

Nationwide offers small business resources to help you strengthen your business, such as financial calculators and information and articles on marketing and cash flow management. Learn more at the

Business Solutions Center

.
The Ims Group Northeast Corp also offers products in NY. Please call for information on products in those states.
Learning Center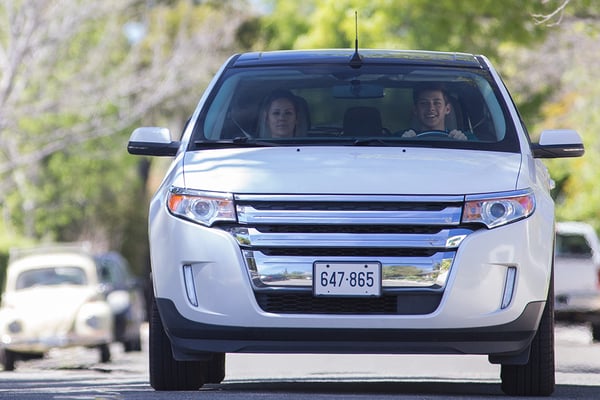 How does gap insurance work?
Discover what gap insurance does and how this auto policy can help you.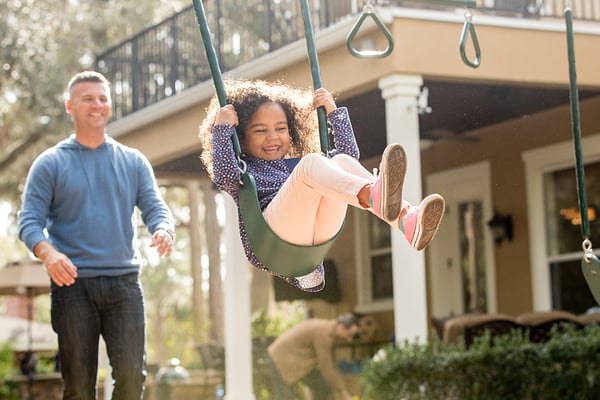 Are hazard and homeowners insurance the same?
Take a look at what make up the differences between hazard insurance and homeowners insurance.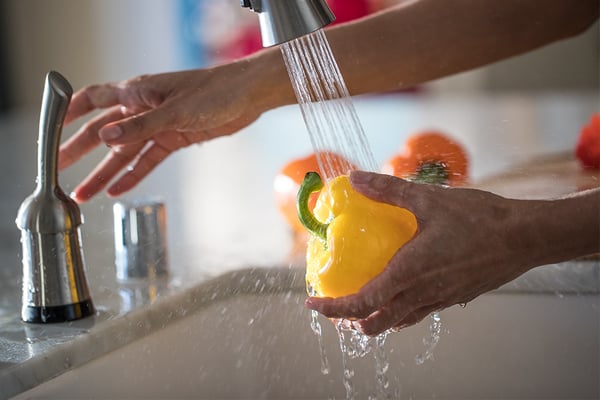 Discover what factors impact the cost of utilities
There are many different factors that can influence the amount of money you spend on utilities
Nationwide mobile app
On-the-go access
Pay your bill

View insurance cards without logging in

View your policies

Start an auto claim